HSBC tax evasion whistleblower released after being detained on Swiss extradition request
German MEP says Hervé Falciani should be given a medal not put in jail for being 'pioneer in fight against tax fraud'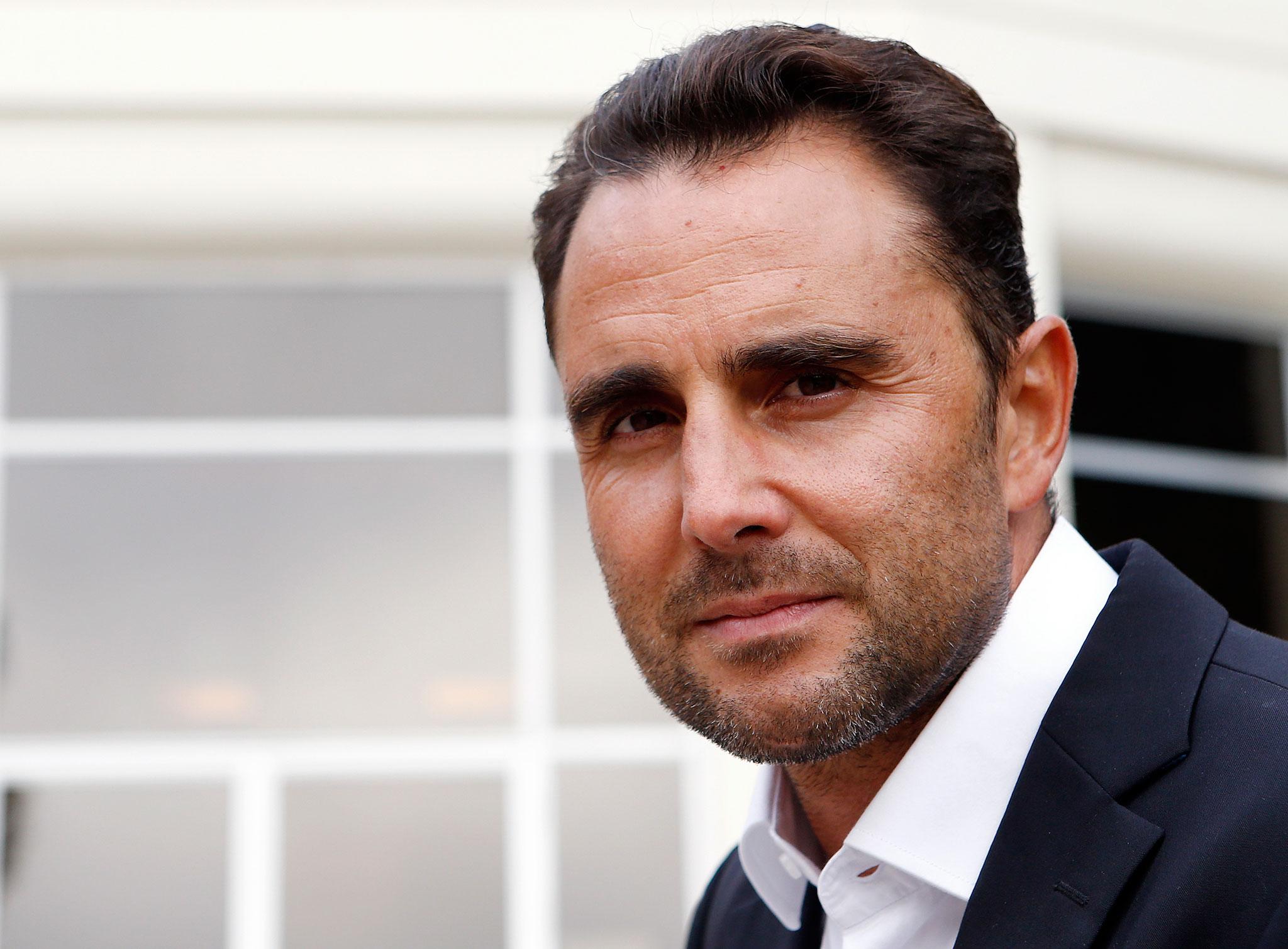 An HSBC whistleblower who leaked data that led to a tax evasion scandal has been released by a Spanish judge after being arrested on an extradition request from Switzerland.
Hervé Falciani, a former IT worker at HSBC's secretive Swiss bank, faces a five-year prison sentence in Switzerland after being convicted in absentia for industrial sabotage in 2015.
Police arrested Mr Falciani in Madrid on Wednesday on his way to speak at a conference on whistleblowing. Swiss authorities had requested that he be remanded in custody but he was released without bail on Thursday and ordered to surrender his passport while Spanish authorities consider whether to extradite him.
In 2008, Mr Falciani fled Switzerland, having stolen data on 130,000 HSBC clients, many of whom he suspected of tax evasion. The information uncovered large-scale wrongdoing at the bank that led to investigations in several countries, including the UK.
HSBC chief executive Stuart Gulliver later apologised to MPs for "unacceptable" practices at the bank's Swiss subsidiary which he said had caused "damage to trust and confidence" in the company.
Sven Giegold, an MEP and spokesperson for the German Greens on transparency and integrity said on Thursday that Mr Falciani should be awarded a medal for his actions.
"Falciani deserves a European Order instead of imprisonment in Switzerland," Mr Geigold said.
"He was one of the first whistleblowers to pioneer the fight against global tax fraud, followed by many disclosures in Switzerland, Luxembourg, Liechtenstein and other tax havens,"
"We should be grateful to him. Europe's governments should call on the Spanish government not to extradite Falciani. His extradition would be shamefully ungrateful after having profited from his data financially and politically."
Mr Falciani was arrested in Barcelona in 2012 after an earlier extradition request from Switzerland. On that occasion, Spain's High Court ruled that the accusations were not offences in Spain and so Mr Falciani should not be extradited.
Last month, an OECD report said Switzerland must urgently do more to protect whistleblowers and stop money laundering and bribery.
After a year-long investigation, the OECD said companies, lawyers and trustees operating in Switzerland must face tougher penalties for perpetrating or facilitating bribery taking place abroad.
It said Switzerland "presents a specific risk of corruption" because of a large number of public international organisations and an outsized financial sector providing services for overseas clients.
Join our commenting forum
Join thought-provoking conversations, follow other Independent readers and see their replies