IAG returns to profitability on Iberia overhaul
Iberia's move to make 3100 staff redundant and axe 23 aircraft helped it cut its operating loss by €185 million to €166 million
Lucy Tobin
Friday 28 February 2014 14:28 Comments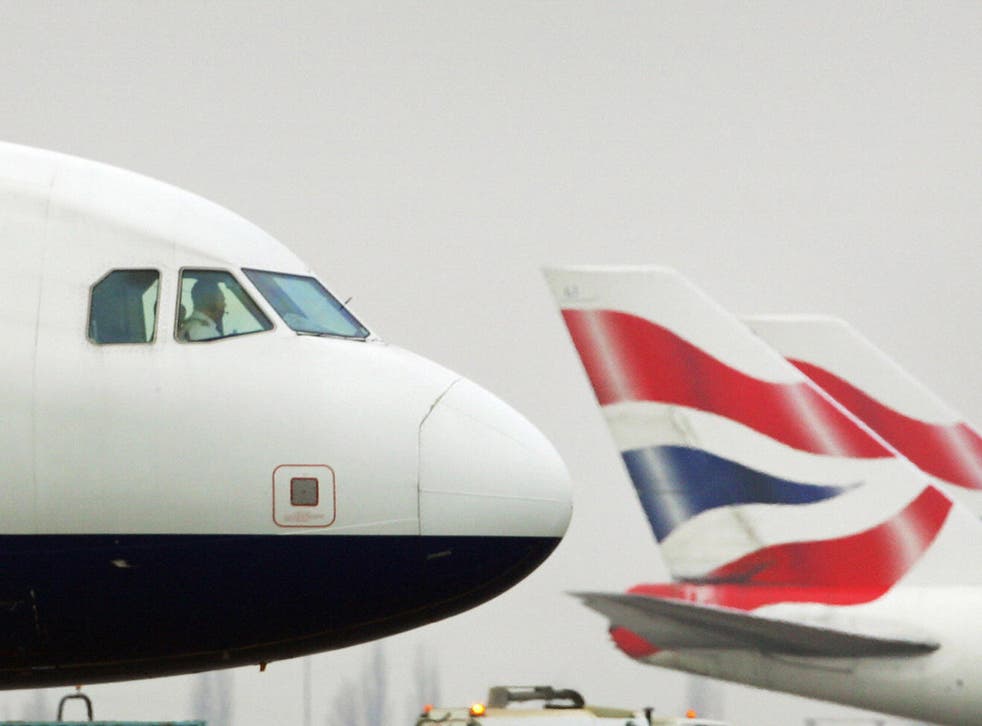 The owner of British Airways flew back into the black last year after slashing losses at its Spanish airline Iberia as boss Willie Walsh promised: "2013 was good, but 2014 will be better."
International Consolidated Airlines Group, the parent company of BA, Iberia and profitable Spanish budget airline Vueling, turned around 2012's €774 million (£635 million) loss to post a pre-tax profit of €227 million last year.
Walsh said those figures would be higher this year, predicting BA's London market will improve further and Iberia will return to profit.
"The financial turnaround has clearly been very strong. We're in a good place," Walsh said. "London has been strong even when the UK's GDP figures were weak, and BA clearly benefits from London's economy. In the eurozone, there's still a lot of work to do. The challenge will be political. Will governments be allowed to continue to do the restructuring they have been doing?"
BA made an operating profit of £651 million for 2013, some £380 million more than the previous year, as it benefited from extra Heathrow slots from its 2012 takeover of rival bmi, and the popularity of new A380 and Dreamliner jets.
Iberia's move to make 3100 staff redundant and axe 23 aircraft helped it cut its operating loss by €185 million to €166 million.
But cargo revenues collapsed by almost 12 per cent, and Walsh warned not to expect too much, too soon. "It's going to be a better year, but the environment is still lower than where we were at the peak.
The boom years are definitely behind us, and I can't see anything that will bring us back to those levels of growth." In 2010, when IAG was formed, Walsh said he had drawn up a shopping list of 12 airlines he would like to buy once the merger with Iberia was completed.
Bmi and Vueling have been the only acquisitions, and today Walsh added: "We haven't got anything planned at the moment, but we are always keeping our eyes open. Some of these weaker airlines in Europe will struggle, a number which are receiving state aid are being challenged as to whether that is legal, and you will see some fail."
Walsh also called on the Government to change its rules because "people want to come to London, but many don't because they struggle with the visa regime. Chinese tourists particularly find it difficult to come to the UK. If [visas] were easier we'd see a massive increase in tourists from China and that would benefit the economy."
Register for free to continue reading
Registration is a free and easy way to support our truly independent journalism
By registering, you will also enjoy limited access to Premium articles, exclusive newsletters, commenting, and virtual events with our leading journalists
Already have an account? sign in
Join our new commenting forum
Join thought-provoking conversations, follow other Independent readers and see their replies