Iconic Chanel No 5 perfume to reformulate under new EU regulations
Brussels targets perfume industry with ingredient bans and new labelling requirements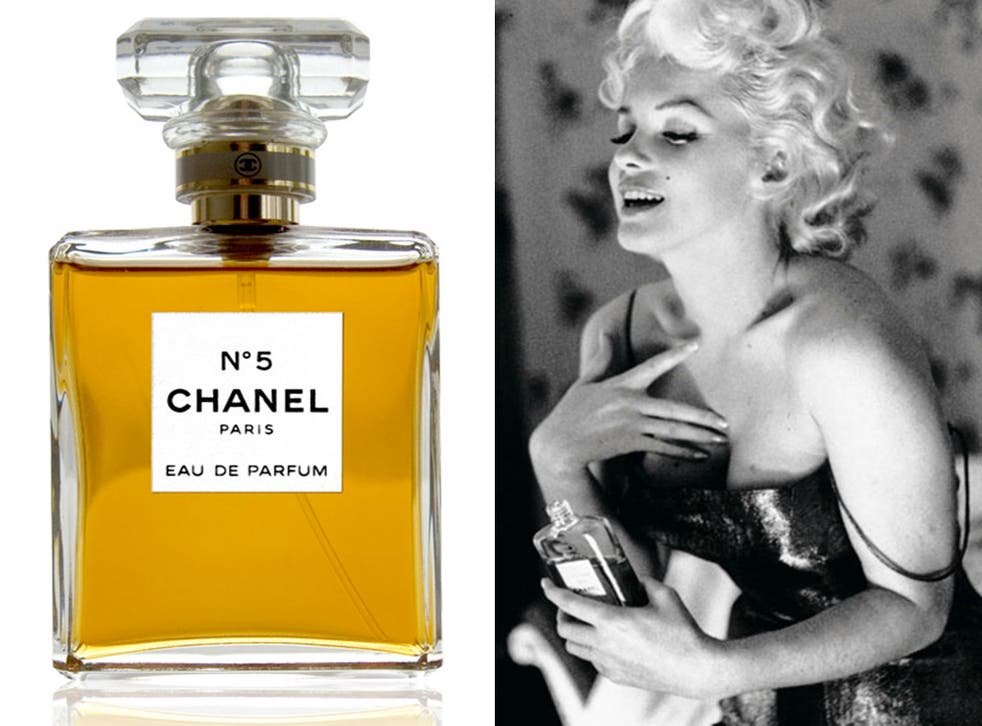 Chanel No 5 may be the world's best-selling perfume wore by some of the biggest stars on the planet from Nicole Kidman to Marilyn Monroe. But its cherished scent certainly isn't Brussels-free.
The European Commission is targeting the multi-billion dollar perfume industry with ingredient bans and labelling requirements aimed at protecting what critics describe as a "small group" of allergy sufferers.
The new rules could limit the use of 12 key ingredients featured in some of the world's most popular perfumes- from Chanel No 5 to Miss Dior- that include coumarin, found in tropical tonka beans, and eugenol, found in rose oil.
The Commission is also expected to ban citral- found in lemon and tangerine oils-, atranol and chloroatranol, as well as oak moss and tree moss in its original form, which are used to give depth and maintain scents.
HICC, a popular synthetic molecule which replicates the lily of the valley smell, will also be banned. According to the Commission, approximately 3 per cent of Europe's population is allergic to fragrances that can cause irritation and swelling.
"We understand that drastic reductions in the authorised concentrations of these ingredients would have created major disruptions to the industry," said David Hudson, spokesman for consumer policy at the European Commission.
Leading brands, including Chanel, Hermes, Dior and Guerlain- owned by luxury giant LVMH- will now have to alter their formulas to comply with EU regulation and come up with alternative ingredients that can replicate the original scent.
"Adapting is a challenge but it is precisely the talent of our 'nose' to be able to preserve the qualities and olfactive (scent) identity of our perfumes while also taking into account new regulatory constraints," a Chanel spokesperson said.
However, the proposal has angered smaller rivals who fear the new requirements will translate into unnecessary costs and damage iconic scents.
Frederic Malle, founder of Editions de Parfums Frederic Malle, said he would have to reformulate about a quarter of his scents to protect a "small" group of people and branded the ban on citral "absurd".
He added: "It can take more than six months to reformulate a perfume, and a minimum of some 30 tests ... and this is precious time that cannot be spent on creating new perfumes. So to protect a small portion of the population, we are making the rest suffer."
The new rules, which have "stirred quite a lot of passion", according to the Commission, have undergone a 12-week public consultation and the results are expected to be published as early as July.
Member states are set to vote on the proposal in August. The European Council and EU Parliament will then examine the final version of the bill and have three months to oppose it.
Join our new commenting forum
Join thought-provoking conversations, follow other Independent readers and see their replies