Identity fraud in UK at record high as number of cases surges to almost 190,000
More than 33,000 over-60s fall victim; plastic card scams rise 41% from 2017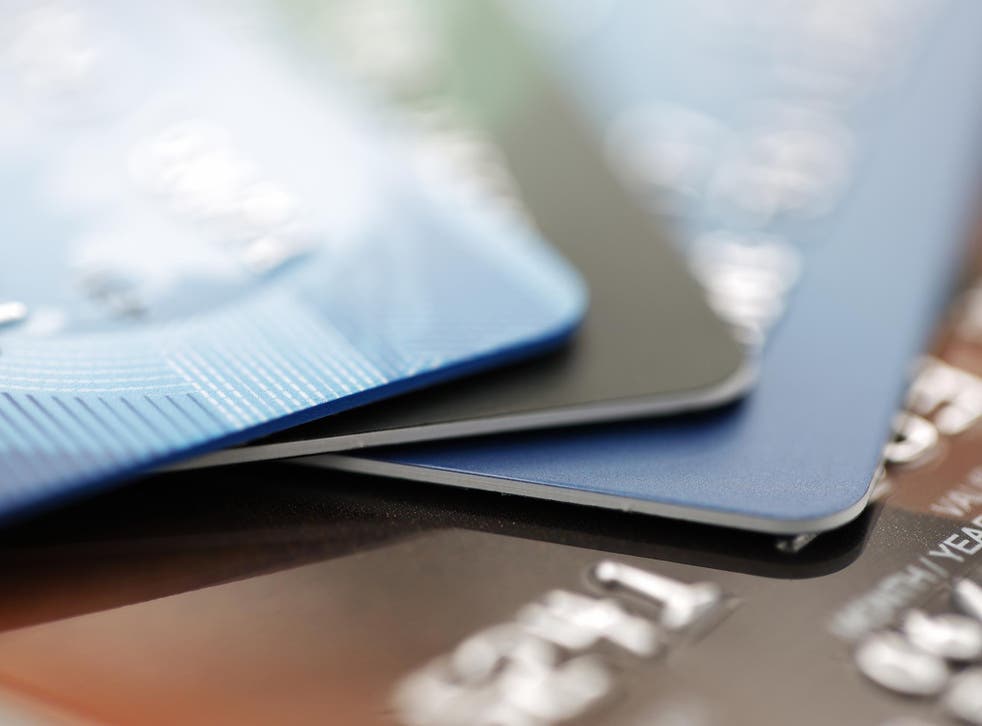 Identity fraud has reached a record level in the UK, rising fastest for victims over 60 and under 21.
Cifas, the national fraud prevention service, recorded 189,108 cases last year, including 82,608 reports of plastic card fraud. This type of scam – where fraudsters often impersonate someone else to apply for credit cards – rose the most, jumping 41 per cent from 2017.
Older people were particularly vulnerable, Cifas said, noting they are more likely to be approved for credit and that their online presence is growing. More than 33,000 over-60s fell victim to identity fraud in 2018. Among under-21s, the number stood at almost 3,000.
"The information a fraudster needs to commit identity fraud can come from a number of different sources, but the two most likely are the internet and the individual themselves," Cifas said in its annual data release.
"As more services have moved online, so there is a greater danger of data being involved in a breach. There is also a higher risk of people falling victim to phishing attacks or other forms of social engineering."
UK news in pictures

Show all 50
Younger victims of impersonation have a high social media presence and their identities can be pieced together through information available on Facebook, LinkedIn and Google+, the report said. Fraudsters often use personal details obtained in this way to apply for payday loans and mobile phone contracts.
Along with rising identity fraud, Cifas also reported a surge in the use of money mules – people allowing their bank accounts to be used to move criminal funds. Such activity increased by a quarter from 2017.
"Mule herders", those controlling networks of mule accounts, recruit via sites such as Facebook and Instagram, asking for use of accounts in return for a fee or a cut of the proceeds.
"Fraud in the UK continues to rise, and fraudsters are constantly finding new methods of committing fraud," said Cifas chief executive Mike Haley. "From identity theft through to using the young and naive as money mules to launder money, the economic and social harm to the nation is growing."
Join our new commenting forum
Join thought-provoking conversations, follow other Independent readers and see their replies