'If you ain't cheatin, you ain't trying': four global banks plead guilty to felony charges of fixing the price of dollar and euros
Six banks pay a combined $6 billion in fines – but do they work?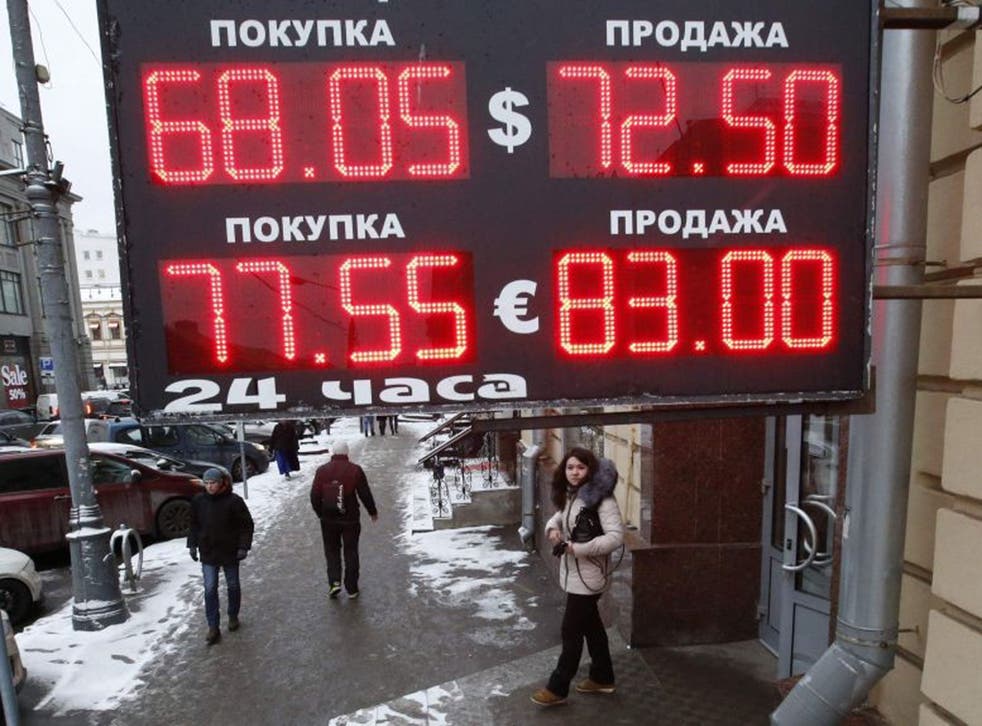 Four of the world's biggest banks have agreed to plead guilty to conspiring to manipulate the price of US dollar and euros, while a fifth bank, UBS, will plead guilty to parallel but separate interest rate rigging charges.
Citi, JPMorgan, Barclays, RBS, Bank of America and UBS will pay almost $6 billion to authorities, bringing the total fines over the fx scandal to $9 billion.
In a particularly embarrassing twist, the forex charges come right on the heels of the Libor interest rate scandal, where banks were found to be rigging the rates banks use to lend to each other to their advantage.
The US authorities discovered that between December 2007 and January 2013, traders at Citi, JPMorgan, Barclays, UBS and RBS referred to themselves as 'The Cartel' in chatrooms where they used coded language to set benchmark rates. One Barclays fx trader, desperate to join the invitation-only group, was given a one month 'trial' and told "mess this up and sleep with one eye open at night".
One Barclays trader wrote in a chatroom in November 2010: "if you ain't cheating, you ain't trying".
Another group called itself 'the players', while one trader referred to himself and others in the chatroom as 'the three muskateers' and said "we all die together".
Barclays is taking the biggest hit with a combined $2.3 billion fine (£1.5 billion), which will include settlements with US and UK regulators. It had set aside £2 billion to cover the cost of the fines. The UK bank must fire eight employees.
US bank JPMorgan will pay $550 million and Citi will pay $925 million in criminal fines as part of their guilty pleas. UK banks Barclays and RBS pay $650 million and $395 million respectively. Each will plead guilty to one criminal charge of conspiring to fix prices.
The fines could open the UK Banks to new claims from UK customers that were mis-sold complicated financial products such as fx derivatives. "These fines mean that claimants now have further evidence of forex manipulation and may be able to reclaim their losses from the banks," said Robin Henry, partner at law firm Collyer Bristow.
Questions have been raised over the effectiveness of fining banks. Peter Hahn, a senior lecturer at the Cass Business School, told the BBC that he doesn't know anyone who has stopped doing business with a bank based on how much they are fined.
"If I get hit by a bus, I don't want London Transport to be held responsible, I want the driver to be held responsible," Hahn said.
He said that victims are unlikely to get any compensation for the bank's behaviour, despite the huge sums they are paying to authorities. "I could have got a bad exchange rate on my credit card when I went on holiday to Europe. If my pension fund owns shares in this bank, I lose again. Do I get any of the settlement? Who gets it? Who's responsible?" he said.
One alternative to bank fines would be to change the benchmark methodology regularly to pre-empt misconduct. Hahn called for regulators to get out in front of the issue of benchmark rigging, rather than chasing behind it.
Additional reporting by Reuters
Join our new commenting forum
Join thought-provoking conversations, follow other Independent readers and see their replies