Ikea lorry drivers 'forced to live in their trucks' by wages of less than £3 an hour
Drivers working across Western Europe cannot afford accommodation with one saying he feels like a 'prisoner'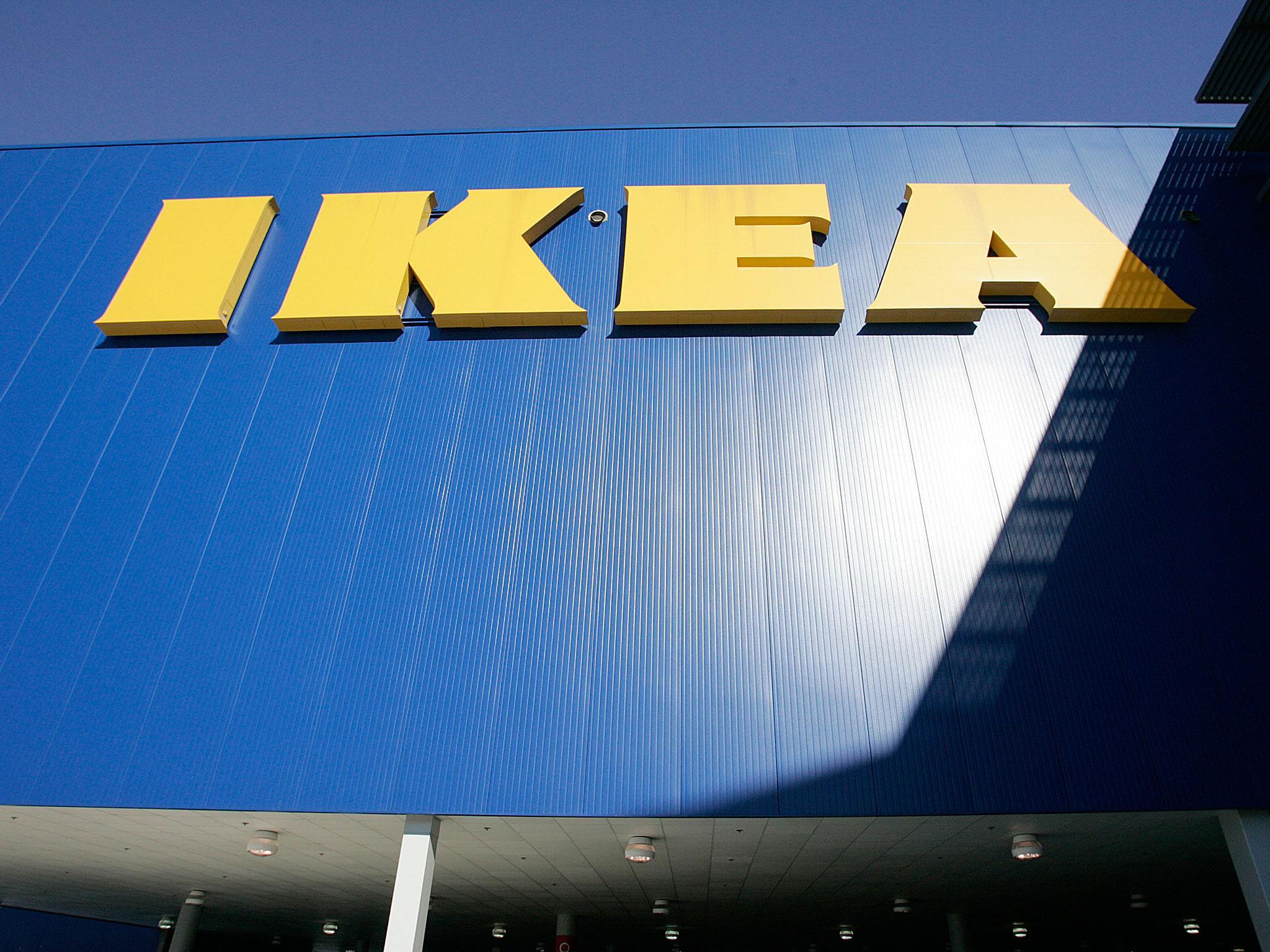 Lorry drivers working for companies delivering goods for Ikea are being paid less than £3 an hour, with some saying they are forced to live in their vehicles, an investigation has revealed.
Eastern European drivers working in affluent countries including Denmark and Germany told the BBC they could not afford to live on the salaries.
Romanian driver Emilian, who moves goods for the furniture retailer around Western Europe, said he spends up to four months at a time washing, sleeping and eating in his truck and feels "like a prisoner, like a bird in the cage".
He told the BBC he is paid around £420 a month on his current job in Denmark while a local driver could earn more than four times that rate. The salary is not enough to pay for accommodation, the driver said.
Under EU rules, a worker posted outside of their home country must be guaranteed the minimum rates of pay and conditions applicable in the host nation.
"It's not good for drivers, it's not safe for other people on the road… it is possible to [cause an] accident," Emilian said.
Asked if he had a message for Ikea, he replied: "Come and live with me for one week. Eat what I eat."
Emilian is employed by a Slovakian subsidiary of Norwegian trucking company Bring, the BBC reported. He is being paid Slovakian levels of pay but claimed he never works in the country.
Responding to the allegations, Ikea told the Independent: "we sympathise with the interviewed drivers".
The company said that even though it does not employ the drivers directly, it considers it "very important that every driver transporting our products enjoys good and fair working conditions."
Biggest business scandals in pictures
Show all 20
It added: "We put clear and strict demands on our transport service providers when it comes to wages, working conditions and following applicable legislation. We also follow up and make regular audits and act to correct any non-compliance.
"Despite our efforts, we do recognise that there are challenges within the transport industry."
A spokesperson for Bring said it pays drivers above-average wages for the region and that it organises and pays for its workers' travel.
"We use modern vehicles and offer our drivers well-equipped facilities for cooking, washing, resting and sleeping," the spokesperson said.
Join our commenting forum
Join thought-provoking conversations, follow other Independent readers and see their replies