Ikea to trial selling products through third party websites
The plan is to start testing in 2018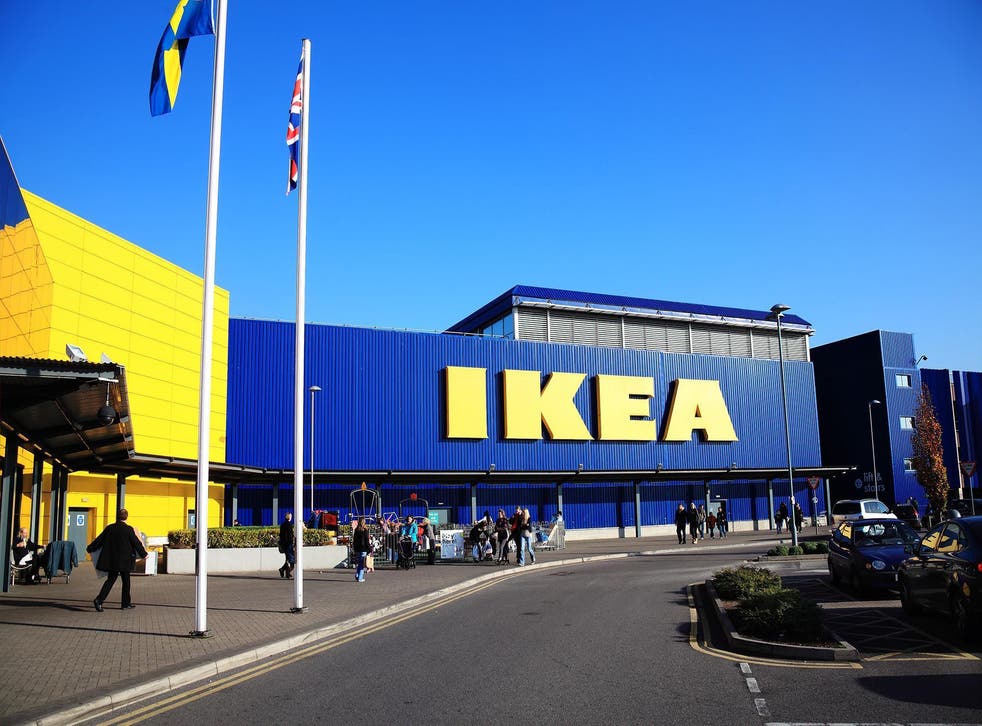 Ikea plans to test selling its products on websites other than its own, the head of brand and strategy owner of Inter Ikea Group said on Wednesday, as the world's biggest home furnishing retailer targets more online customers.
The move means Ikea's customers may soon be able to buy its flat-pack furniture and other home furnishings through the likes of Amazon, which has said it plans to venture into furniture, or Chinese rival Alibaba.
Inter Ikea Group chief executive Torbjörn Lööf said in an interview that the plan is to start testing in 2018.
"On digital platforms, we only sell our products through our own website, and there we also see that the competitive landscape is changing," Mr Lööf said.
Mr Lööf would not be drawn on which companies he had in mind to sell through and said no contracts have yet been signed.
"I leave unsaid on which (platforms), but we will test and pilot, to see 'what does this mean, what does digital shopping look like in future and what do digital shopping centres mean?'," he said.
Ikea, known for its warehouse-like stores, has recently restructured to give its retail arm more freedom. The Swedish firm has never sold its goods through another company and is also trying new smaller store formats and stepping up integration of stores and online to adapt to new ways of shopping.
In the fiscal year through August 2016, online sales at Ikea Group, which owns most Ikea stores worldwide, jumped 30 per cent to €1.4bn ($1.6bn), a small fraction of total sales which were up 7 per cent to €34.2bn.
The web of companies that make up Ikea have in the past couple of years focused ownership of retail operations, which also include shopping centres and food retail, on Ikea Group, the main franchisee to Inter Ikea Group.
Supply chain management and design has transferred to brand owner and franchisor Inter Ikea Group.
Hopes are that with Ikea Group focusing fully on retail, it will be better placed to defend its market-leading position and maintain growth as competition and consumer expectations evolve.
Business news: In pictures

Show all 13
"There is a rapid change in the market where much of what we have learned and what we know of is changing radically," Mr Lööf said, adding that he expects Ikea to keep its leading position.
"We have one great advantage and that is that we design, produce and distribute our own unique range."
Reuters
Join our new commenting forum
Join thought-provoking conversations, follow other Independent readers and see their replies