IMF warns of risks to global economy as debt hits record $152trn
Fund warns of a a 'vicious cycle' of slow growth and increasing debt.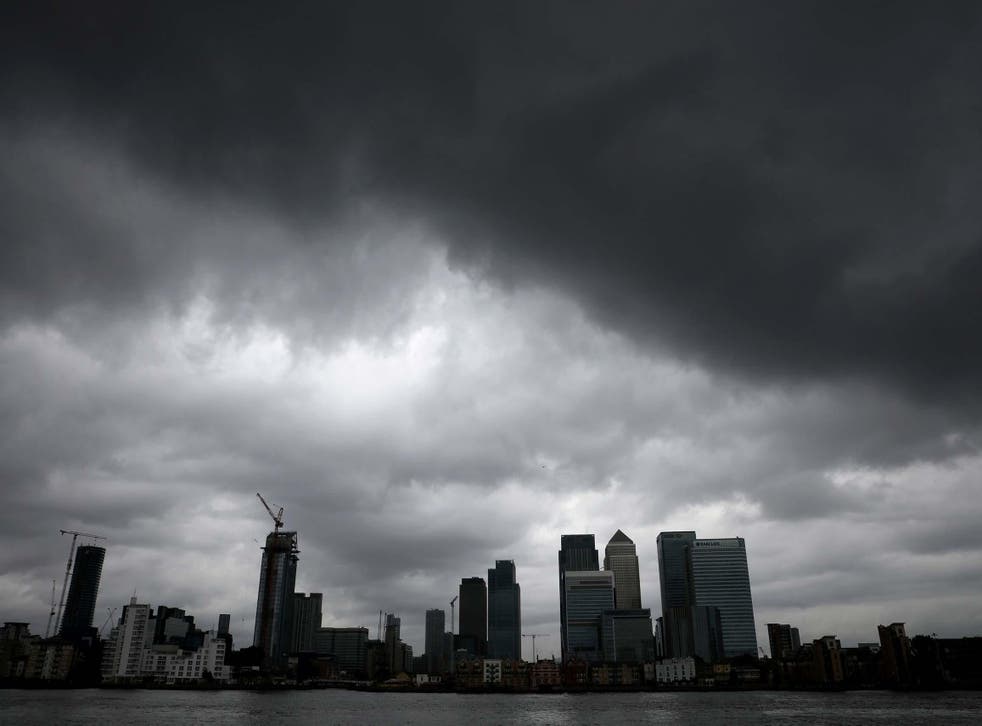 Eight years after colossal amounts of bad loans caused a financial meltdown that almost sunk the global economy, total debt has hit a new record level of $152tn, the International Monetary Fund said on Wednesday. The amount is equivalent to two and a quarter times the size of the world economy, and is rising.
"The sheer size of debt could set the stage for an unprecedented private deleveraging process that could thwart the fragile economic recovery," the IMF said.
Sky-high debt levels, are part of the reason governments have been reluctant to stimulate stagnant economies through further borrowing, but the IMF urged governments to adopt "growth-friendly" policies to jolt economies out of stagnation
The IMF said the world is now in a "vicious feedback loop" in which economies aren't growing fast enough to pay off the debt they have accumulated, and the rising debt pile exacerbates the slowdown, because less money is available to invest.
"Excessive private debt is a major headwind against the global recovery and a risk to financial stability," IMF fiscal chief Vitor Gaspar said. "History has taught us that it is very easy to underestimate the risks associated with private debt during the upswing."
Gaspar warned that, "rapid increases in private debt often end up in financial crises. Financial recessions are longer and deeper than normal recessions."
Much of the debt pre-dates the 2008 global meltdown, the IMF said, and it is not evenly distributed across the globe; a fact it says proves that the right policies can make a difference.
"The political climate is unsettled in many countries. A lack of income growth and a rise in inequality have opened the door for populist, inward-looking policies," the IMF said.
Such measures in Europe and the US would "ultimately generate secular stagnation", given the fact that high government debt levels limit available macroeconomic policy responses.
The campaigns of both Donald Trump and Hilary Clinton have turned against globalisation, amid increasing unrest at home over immigration and perceived loss of jobs to low-wage economies.
The IMF's estimate is the most accurate picture of the global debt burden ever compiled, according to fund officials. It comes as finance chiefs and central bankers from the IMF's 189 member nations meet this week in Washington for the annual meeting of the fund.
Join our new commenting forum
Join thought-provoking conversations, follow other Independent readers and see their replies