IMF puts China's yuan in official basket
The IMF ruled that the currency met the criteria for inclusions of being 'freely usable'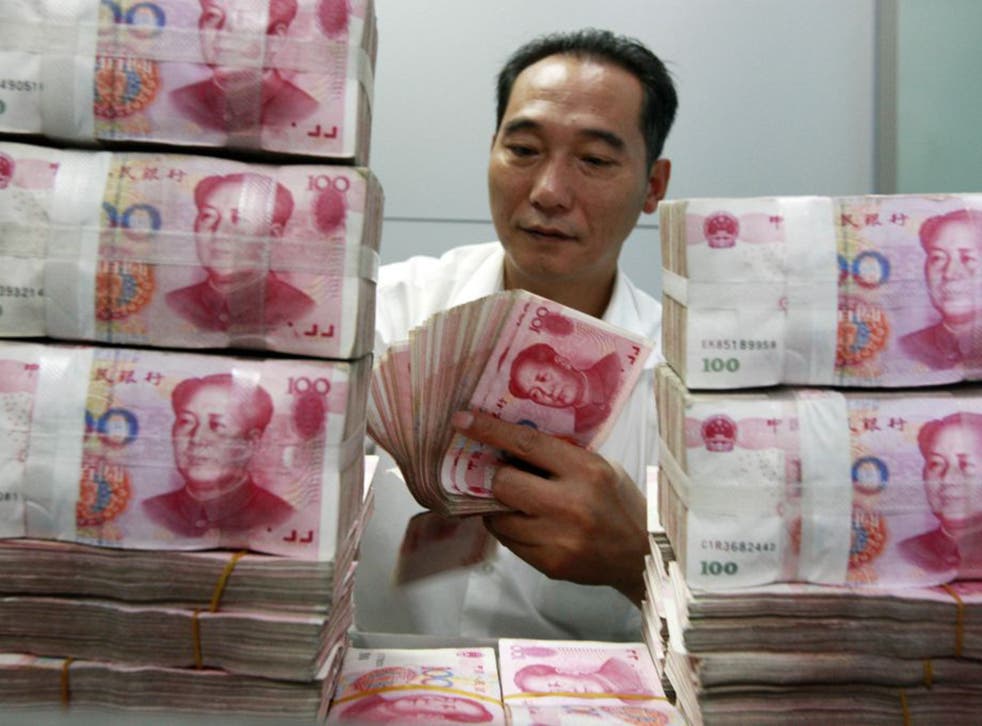 The International Monetary Fund yesterday agreed to accept China's currency into is its basket of official reserve currencies. From October 2016, the yuan will be a component of countries' Special Drawing Rights (SDRs) with the IMF, alongside the US dollar, the euro, the Japanese yen and the British pound.
The move is a political coup for Beijing, which has been pushing for the yuan's inclusion for some time and which permitted the currency to float more freely against the dollar earlier this year.
Christine Lagarde, the IMF's managing director, called the decision an "important milestone" in the integration of the Chinese economy into the global financial system.
"It is also a recognition of the progress that the Chinese authorities have made in the past years in reforming China's monetary and financial systems," she said.
Despite the fact that the yuan is not yet fully convertible, the IMF ruled that it had met the criteria for inclusions of being "freely usable".
"In the short term, we expect the markets to view the decision as a positive and while it may prompt some short-term capital flows into China, it is our belief that any loosening of capital controls may trigger increased outflows from China as domestic investors aim to diversify away from China," said Jeremy Cook of World First.
Join our new commenting forum
Join thought-provoking conversations, follow other Independent readers and see their replies