IMF urges Osborne to 'rein in risky mortgages'
IMF warns a housing bubble and low productivity pose the greatest danger to the UK's economic recovery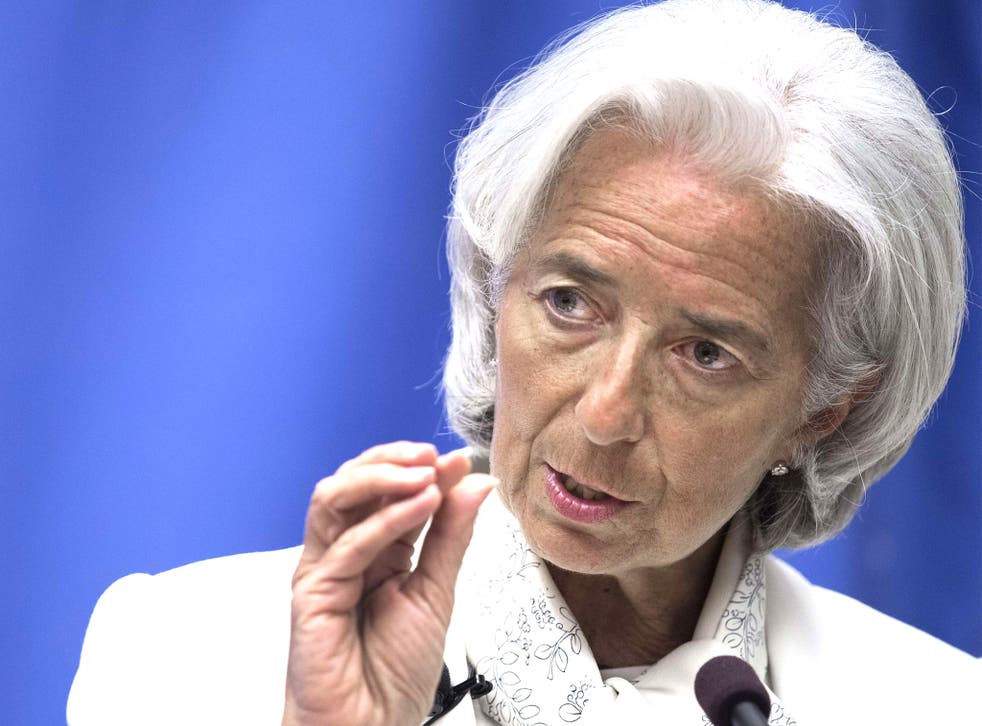 The International Monetary Fund has warned soaring house prices pose a threat to the UK's economic recovery and called for targeted measures to clamp down on risky mortages.
The IMF also urged the Government to consider an early end to the flagship Help to Buy scheme, which offers state guarantees for mortgages, signalling house price inflation is "particularly high" in London and is becoming widespread.
In response, Chancellor George Osborne said the UK would "remain vigilant" for any risks that might emerge from the housing market, having earlier told BBC Radio 4's Today programme that the Bank of England "should not hesitate" to take action if necessary.
In its annual health check of the British economy, the IMF said rates should stay low "for now" but they might need to go up more rapidly "if costs run ahead of productivity growth, slack is absorbed, or financial stability concerns cannot otherwise be addressed".
The IMF said UK growth was "becoming more balanced" but official trade figures today showed that the goods trade deficit in April widened to £8.9 billion, ahead of economists' expectations.
There was, however, better news from a Bank of England survey which showed that the public is expecting lower inflation than before. The survey, undertaken by GfK NOP, showed that average expectations of price increases over the coming year were 2.6 per cent, down from 2.8 per cent in February. Expectations of longer-term price rises declined to 2.9 per cent from 3.2 per cent previously.
The survey also showed expectations for an interest rate rise over the next 12 months are at their highest since 2011. Financial markets are pricing in the first lift in rates from the Bank of England for the first quarter of next year, but calls are multiplying for a rise before the end of the year to stop the economy overheating.
The Office for National statistics said the total trade deficit in April was £2.5 billion, reflecting the widening in the goods deficit. But it added that HMRC had under-reported oil exports by around £700 million; this adjustment would take the overall deficit down to £1.8 billion.
Join our new commenting forum
Join thought-provoking conversations, follow other Independent readers and see their replies