UK inflation slips back unexpectedly to 2.5% in March
The news sent the value of the pound down sharply as traders pulled back their bets on a May rate rise from the central bank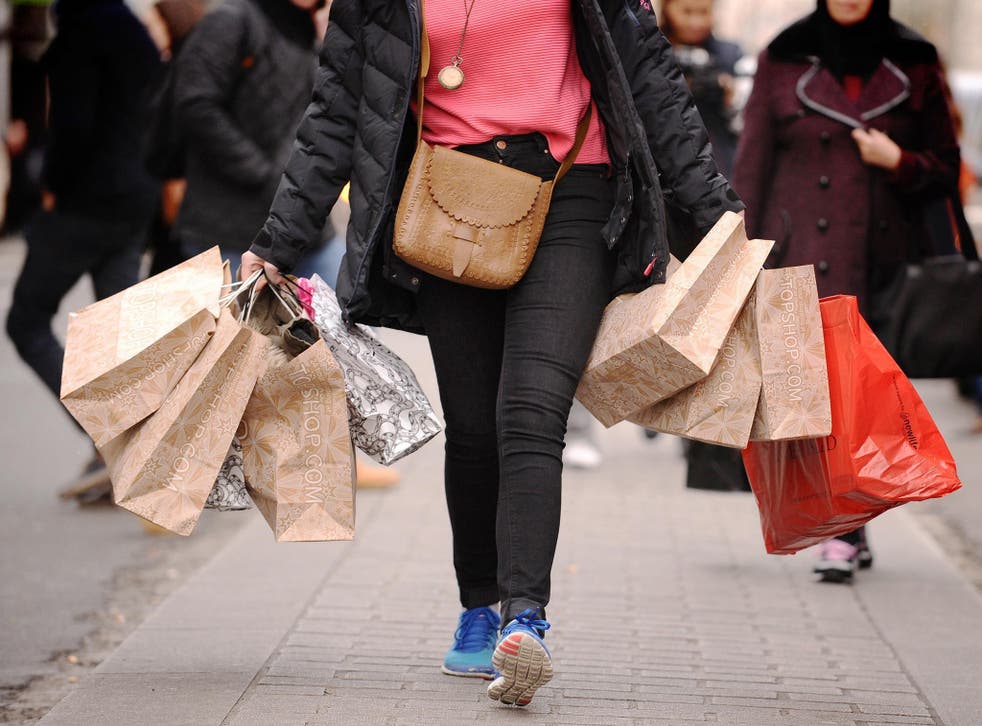 Inflation fell back unexpectedly to just 2.5 per cent in March – the lowest rate in a year – casting doubt on the Bank of England raising interest rates again next month.
City of London analysts had expected a reading of 2.7 per cent for the annual change in the Consumer Price Index from the Office for National Statistics (ONS), equal to the reading in February.
The news sent the value of the pound down sharply to $1.4210, a decrease of 0.5 per cent on the day, as traders pulled back their bets on a May rate rise from the central bank.
The ONS said that the inflation rate had been pushed down by slower rises in the price of women's clothing. There were also easing pressures on the price of alcohol and tobacco, although the ONS said this was partly down to the new timing of the chancellor's annual budget.
Core inflation – which strips out volatile food and fuel prices – was 2.3 per cent, down from 2.4 per cent in February and lower than the 2.5 per cent analysts had pencilled in.
Lowest in a year
Inflation spiked sharply in 2017 mainly due to the impact of the slump in sterling in the immediate wake of the June 2016 Brexit vote. It peaked at 3.1 per cent in November 2017.
But analysts and traders had been expecting the Bank of England (BoE) to raise the cost of borrowing again next month in order to dampen what members of the Monetary Policy Committee (MPC) had identified as building inflationary pressures in the economy, following the first rate hike in a decade in November 2017.
The MPC had cited rising nominal wages as a key influence on its thinking about price pressures in the economy.
The ONS reported on Tuesday that average earning rose by 2.8 per cent year on year in the three months to February, equal to the rise recorded in January.
"The [BoE] had assumed inflation would be 2.8 per cent at this point, hence today's reading of 2.5 represents a big undershoot. Even if the MPC does look through the low reading on this occasion and hike rates in May, this dilemma is likely to continue over the remainder of the year," said Alan Clarke of Scotiabank.
Samuel Tombs of Pantheon said the case for a hike in the cost of borrowing was "greatly undermined" by the latest inflation reading.
"With inflation falling swiftly and GDP growth still weak, the MPC likely will conclude that it needs to increase the Bank of England interest rate by 0.25 per cent only once this year," he said.
Register for free to continue reading
Registration is a free and easy way to support our truly independent journalism
By registering, you will also enjoy limited access to Premium articles, exclusive newsletters, commenting, and virtual events with our leading journalists
Already have an account? sign in
Join our new commenting forum
Join thought-provoking conversations, follow other Independent readers and see their replies