First split over interest rates on Bank of England's Monetary Policy Committee since last July
The pound jumped sharply to $1.2342 in response to the news, up 0.65 per cent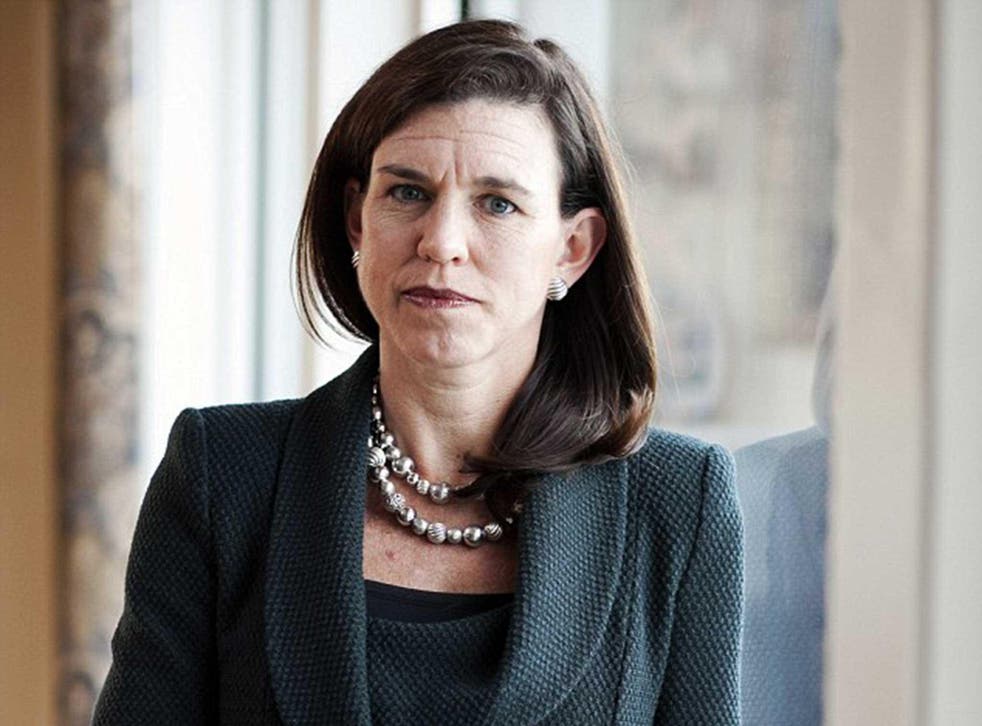 One member of the Bank of England's Monetary Policy Committee, Kristin Forbes, unexpectedly voted to raise interest rates to 0.5 per cent Thursday, going against the other eight of her colleagues who voted for no change.
It is the first split on the MPC over rates since July last year.
City of London analysts had expected a unanimous vote.
Rates were kept on hold at 0.25 per cent.
But there were also signs that other MPC members might be considering voting for an increase.
"Some members noted that it would take relatively little further upside news on the prospects for activity or inflation for them to consider that a more immediate reduction in policy support might be warranted," the minutes of the meeting read.
The pound jumped sharply to $1.2342 in response to the news, up 0.65 per cent.
The minutes also relate that Ms Forbes, an external member who is due to leave the MPC at the end of June, felt measures of domestically-generated inflation had "increased notably".
"The minutes struck a generally hawkish tone," said Ruth Gregory, economist at Capital Economics.
"However, given the considerable degree of uncertainty surrounding the economic outlook, it still seems unlikely that the MPC will follow the US Fed and raise rates anytime soon."
In July 2016, in the wake of the Brexit referendum result, Gertjan Vlieghe, another external MPC member, voted to cut rates to 0.25 per cent, while the rest of the committee voted to hold them at 0.5 per cent.
There was a unanimous vote from the MPC to cut rates the following month.
Consumer price inflation was 1.8 per cent in January, up from 1.6 per cent the previous month, and it is expected to shoot well above the Bank of England's 2 per cent target later this year, mainly owing to the 13 per cent slump in the trade-weighted value of sterling since last June's Brexit referendum.
The Bank has previously signalled that it will look through this temporary spike but the Governor, Mark Carney, has also said there are limits to the Bank's "tolerance" of higher inflation.
The Bank upgraded its 2017 growth forecast in February to 2 per cent, but it still expects the economy to slow in 2018 and 2019 due to the negative impact of Brexit.
The minutes of the latest meeting relate that the MPC expects GDP growth of 0.6 per cent in the first quarter of 2017, up from its previous estimate of 0.5 per cent.
Join our new commenting forum
Join thought-provoking conversations, follow other Independent readers and see their replies