Investors take £1 billion out of UK markets ahead of general election
Most of the cash pumped into Europe where equity funds hit highest level in 18 months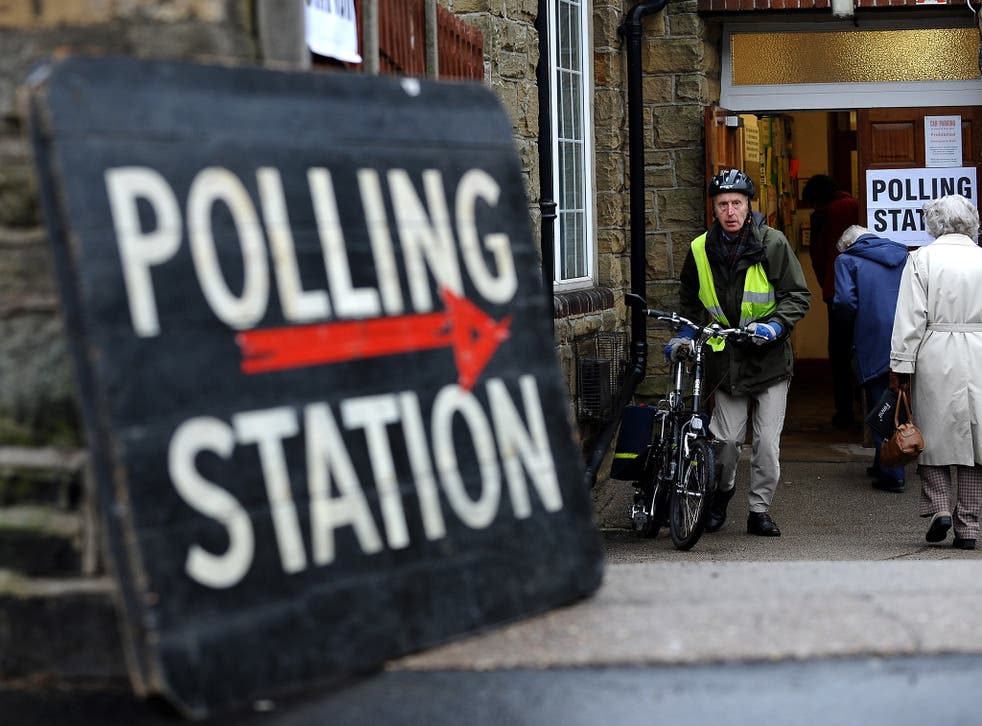 Investors have taken a record £1 billion out of funds linked to the UK stock exchange in March 2015 in what experts believe to be a sign of stress about the upcoming general election.
European funds benefitted from the UK scare, topping a previous record to hit £663 million in sales, according to monthly data releases by The Investment Association.
Tracker funds, which use a passive investment strategy to mirror the moves in the stock market, also did well, with net retail sales of £938 billion.
It seems the election is to blame for the outpouring of cash from UK funds. In the same period last year the same income funds £542 million in investment.
"Private investors are staging a buyer's strike in the lead-up to the election," said Laith Khalaf, senior analyst at Hargreaves Lansdown.
"This is pretty par for the course when it comes to the uncertainty generated by such a big political event, and the FTSE 100 index reaching a record high won't have helped matters."
European equity funds are buoyed by the introduction of quantitative easing, which means more money being pumped into the economy to be used in investments.
"We saw retail investors switching record amounts out of UK equity funds and into European equity funds, developing a trend seen over the previous couple of months," said Daniel Godfrey, The Investment Association chief executive.
Join our new commenting forum
Join thought-provoking conversations, follow other Independent readers and see their replies