iPhone 6 bending, U2's 'Songs of Innocence', iOS 8 glitches and $20bn wiped off its stock – can this launch get any worse for Apple?
Stock fell close to 4% on Thursday dragging major indexes down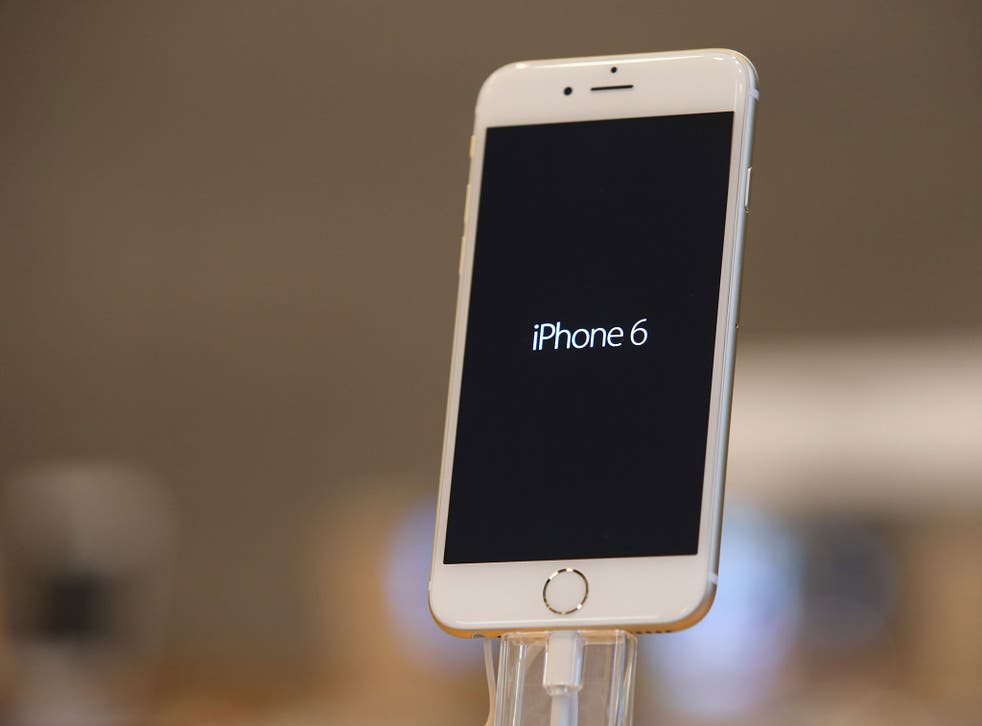 Apple shares fell more than 3 per cent on Thursday, wiping close to $23bn off its stock market value, as investors reacted to the "bendgate" and iOS 8 bug double whammy.
Yesterday, Apple made a rare apology over the iOS 8.0.1 software glitch, launching a second update to restore full functionality to the tens of thousands of affected phones, while playing down concerns about the "bendy" iPhone 6 Plus. But the statement failed to appease investors.
The stock closed at $97.87- below the psychological barrier of $100- after hitting a new all-time high of $103.74 earlier this month in anticipation of what some described as "Apple's next super cycle" following the launch of the iPhone 6 Plus and the Apple Watch.
On Wednesday, Apple found itself in hot water after users who installed the 8.0.1 update reported they were unable to make calls and encountered problems using Touch ID.
An Apple spokeswoman added: "With normal use, a bend in iPhone is extremely rare and through our first six days of sale, a total of nine customers have contacted Apple with a bent iPhone 6 Plus."
The company has also been hit by two major PR disasters, including heightened security concerns about its iCloud after a series of nude celebrity photographs appeared online, and the U2 free album debacle, which forced the company to introduce a removal tool for users who- as it turns out- do not like Bono.
Register for free to continue reading
Registration is a free and easy way to support our truly independent journalism
By registering, you will also enjoy limited access to Premium articles, exclusive newsletters, commenting, and virtual events with our leading journalists
Already have an account? sign in
Register for free to continue reading
Registration is a free and easy way to support our truly independent journalism
By registering, you will also enjoy limited access to Premium articles, exclusive newsletters, commenting, and virtual events with our leading journalists
Already have an account? sign in
Join our new commenting forum
Join thought-provoking conversations, follow other Independent readers and see their replies