Irma: Tesla remotely updates its electric cars to give greater range to those evacuating across Florida
Tesla apparently decided to take action after the Florida-based owner of one of its cars reached out to the company and asked for a temporary upgrade to make it out of the evacuation zone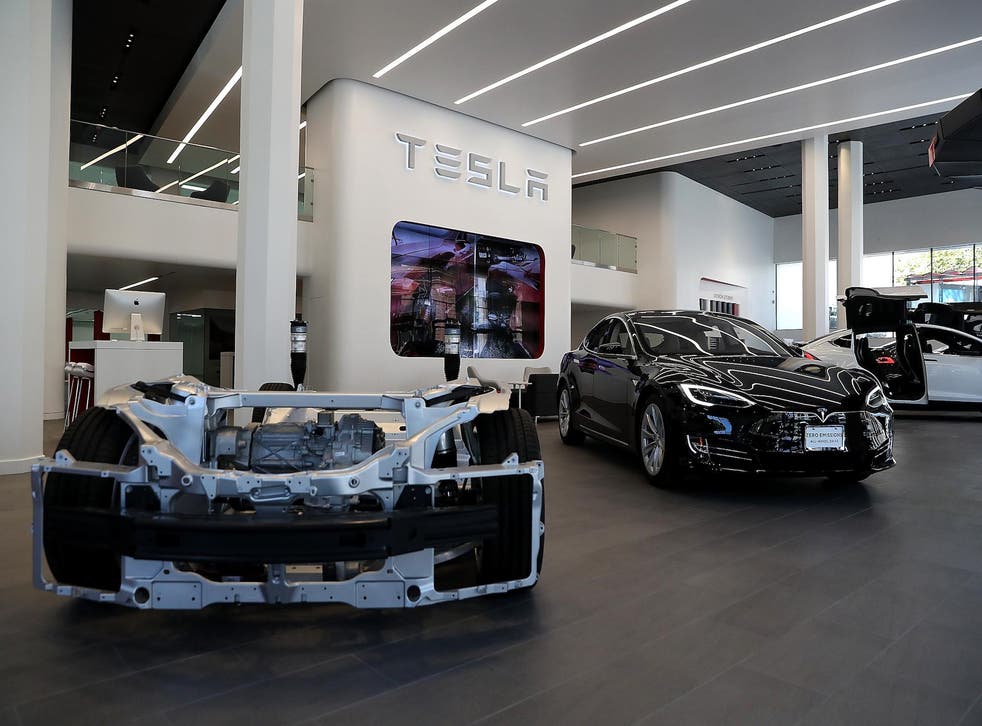 Tesla remotely sent a free software update to some drivers across Florida over the weekend, extending the battery capacity of cars and giving extra range to those fleeing Hurricane Irma.
According to reports, the update temporarily unlocked the full-battery potential for 75-kilowatt-hour Model S sedans and Model X SUVs, adding around 30 to 40 miles to their range.
"Cars with a 75-kilowatt-hour battery pack were previously software limited to 210 miles of driving range per single charge and will now get 249 miles, the full range capacity of the battery," the company wrote on a blog.
Tesla apparently decided to take action after the Florida-based owner of one of its cars reached out to the company and asked for a temporary upgrade to make it out of the evacuation zone. The upgrade will reportedly remain in place until 16 September.
Tesla was not immediately available for comment when contacted by The Independent.
More than six million people were ordered to evacuate their homes over the weekend, before Hurricane Irma on Sunday made landfall in Florida Keys.
Many said that it was near impossible to leave the area due to traffic jams, expensive flights and empty petrol stations.
The hurricane had previously killed 23 people and devastated a series of Caribbean islands.
Join our new commenting forum
Join thought-provoking conversations, follow other Independent readers and see their replies