Irma: US economy will quickly bounce back from hurricane, says Goldman Sachs
Goldman cut its estimate for third-quarter growth by 0.8 percentage point, but said it could drop by as much as 1 point, but said this will be made up for in the following months
Michelle Jamrisko
Monday 11 September 2017 10:01 Comments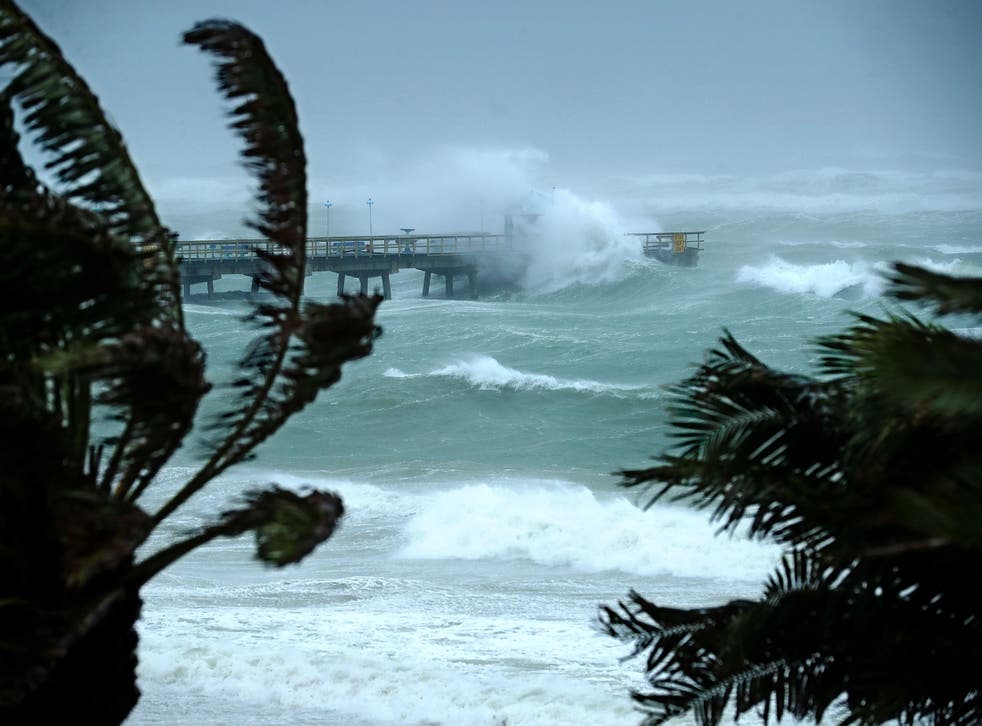 What the hurricanes taketh away, they will more than giveth back to US economic growth, according to economists at Goldman Sachs.
As Hurricane Irma touched down in Florida, the firm had already adjusted its forecasts for gross domestic product growth amid a particularly intense US storm season that also saw Texas battered by Hurricane Harvey.
Goldman cut its estimate for third-quarter growth by 0.8 percentage point, but said it could drop by as much as 1 point. The next three quarters will get a boost from a recovery in consumption, inventories, housing and energy.
"Costly and broad-based natural disasters are associated with particularly large declines in economic activity, but also sharper subsequent rebounds," the economists, led by Jan Hatzius, said in the 9 September note to clients.
For now, Goldman sees third-quarter growth coming in at 2 per cent. The slump will more than be made up by a cumulative 1 percentage-point gain in the fourth quarter and first half of next year. The US should enjoy 2.7 per cent growth in the final three months of this year, they estimate.
In an 8 September note, Bank of America economists estimated that Hurricane Harvey alone would reduce third-quarter GDP by 0.4 percentage point, to 2.5 per cent, and that rebuilding efforts might not add to output until early 2018.
Bloomberg
Register for free to continue reading
Registration is a free and easy way to support our truly independent journalism
By registering, you will also enjoy limited access to Premium articles, exclusive newsletters, commenting, and virtual events with our leading journalists
Already have an account? sign in
Join our new commenting forum
Join thought-provoking conversations, follow other Independent readers and see their replies