Italy includes cocaine, prostitution and black market alcohol in GDP figures
Change in methodology could boost the country's finances by 2%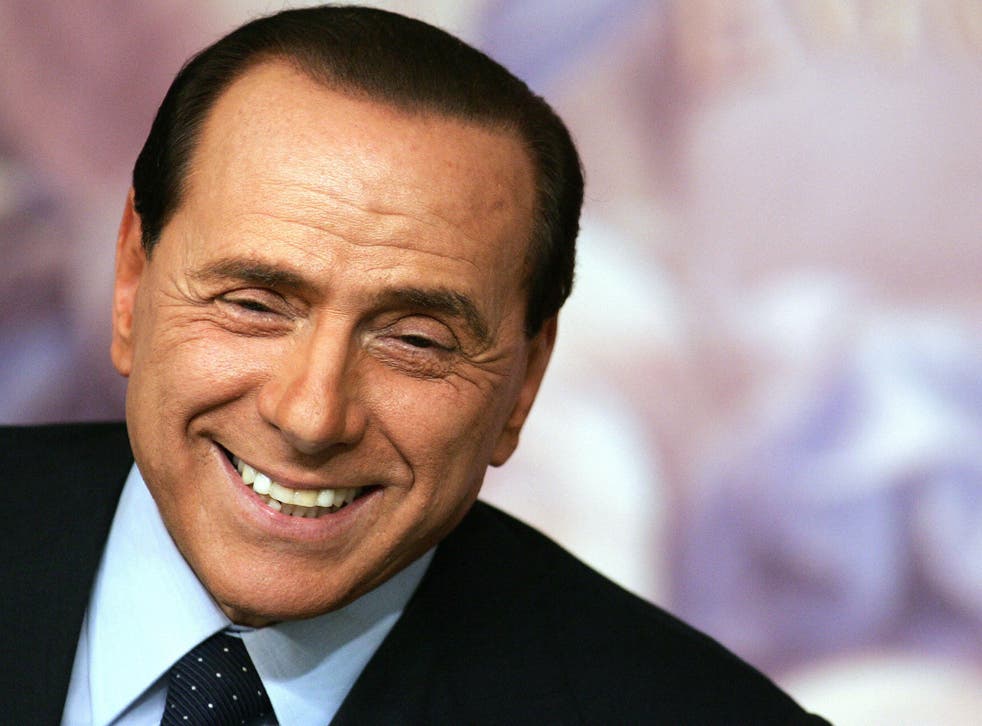 If you can't stop it, at least make it count.
The Italian government has announced it will include revenues from prostitution and illegal drug sales to its gross domestic product (GDP) figures.
The change in methodology complies with new EU rules requiring member states to record the value of all activities that produce income, including the "production and consumption of drugs", prostitution and black market alcohol and cigarette sales.
The move could boost the country's finances by as much as 2 per cent, according to the European statistics office, Eurostat, and help Prime Minister Matteo Renzi tackle the country's deficit.
Last week, official figures showed the Italian economy unexpectedly contracted in the first quarter. Italy's GDP fell by 0.1 per cent in the first three months of the year from the previous quarter and by 0.5 per cent from the same period a year earlier.
Analysts polled by Reuters expected a 0.2 per cent quarterly rise and a 0.1 per cent annual fall.
The Bank of Italy estimates that the value of the criminal economy accounts for approximately 10 per cent of the country's GDP. Italy also has a significant shadow economy, which by some estimates accounts for as much as 17 per cent of GDP.
Join our new commenting forum
Join thought-provoking conversations, follow other Independent readers and see their replies