ITV plays down John Malone drama as its profits jump 40 per cent to £250m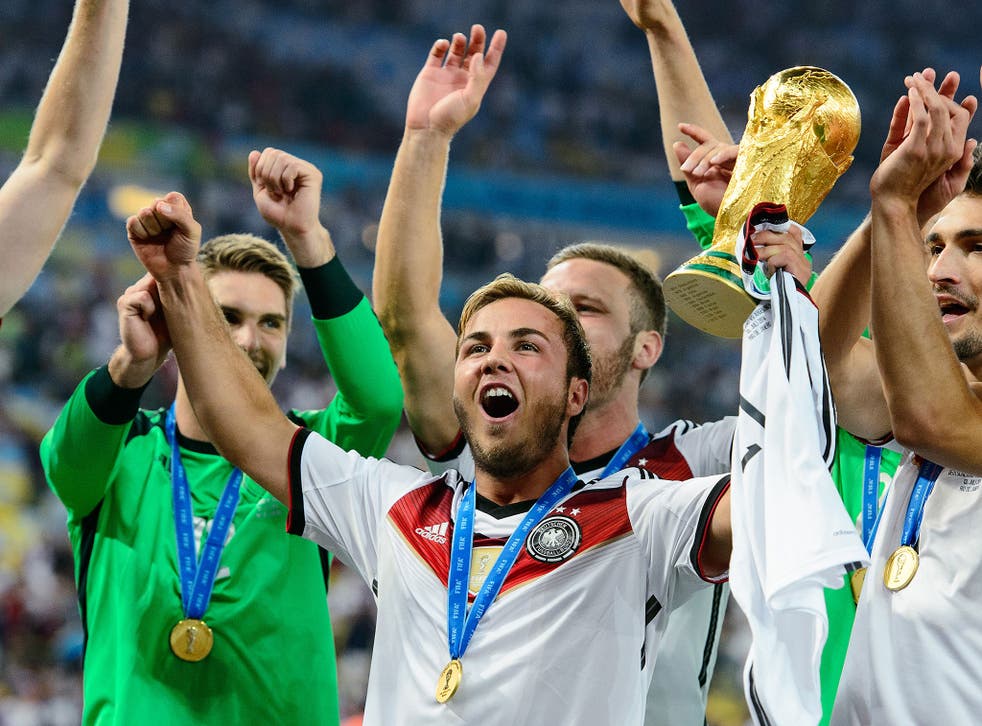 ITV has insisted it can prosper as an independent company despite increasing takeover speculation after it reported a 40 per cent jump in half-year profits.
Its chief executive, Adam Crozier, said he has had no contact with Virgin Media owner Liberty Global since it made a courtesy call to inform him it was taking a 6.4 per cent stake in ITV for £481m two weeks ago.
Mr Crozier said: "What Liberty's intentions are, are a matter for them." He added ITV will work with Liberty just like any other shareholder and it is "business as usual".
Liberty, owned by the US mogul John Malone, has ruled out a bid in the short term. But analysts at Investec believe a takeover of ITV is "on the agenda" amid a frenzy of deals, with Rupert Murdoch's Fox bidding for Time Warner and merging all Sky's European assets, while MTV owner Viacom is buying Channel 5.
Investec said it values ITV at 215p a share and it could be worth 250p, based on the price Fox has offered Time Warner.
Mr Crozier acknowledged there was widespread consolidation in the media sector but insisted ITV, which is worth £8bn, has "plenty of headroom and growth ahead of us" as an independent company.
Half-year pre-tax profits jumped 40 per cent to £250m, with sales 7 per cent ahead at £1.22bn.
Profits soared on the strength of a World Cup advertising boom and selling more of its programmes online and to other broadcasters. Advertising leapt 13 per cent in the last three months, despite England's poor showing in the football tournament.
Mr Crozier said: "The economic recovery is leading to an improved advertising market." He expects the next six months to be at least as good and declared: "We're confident of our strong autumn schedule with both new and returning drama and entertainment."
He highlighted forthcoming series of Downton Abbey and The X Factor, with the return of Cheryl Cole and Simon Cowell. New dramas include Cilla Black biopic Cilla, starring Sheridan Smith, Grantchester, about a crime-solving vicar, and The Great Fire, inspired by the blaze that hit London in 1666.
Mr Crozier also promised to hike the dividend by 20 per cent for the next three years. However, despite the strong financial showing, ITV's share of commercial TV viewing declined and he admitted the performance of digital channels ITV2 and ITV3 was "disappointing" – partly because of the launch of a rival drama channel from UKTV.
The shares were barely unchanged at 204.5p, down 0.5p, as the results hit forecasts.
Register for free to continue reading
Registration is a free and easy way to support our truly independent journalism
By registering, you will also enjoy limited access to Premium articles, exclusive newsletters, commenting, and virtual events with our leading journalists
Already have an account? sign in
Register for free to continue reading
Registration is a free and easy way to support our truly independent journalism
By registering, you will also enjoy limited access to Premium articles, exclusive newsletters, commenting, and virtual events with our leading journalists
Already have an account? sign in
Join our new commenting forum
Join thought-provoking conversations, follow other Independent readers and see their replies