ITV warns EU referendum uncertainty is hurting advertising sales
ITV expects advertising revenues to be 'broadly flat'
Zlata Rodionova
Thursday 12 May 2016 09:16 Comments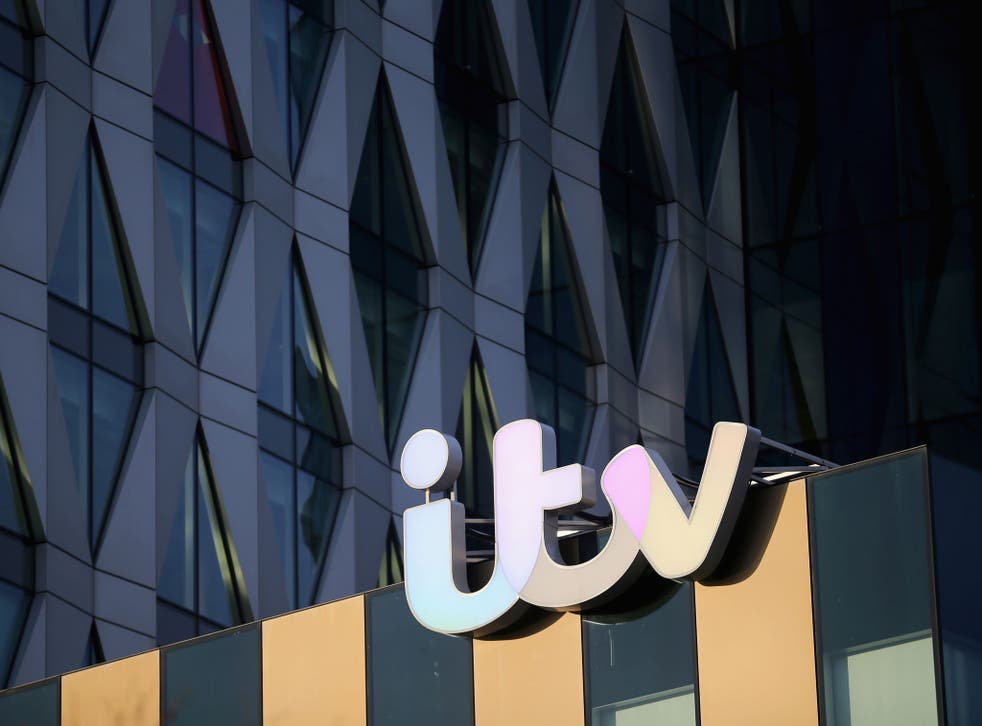 ITV has warned that worries over Brexit are having an impact on the television advertising market, prompting it to lower its forecast for first-half advertising revenues.
The company said that advertising revenue is expected to be "broadly flat" in the first half of 2016, after a 13 per cent decline in net advertising revenue in April.
Adam Crozier, ITV chief executive, said the company is now "much stronger" and that he expects to deliver good profit growth in the first half of the year.
"This is against the backdrop of uncertainty in the UK advertising market, which we have experienced since the debate over Brexit began, and significantly higher share of our programme spend in the first six months. We anticipate ITV Family NAR [UK television advertising revenues in the first half] to be broadly flat and ahead of the market," Crozier said.
Shares in ITV reversed early gains on Thursday to trade down 0.5 per cent at 214 pence.
The broadcaster's revenues grew 14 per cent to £755 million in the first quarter driven by a strong performance by ITV studios, the company's television production arm.
Non-advertising revenue rose 34 per cent to £428 million.
"For the full year we expect ITV Studios to deliver double digit revenue and profit growth driven by recent acquisitions, although as ever its performance will be lumpy across the year," Crozier added.
"ITV looks to be in a good position, with a strong balance sheet which means it can keep funding the acquisition of new production houses, giving it more content to use at home, and to sell abroad. Earnings are enhanced by these deals compared to holding cash, and they also make ITV less dependent on terrestrial advertising revenues, though these are still an important source of income for the group," Steve Clayton, Head of Equity Research at Hargreaves Lansdown said.
Britons are getting ready to vote to stay in or out of the EU in the referendum taking place on June 23.
What has the EU ever done for us?

Show all 7
ITV has been warned by the official Leave campaign that it faces "consequences for its future" after scheduling a debate between Nigel Farage and David Cameron in the run-up to the EU referendum.
Vote Leave accused ITV of "lying" over its plans to invite Mr Farage to take part in the debate instead of Michael Gove or Boris Johnson.
The row started after ITV announced it was going to hold an hour-long live programme on June 7 in which David Cameron and Nigel Farage would in turn answer questions from a studio audience of around 200 people
Register for free to continue reading
Registration is a free and easy way to support our truly independent journalism
By registering, you will also enjoy limited access to Premium articles, exclusive newsletters, commenting, and virtual events with our leading journalists
Already have an account? sign in
Join our new commenting forum
Join thought-provoking conversations, follow other Independent readers and see their replies