Alibaba's Jack Ma warns evolving technology could cause World War III
'The first technology revolution caused World War I,' Mr Ma said. 'The second technology revolution caused World War II. This is the third technology revolution.'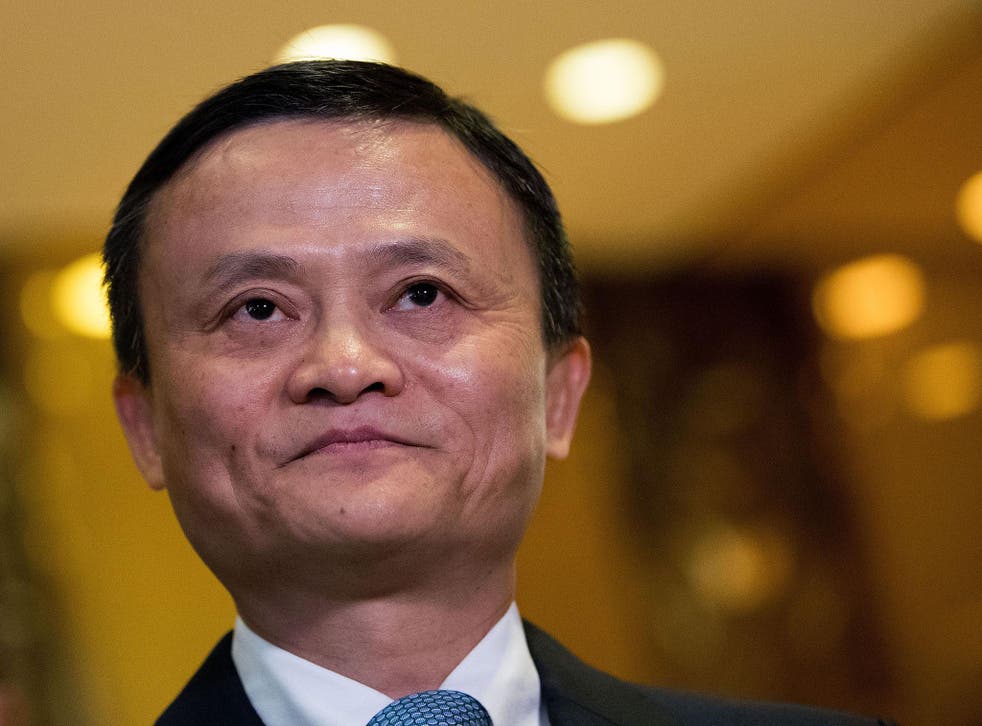 Chinese business magnate Jack Ma said that evolving technologies are likely to pose a threat to more than just the job market and could in fact trigger a Third World War.
In an interview with CNBC, the billionaire chairman of Alibaba said that world leaders have a duty to educate people to prevent the pain caused by a rapid rise in automation and artificial intelligence.
"The first technology revolution caused World War I," he said. "The second technology revolution caused World War II. This is the third technology revolution."
He said that the opportunities that he sees in the evolution of AI and in globalisation are the reasons he travels so much. He says that on his many trips he is "talking to all the government and state leaders and telling them move fast".
"If they do not move fast, there's going to be trouble," he said. "My belief is that you have to repair the roof while it is still functioning."
But he also said that progress in AI could have the benefit of allowing people to travel more and spend less time working in future.
"I think in the next 30 years, people only work four hours a day and maybe four days a week," Mr Ma said. "My grandfather worked 16 hours a day in the farmland and [thought he was] very busy. We work eight hours, five days a week and think we are very busy."
But he said that he does not like the idea of machines "like humans".
"We should make sure the machine can do things that human beings cannot do."
This is not the first time that Mr Ma has issued a technology-related warning.
In April he cautioned that society should prepare for decades of pain as the internet disrupts the economy.
World news in pictures

Show all 50
In a speech to an entrepreneurship conference in Zhengzhou, China, he said that the education system needs to be adapted to help soften the blow of automation and the rise of the internet economy.
Mr Ma is the richest person in Asia and one of the 20 richest in the world, thanks to the booming success of e-commerce giant Alibaba.
Register for free to continue reading
Registration is a free and easy way to support our truly independent journalism
By registering, you will also enjoy limited access to Premium articles, exclusive newsletters, commenting, and virtual events with our leading journalists
Already have an account? sign in
Register for free to continue reading
Registration is a free and easy way to support our truly independent journalism
By registering, you will also enjoy limited access to Premium articles, exclusive newsletters, commenting, and virtual events with our leading journalists
Already have an account? sign in
Join our new commenting forum
Join thought-provoking conversations, follow other Independent readers and see their replies