Jaguar Land Rover is the best place to work in the UK
The top three firms are headquartered in the UK.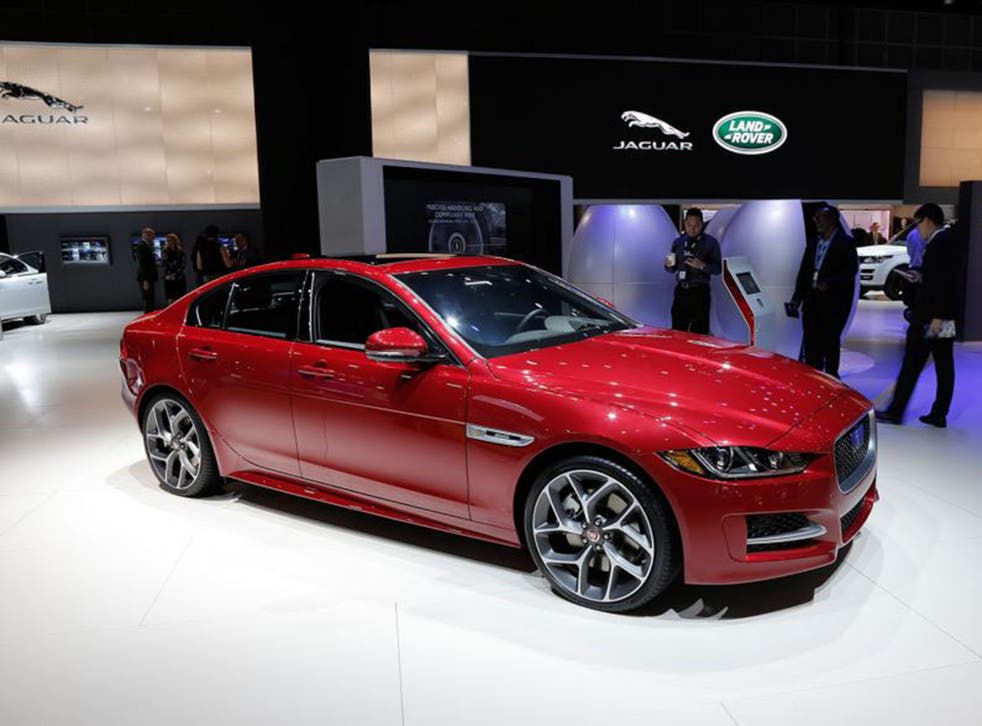 Jaguar Land Rover is the best employer in the UK, according to a Bloomberg survey.
The luxury carmaker has been named the best place to work in the UK, followed by AstraZeneca, a pharmaceutical giant, and Harrods, the department store.
Statista conducted the poll of 400 firms across 25 industries for Bloomberg.
Jaguar scored a top score of 8.56 on Bloombergs's index of British employers - where 0 means "I wouldn't recommend my employer under any circumstances" and 10 means "I would definitely recommend my employer.
"Over the past five years, we have created more than 20,000 new jobs and are investing significantly in the future of Jaguar Land Rover by recruiting and developing the people that will help ensure our continued success," Ian Harnett, Executive director of human resources and global purchasing at Jaguar Land Rover, told Bloomberg.
The top three firms are headquartered in the UK.
Jaguar Land Rover is based in Coventry but owned by Tata Motors, an Indian automaker.
AstraZeneca, a British-Swedish company, recently made headlines by buying a 55 per cent stake in the US biotech company Acerta Pharma for $4 billion (£2.7 billion).
Harrods, which was founded in the UK 182 years ago, is now owned by Qatar Holdings.
British firms made up 70 per cent of top 50 employers, including Jaguar, AstraZaneca and Harrods.
Microsoft is the only technology firm in the top 15 of the full ranking, with Google in second place, ranked 16th.
The survey was conducted between October 6 and October 26 and covered 15,000 workers in more than 1600 UK-based firms with at least 500 workers.
Employees were consulted anonymously through online panels to make sure they could openly state their opinion, avoiding any influence from their employer, according to Bloomberg.
Top 10 Best Employers in the UK:
1. Jaguar Landrover
2. AstraZeneca
3. Harrods
4. Adidas
5. Dyson
6. Microsoft
7. Estée Lauder
8. Sky
9. Frankie and Benny's
10. Rolls-Royce Group
Join our new commenting forum
Join thought-provoking conversations, follow other Independent readers and see their replies