Jamie Dimon is not a Bitcoin fan despite JPMorgan filing patent for similar payment system
JPMorgan chief says virtual currency faces major regulatory hurdles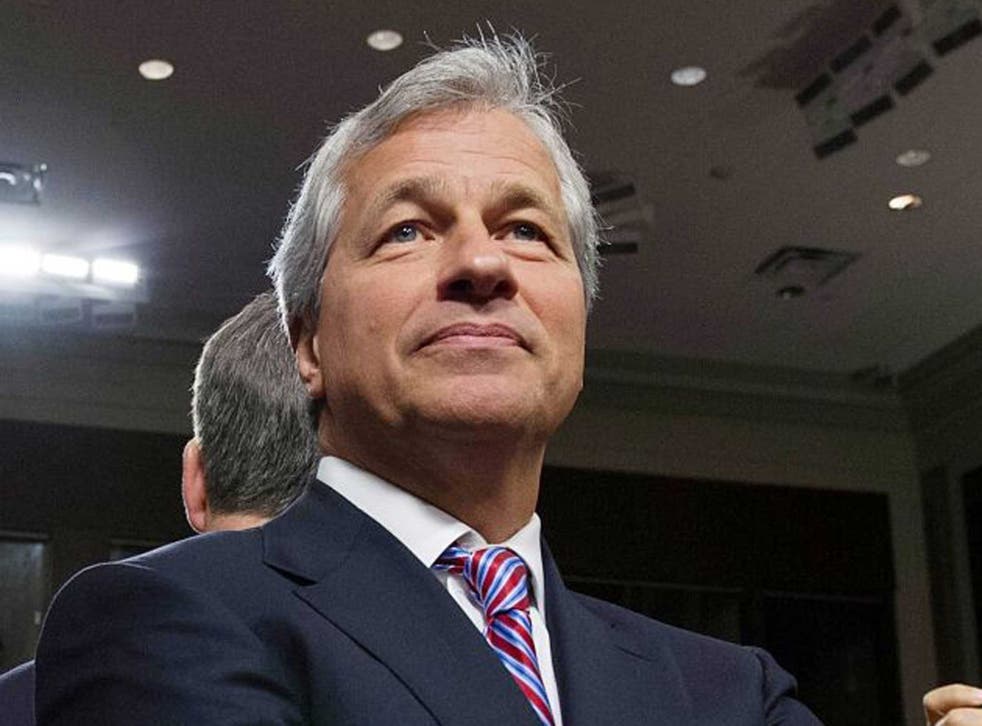 JPMorgan chief executive Jamie Dimon is not a fan of Bitcoin because "a lot of it is being used for illicit purposes".
Speaking at the World Economic Forum in Davos, the Wall Street supremo said the virtual currency is a "terrible store of money" and questioned its legal status over allegations that it is used to fund illegal activities.
"It doesn't have the standing of a government," Dimon told CNBC. "And honestly, a lot of it, what I read from you guys, a lot of it is being used for illicit purposes."
His comments come after the bank filed a US patent application for a computerised payment system, which would allow users to make anonymous transactions, similar to the cryptocurrency.
Dimon, 57, also warned that Bitcoin faces major regulatory hurdles going forward and drew an interesting comparison between the banking industry and the virtual currency.
He added: "Governments put a huge amount of pressure on banks: know who your client is, anti-money laundering, did you do real reviews of that... Obviously it's almost impossible with something like that".
Dimon himself knows a thing or two about regulatory hurdles after the bank agreed to pay about $20 billion to settle investigations into its activities over the past year, including the London Whale fiasco where a trader ran losses of $6 billion.
The bank posted a 7.3 per cent decline in fourth quarter earnings, dragged down by legal costs in connection with former client Bernie Madoff's ponzi scheme. The bank is set to pay $2.6 billion to US authorities and Madoff victims to settle claims.
JPMorgan had a 20-year relationship with Madoff before his arrest in 2008. Madoff is currently serving a 150-year jail sentence.
Watch him in the video below:
Join our new commenting forum
Join thought-provoking conversations, follow other Independent readers and see their replies