Jamie Oliver and Sir Martin Sorrell lead army of British media companies crossing the pond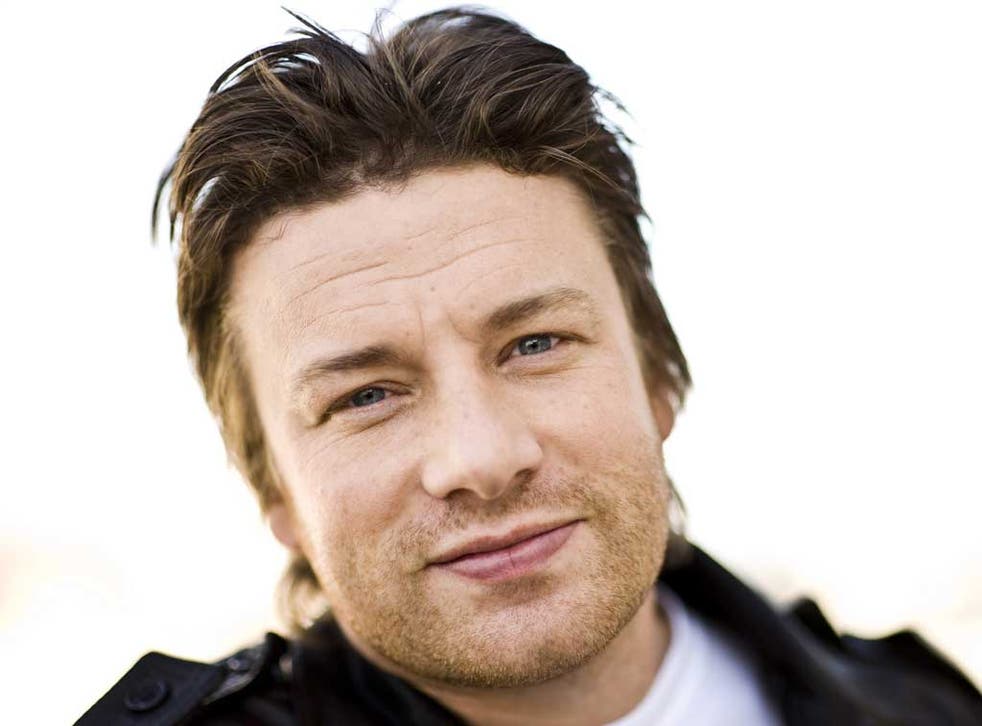 TV chef Jamie Oliver and WPP advertising boss Sir Martin Sorrell are leading an army of British media companies which will be crossing the Atlantic in unprecedented numbers next month for a top ad industry conference in a sign of how the marketing business is becoming increasingly globalised.
Advertising Week, taking place for its 11th year in New York from September 29 to October 3, has attracted a string of British sponsors, which are backing the US event for the first time.
These include Michael Heseltine's Haymarket, owner of advertising bible Campaign, and London-listed Centaur Media, publisher of Marketing Week, which will be staging seminars and events.
Other British backers include The Drum, the Scottish-based advertising magazine, and D&AD, the trade association which supports designers and art directors.
Facebook chief operating officer Sheryl Sandberg, Huffington Post founder Arianna Huffington and Yahoo boss Marissa Mayer are among the leading speakers who have been announced as part of the Advertising Week line-up by organisers Stillwell Partners.
In another sign of the growing importance of advertising for tech companies, Amazon is sponsoring the opening gala evening at Grand Central Terminal in the heart of Manhattan.
Amazon's involvement is notable because the US online retail giant is known for its tight spending and reluctance to take part in most industry events.
The global ad industry is enjoying a boom as the world economy recovers from the credit crunch and the rise of the mobile internet means people are spending more time consuming free content and advertising.
Media buying agency ZenithOptimedia has forecast global ad revenues should rise 5.4 per cent to $524bn (£312bn) this year and by a similar percentage in 2015 and 2016. British companies are eager to tap into the America, the biggest market, which is estimated to be worth $190bn by 2016.
Mr Oliver, best known as a TV chef and author, has been increasingly working with advertisers such as Sainsbury's and Uncle Ben's Rice to create sponsored content. "I basically look at brands as commissioning editors," he said last year, as he talked about brands working with him to make their own TV shows, films, websites and apps — without having to use a traditional broadcaster.
Advertising Week founder Matt Scheckner launched a spin-off, Advertising Week Europe, in London in March 2013, and its success has attracted British sponsors, which have wanted to be involved in both the European and US events.
Register for free to continue reading
Registration is a free and easy way to support our truly independent journalism
By registering, you will also enjoy limited access to Premium articles, exclusive newsletters, commenting, and virtual events with our leading journalists
Already have an account? sign in
Register for free to continue reading
Registration is a free and easy way to support our truly independent journalism
By registering, you will also enjoy limited access to Premium articles, exclusive newsletters, commenting, and virtual events with our leading journalists
Already have an account? sign in
Join our new commenting forum
Join thought-provoking conversations, follow other Independent readers and see their replies