Japan names and shames companies putting employees at risk of death by overwork
Earlier this year a government survey revealed that a fifth of Japan's workers are at risk of killing themselves by putting in too many hours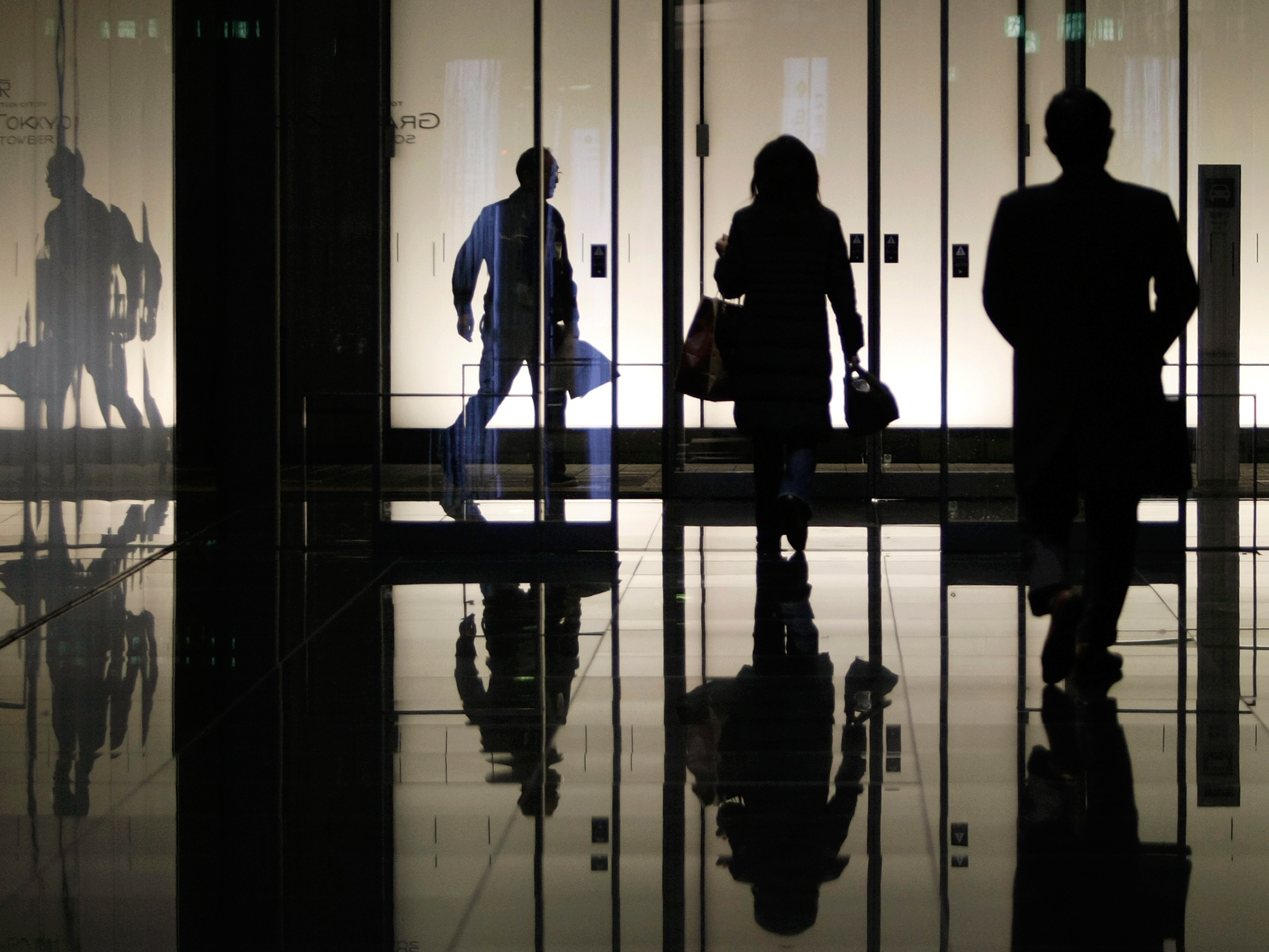 Japan's government has released a list of more than 300 companies that have breached labour laws, in a move designed to crack down on firms that are putting employees at risk of literally working themselves to death.
Numerous cases of people dying as a result of being overworked, known in Japan as 'karoshi', has marred the nation's reputation and earlier this year a government survey revealed that a fifth of Japan's workforce is at risk of killing themselves by putting in too many hours.
In 2015, a high-profile case of an advertising agency employee taking her own life after working 100 extra hours a month, prompted international outcry. The government now hopes that a name-and-shame approach will help eliminate the practice of extreme workaholism.
The list published this week on the country's labour ministry's website includes major firms like advertising agency Dentsu, where the 2015 death occurred, electronics maker Panasonic, as well as a local unit of Japan Post, according to Reuters.
All the 334 companies on the list received warnings for excessive overtime and other labour violations between October last year and March this year. But the labour ministry also said that not all companies that were being investigated had been made public.
It said that it only publicises company names if it deems that doing so would encourage stricter compliance and be for the greater good of the Japanese public.
The current list is due to be updated monthly.
In February, Japan's government launched a campaign urging employees to leave the office at 3pm – so much earlier than usual - on every last Friday of the month.
As well as helping to eliminate 'karoshi', the government said it hoped the move would also provide extra stimulus to the economy.
The worst jobs for your health

Show all 10
Japan's labour force and its population are shrinking and the country said that it wanted to reduce working hours to encourage women – even those who have caring duties – to work, while getting men more involved in raising children.
Increased leisure time should also mean more time between the sheets to boost the birth rate, Reuters at the time reported.
Additional reporting by news wires
Register for free to continue reading
Registration is a free and easy way to support our truly independent journalism
By registering, you will also enjoy limited access to Premium articles, exclusive newsletters, commenting, and virtual events with our leading journalists
Already have an account? sign in
Register for free to continue reading
Registration is a free and easy way to support our truly independent journalism
By registering, you will also enjoy limited access to Premium articles, exclusive newsletters, commenting, and virtual events with our leading journalists
Already have an account? sign in
Join our new commenting forum
Join thought-provoking conversations, follow other Independent readers and see their replies