Japan reports record annual trade deficit as energy prices soar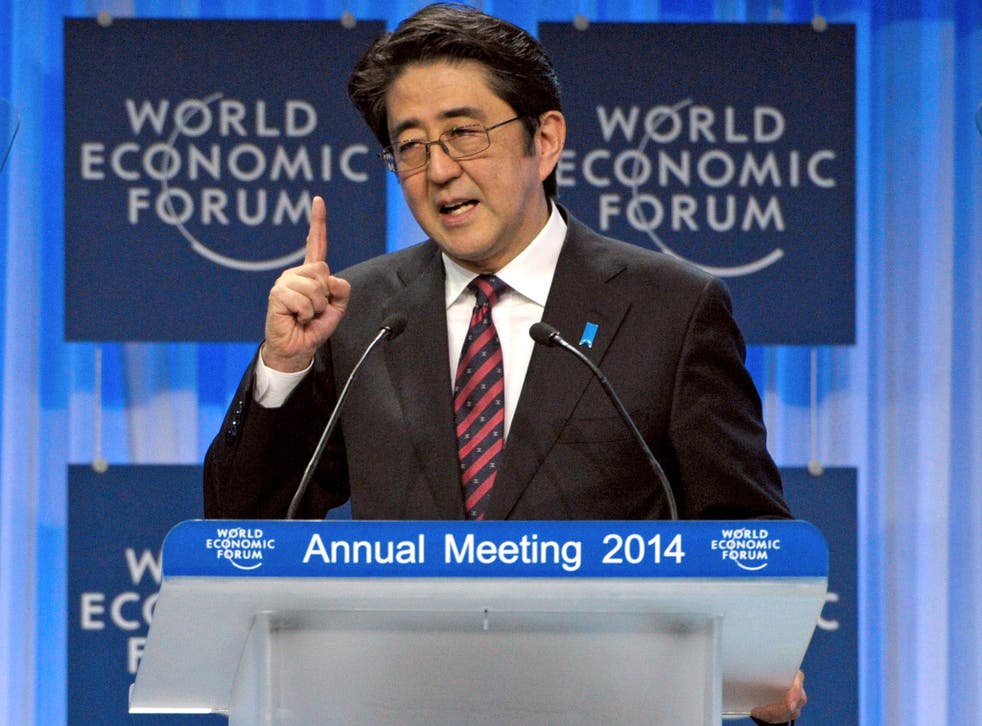 Japan's trade deficit has hit an all-time high as imports were swollen by higher energy prices and a weak yen.
Prime minister Shinzo Abe has been bidding to boost the Japanese economy with the help of huge monetary stimulus and public spending.
But import costs have risen and the country's nuclear shutdown since the 2011 tsunami triggered a meltdown at the Fukushima plant, has increased Japan's reliance on energy imports.
The trade deficit hit a 11.47 trillion yen (£68 billion) last year as exports rose 9.5 per cent but imports jumped 15 per cent.
It marks a third straight year of deficit in Japan — the country's longest run on record — and comes after a trade gap of 6.94 trillion yen was posted in 2012.
Join our new commenting forum
Join thought-provoking conversations, follow other Independent readers and see their replies