Japan's SoftBank invests $500m in UK tech startup Improbable
Improbable uses cloud-based distributed computing to enable the creation of virtual worlds for use in games and massive-scale simulations of the real world
James Davey Comments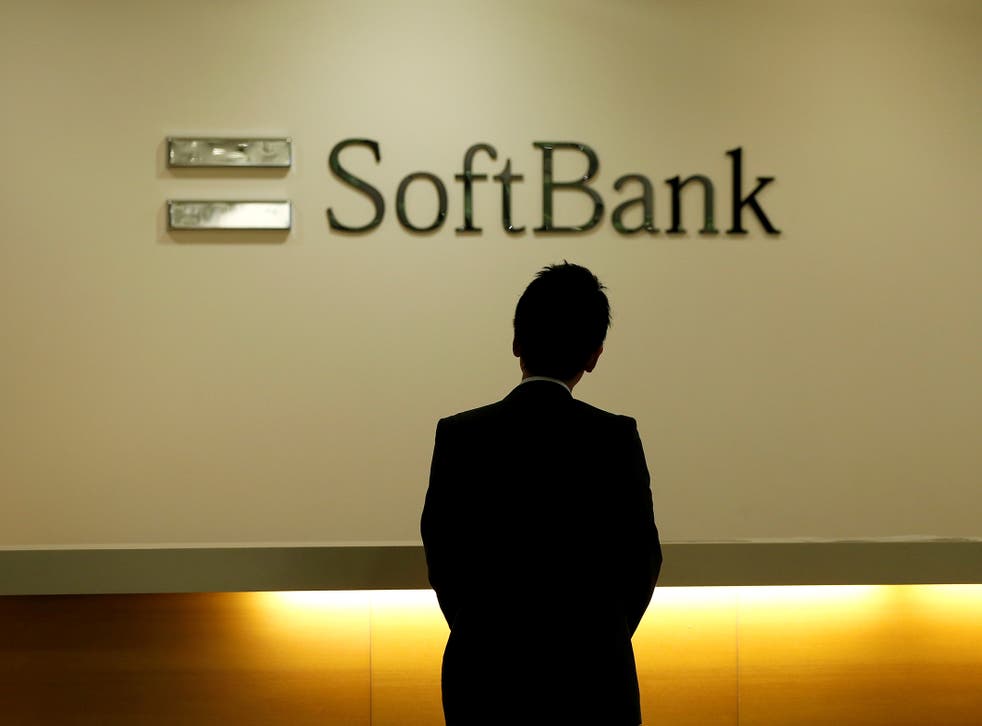 British technology startup Improbable, which specialises in virtual simulation, has raised $502m from Japan's SoftBank, it said on Friday.
The investment gives SoftBank a non-controlling stake in Improbable and, according to the Financial Times, values the British company at over £1bn.
The deal is the second major British investment by SoftBank in a year. Last July it purchased the chip designer Arm Holdings for £24.3bn, just weeks after the UK voted to leave the European Union.
Improbable uses cloud-based distributed computing to enable the creation of virtual worlds for use in games and massive-scale simulations of the real world.
It said the SoftBank funds will be used to develop the technology and will enable the company to accelerate recruitment in its London and San Francisco offices.
Improbable will also explore and identify opportunities for mutually beneficial relationships with SoftBank, its partners and portfolio companies.
"We believe that the next major phase in computing will be the emergence of large-scale virtual worlds which enrich human experience and change how we understand the real world," said Herman Narula, the chief executive of Improbable.
Deep Nishar of SoftBank has joined the Improbable board following the investment.
"Improbable's technology will help us explore disease, improve cities, understand economies and solve complex problems on a previously unimaginable scale," he said.
Reuters
Register for free to continue reading
Registration is a free and easy way to support our truly independent journalism
By registering, you will also enjoy limited access to Premium articles, exclusive newsletters, commenting, and virtual events with our leading journalists
Already have an account? sign in
Join our new commenting forum
Join thought-provoking conversations, follow other Independent readers and see their replies