Japanese inflation rises at fastest pace in over five years at 1.3% in 2013
Core inflation rose 1.3% in December- beating expectations- matched by rising factory output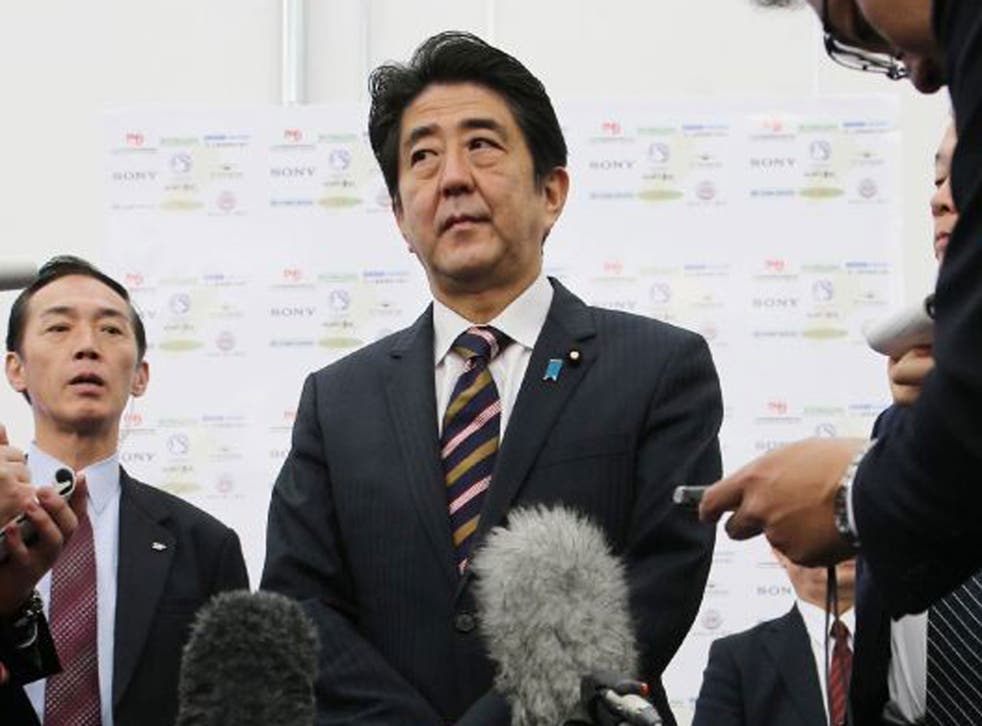 The Japanese economy has showed more signs of winning its 20-year battle against deflation today as the cost of living rose at its fastest pace for more than five years in December.
Core inflation, which includes energy but excludes fresh food, rose 1.3 per cent last month, beating expectations.
Over 2013 overall, prices rose 0.4 per cent — the first increase in five years as the Bank of Japan attempts to reflate the economy with aggressive money-printing.
The inflation cheer was matched by rising factory output in December, although fears remain over potential damage to the world's third biggest economy from the recent turmoil in emerging markets.
Prime minister Shinzo Abe is also raising VAT for the first time in 15 years in April to tackle Japan's debts.
Join our new commenting forum
Join thought-provoking conversations, follow other Independent readers and see their replies