Jay Z buys luxury champagne brand Armand de Brignac
Armand de Brignac sells for $300 a bottle and is the champagne of choice for rappers and athletes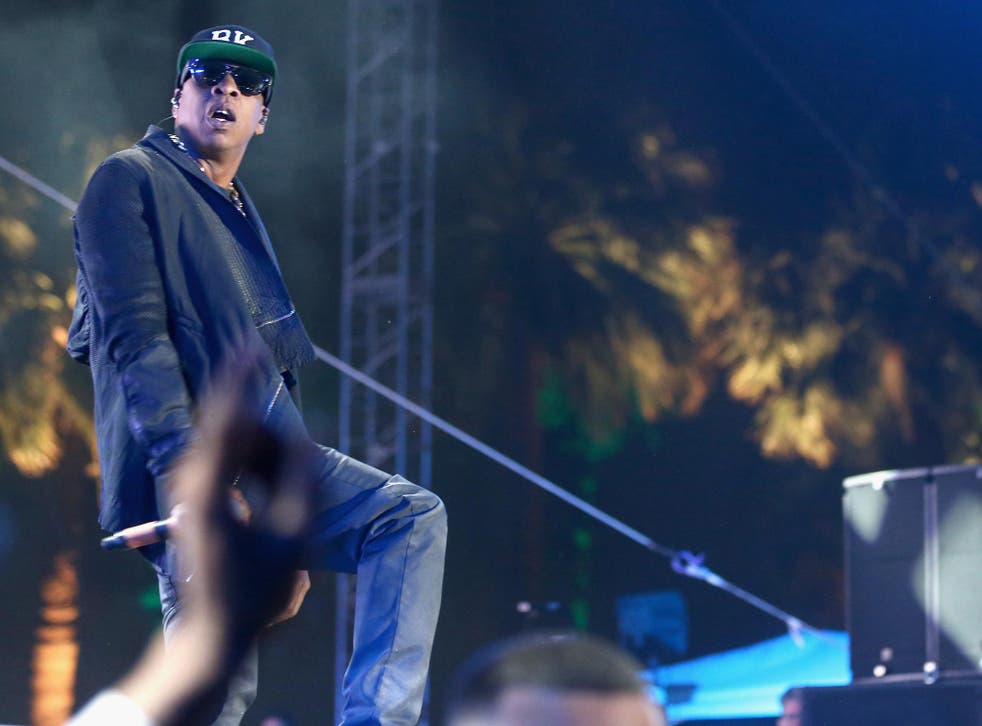 American rapper Shawn 'Jay Z' Carter boasted about his billions and described himself a hard baller buying champagne companies in his remix of Lil Wayne's hit ''A Milli' (on). Well, he finally owns one.
The New York music mogul has acquired luxury champagne Armand de Brignac from Sovereign Brands for an undisclosed amount in his latest business venture outside of music.
Yvonne Lardner, global director of brand communications for Sovereign, added: "He became interested in owning the brand and made us an offer we simply couldn't refuse."
Jay Z's love for champagne has been widely documented.
The 44-year old featured a golden bottle of Armand de Brignac in his music video for "Show Me What You Got" in 2006, and displayed 350 bottles of the drink at a fundraiser for president Barack Obama at a Manhattan nightclub in 2012.
Armand de Brignac, known as 'the Ace of Spade' for the logo on the bottle, sells for $300 (£188) a bottle and is made by the Cattier house in the French town of Chigny-les-Roses.
The deal comes just days after drinks giant Diageo swapped whiskey for tequila, taking control of the Don Julio tequila brand from Jose Cuervo. Diageo also owns "super premium" brand Peligroso and has a joint venture with fellow rapper Sean "P. Diddy" Combs for his tequila brand DeLeón.
Join our new commenting forum
Join thought-provoking conversations, follow other Independent readers and see their replies