Jean Tirole wins 2014 Nobel Prize in economics
Tirole's book The Theory of Corporate Finance analyses the impact of regulation on corporations in the modern economy
Laura Chesters
Monday 13 October 2014 13:04 Comments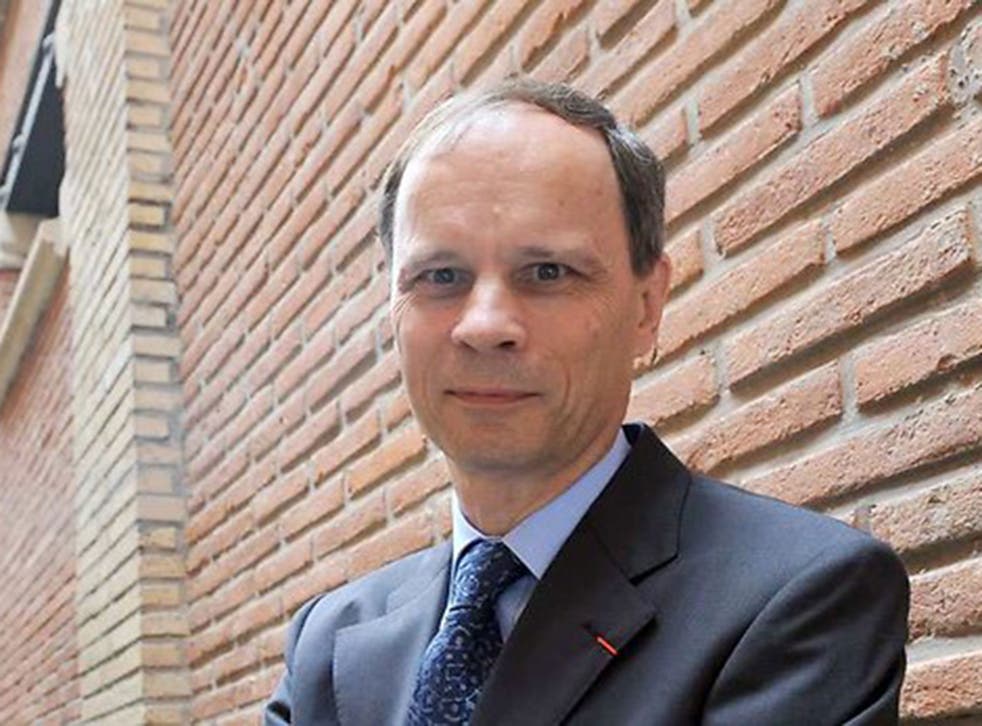 French economist Jean Tirole is the winner of this years economics Nobel Prize for his theory on market power and regulation.
The Toulouse University director has won 8 million Swedish crown (£700,000) for his work on the impact of regulation on industrial organisations.
The prize, officially called the Sveriges Riksbank Prize in Economic Sciences in Memory of Alfred Nobel, was established in 1968 making this year the 46 time it has been awarded.
At the award ceremony in Stockholm the Royal Swedish Academy of Sciences said: "Jean Tirole is one of the most influential economists of our time.
"Most of all he has clarified how to understand and regulate industries with a few powerful firms."
Tirole's book The Theory of Corporate Finance analyses and puts forward a theory on how to govern giant corporations in the modern era. In one paper he questions the established economic idea that individuals always respond to incentives.
Register for free to continue reading
Registration is a free and easy way to support our truly independent journalism
By registering, you will also enjoy limited access to Premium articles, exclusive newsletters, commenting, and virtual events with our leading journalists
Already have an account? sign in
Join our new commenting forum
Join thought-provoking conversations, follow other Independent readers and see their replies