Amazon's Jeff Bezos and billionaire Warren Buffett to open healthcare startup for US employees
US giants plan to start a healthcare company 'free from profit making incentives'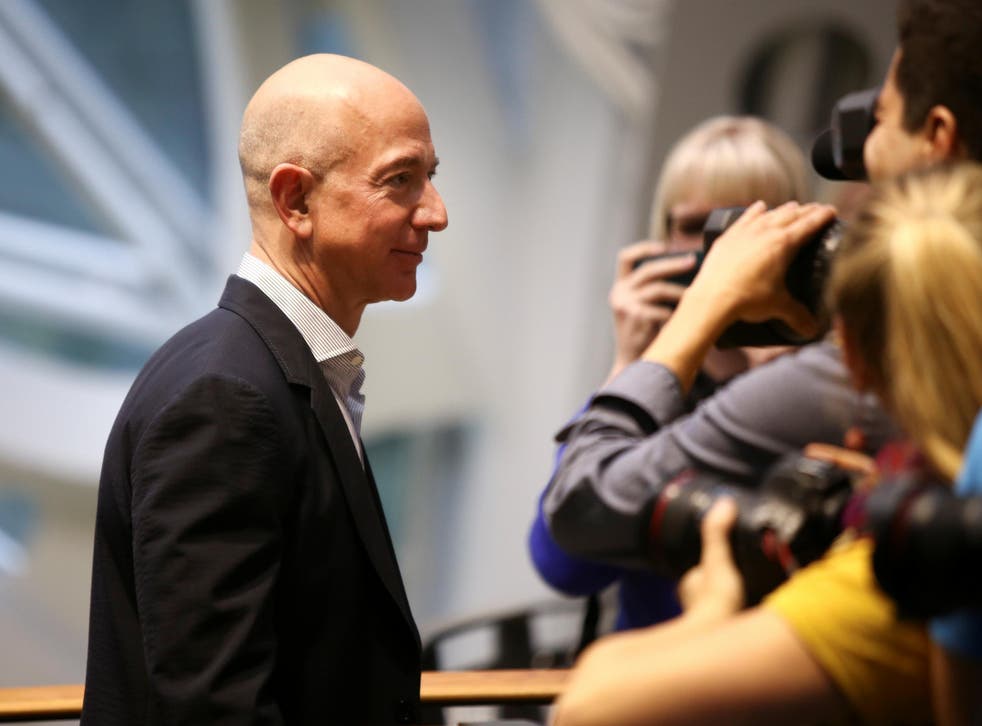 Amazon, alongside JPMorgan and Berkshire Hathaway, will form a new independent health care business for their US employees.
The US business giants offered no concrete details about the new joint-venture on Tuesday, but said they plan to offer health services with "transparency" and cut healthcare costs for their staff in the US.
Amazon founder Jeff Bezos, the world's richest man, Berkshire's billionaire chairman Warren Buffett and Wall Street executive Jamie Dimon said the startup will be "free from profit making incentives".
The announcement sent US healthcare stocks tumbling on Monday, most notably for pharmaceutical companies CVS Health and Express Scripts.
In a landmark move by Amazon, Mr Bezos said the "complex" nature of American healthcare would be a difficult challenge to meet.
"Hard as it might be, reducing healthcare's burden on the economy while improving outcomes for employees and their families would be worth the effort".
Amazon, JPMorgan and Berkshire Hathaway have over a million workers worldwide combined.
"The ballooning costs of healthcare act as a hungry tapeworm on the American economy", said Berkshire Hathaway chairman and chief executive Warren Buffett. "Our group does not come to this problem with answers. But we also do not accept it as inevitable".
The startup is in its early planning stages, according the joint statement on Tuesday.
According to the World Health Organisation (WHO) last year, 44 per cent of people on low incomes in the US have difficulty accessing healthcare, compared to just seven per cent in the UK.
The US still spends far more on healthcare than other wealthy nation as it copes with a decline in general health over the last three decades.
Join our new commenting forum
Join thought-provoking conversations, follow other Independent readers and see their replies