Jennifer Lawrence is right about unequal pay: gender equality would add $28trn to the global economy
Women are half the world's working-age population, but generate only 37 per cent of GDP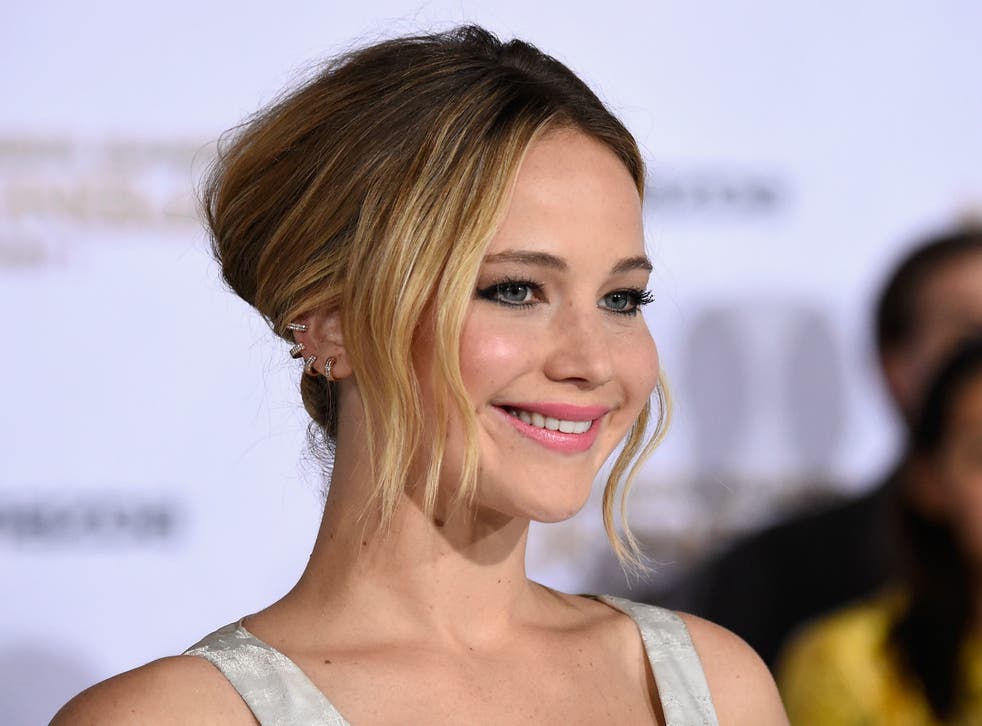 Jennifer Lawrence has put the spotlight on gender equality with her essay, "Why Do I Make Less Than My Male Co-Stars", published on Tuesday on Lenny, the feminist newsletter from Lena Dunham.
Lawrence is the highest-paid actress in the world with an estimated wealth of $52 million in 2014. But even this pales in comparison to the world's highest paid actor, Robert Downey Jr, who received $80 million.
Research has shown that gender equality could add as much as $28 trillion, or 26 per cent to global annual GDP by 2025, if gender equality could be achieved. The McKinsey Global Institute (MGI) found that in a "full potential" scenario, in which women play an identical role in to that of men, the impact would be roughly equivalent to the size of the combined US and Chinese economies today.
An alternative "best-in-region" scenario, in which all countries match the rate of improvement of the best-performing country in their region, would add as much as $12 trillion in annual 2025 GDP, equivalent in size to the current GDP of Japan, Germany, and the United Kingdom combined.
Women are half the world's working-age population, but generate only 37 per cent of GDP, according to the research.
MGI has mapped 15 gender equality indicators for 95 countries and found that 40 of them have high or extremely high levels of gender inequality on at least half of four indicators - equality in work, essential services and enablers of economic opportunity, legal protection and political voice, and physical security and autonomy.
The highest inequality zones were found in the Middle East and North Africa as well as India and South Asia region.
Around the world fewer women than men rise to leading positions within their companies, the research also suggestsed. The gap is narrowest in North America and Oceania, but even in this region, the share of women in leadership positions is only 74 per cent that of men. The ratio is 50 percent in Western Europe and 57 per cent in Latin America.
The recent Elle magazine #MoreWomen campaign illustrated these numbers. Using Photoshop to erase men out of key parliamentary or political events, it left a bleak image of small groups of women in large rooms or even, in some cases, a woman sitting on her own.
Despite this, the MGI research said that equal pay is not a realistic goal. "Attaining parity in the world of work is not realistic in the short term. However, if all countries were to match the progress toward gender parity of the best performer in their region, it could produce a boost to annual global GDP," MGI research concluded.
Join our new commenting forum
Join thought-provoking conversations, follow other Independent readers and see their replies