Jeremy Stafford quits as UK chief of scandal-hit security group Serco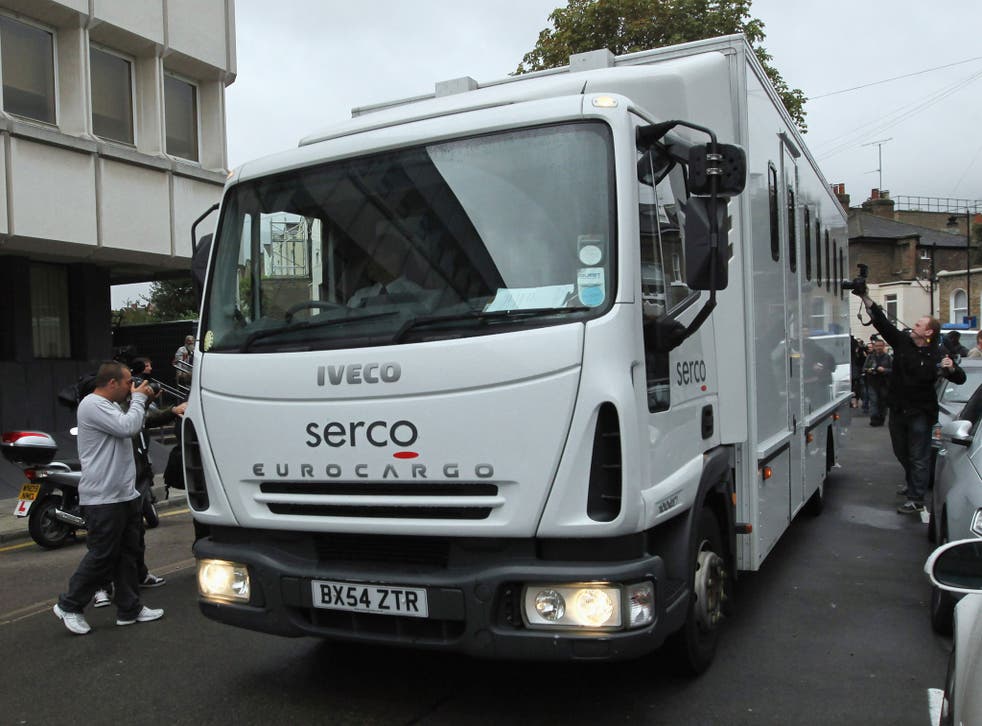 The scandal-hit outsourcing group Serco has parted with the head of its domestic business as it tries to repair its relationship with its largest customer, the UK Government.
The FTSE 100 giant said Jeremy Stafford was leaving to "pursue other opportunities" outside the company, which has been embroiled in a scandal over failures that include charging taxpayers for electronic tags used on dead criminals.
The debacle has already claimed the scalp of the company's chief executive, Christopher Hyman.
And today spelt the end for Mr Stafford, who had been absent from work, as The Independent on Sunday had already revealed.
The company issued a short statement saying: "For the last four months Serco has been working hard to refresh its relationship with central government in the UK.
"As a result, Serco and Jeremy Stafford have concluded that a change in the senior leadership of our UK & Europe division would accelerate and consolidate that process."
Serco runs numerous UK contracts, including the Barclays Cycle Hire scheme in London (known as the Boris bike scheme) and the Docklands Light Railways.
When the claims first emerged this summer, the company agreed to co-operate fully with a forensic audit and said it did not believe anything dishonest had taken place.
The Government has referred the tagging contract to the Serious Fraud Office, which has launched a criminal investigation.
Both Serco and its rival security firm G4S have been prevented from signing any new contracts for the time being.
According to reports, Mr Stafford could get a pay-off of up to £325,000 by leaving the company, although the exact terms of his departure remain unclear.
Last month his former boss, Mr Hyman, claimed he was going to "step back" in the interests of the company.
"I have always put the interests of Serco first," he said at the time.
"Nothing is more important to me than rebuilding the relationship with our UK Government customer."
He went on: "In recent weeks it has become clear to me that the best way for the company to move forward is for me to step back."
Francis Maude, the Cabinet Office Minister, has since told The Independent that he wanted both Serco and G4S to emerge "renewed and stronger" from the current investigation over government contracts.
"Our reviews into G4S and Serco's contracts are rigorous and extensive," he said.
"But when they report, and we are satisfied that full health has been restored, we will move on quickly.
"My mission is to save taxpayers money, improve public services, and boost growth."
Join our new commenting forum
Join thought-provoking conversations, follow other Independent readers and see their replies