John Lewis introduces 'Shazam for clothes'
Cortexica's findSimilar software will allow shoppers to search for clothes they like and find other items stocked by John Lewis of a similar shape, colour and pattern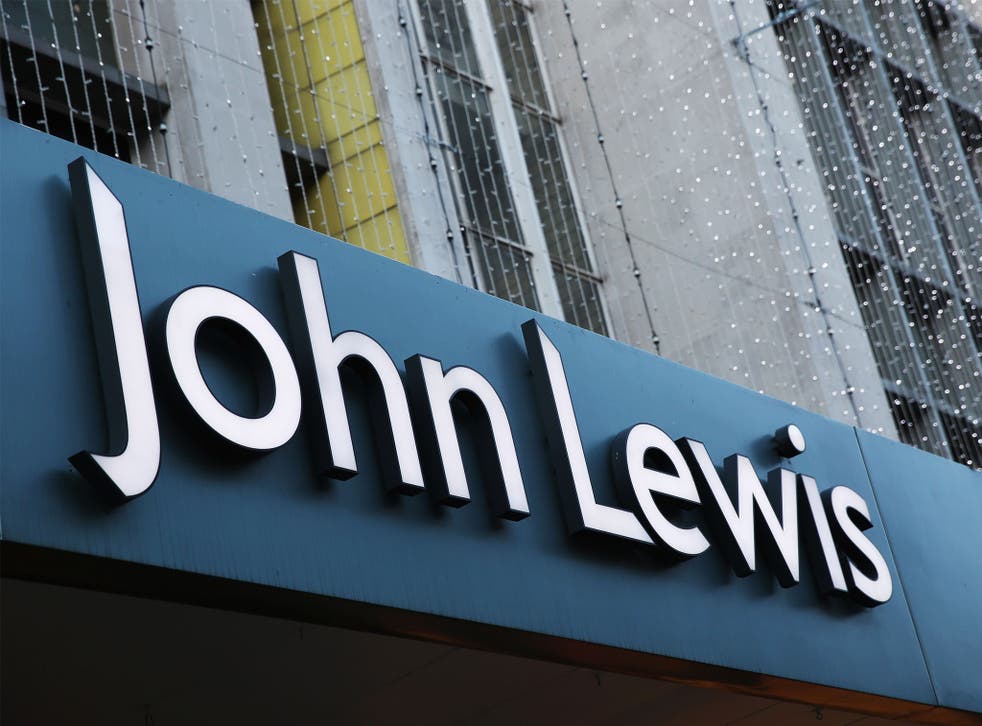 A company behind ground-breaking image recognition software dubbed "the Shazam for clothes" has signed up John Lewis as its first big British high-street customer.
Cortexica's findSimilar software, which was developed at Imperial College London and is backed by business incubator Imperial Innovations, will be trialled by the department store chain's iPad app.
It will allow shoppers to search for clothes they like and find other items stocked by John Lewis of a similar shape, colour and pattern.
The technology, developed by Dr Anil Bharath and Dr Jeffrey Ng from the Department of Bioengineering at the London university, has been compared to Shazam, the song recognition app also created by London entrepreneurs.
The software, which mimics processes found in the brain's visual cortex, is already used by a range of top retailers including US department store group Macy's, designer fashion site Net-a-Porter, and European online clothing retailer Zalando.
Imperial Innovations invested £1.5m in the last round of funding in 2014, five years after it first backed the software.
Cortexica's chief executive Iain McCready said: "We are delighted that John Lewis has selected Cortexica's findSimilar technology to power the first ever example of visual search functionality provided by a UK high street retailer.
"The incorporation of Cortexica's visual search and image recognition capabilities into the John Lewis iPad app marks a significant step by the retail sector in the adoption of innovative technologies and tools to enhance the customer experience.
"We see visual search as being the prominent trend by which retail businesses and consumers interact with each other going forward."
The app is aimed at online retailers which do not show off their clothes on high street, but also at traditional fashion retailers looking for new ways to attract business as consumers increasingly browse online for clothes.
Business news: In pictures

Show all 13
It is another technological step forward that John Lewis has taken ahead of struggling high street rival Marks & Spencer, which has long been criticised for its slow adoption of new trends and technology.
In 2014, M&S finally managed to launch its own website following months of delays, allowing it to break ties with Amazon, which had previously run the site.
Join our new commenting forum
Join thought-provoking conversations, follow other Independent readers and see their replies