John Lewis Partnership appoints Ofcom chief Sharon White as new boss
Telecoms regulator chief executive takes on one of highest-profile jobs in British retail at tricky time for department stores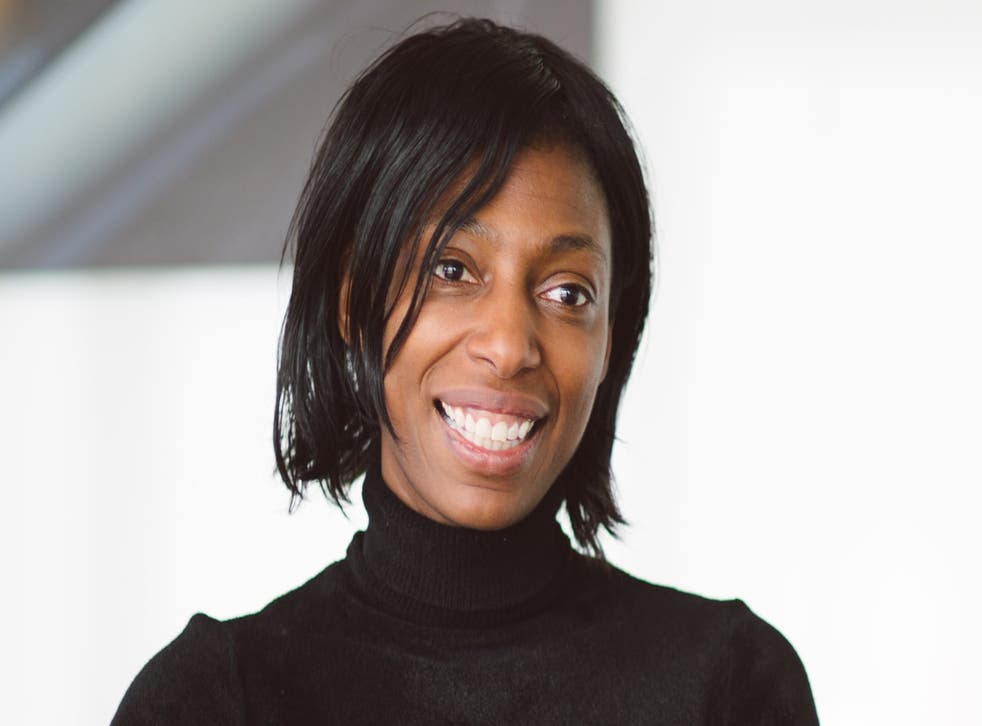 Ofcom chief Sharon White is to replace Sir Charlie Mayfield as the boss of John Lewis from next year.
Ms White will take up one of the most high-profile jobs in retail - and a near-£1m salary - after more than four years at the telecoms regulator.
Sir Charlie Mayfield said that Ms White was not a "conventional retail choice, but these are not conventional times in retail nor is the partnership a conventional company".
A former senior Treasury official and an economist by training, Ms White had until recently been in the running to take over from Mark Carney as Governor of the Bank of England.
She was the first black person to become permanent secretary to the Treasury, and has worked at the World Bank and British Embassy in Washington and also served in Tony Blair's policy unit at No 10.
John Lewis Christmas adverts through the years

Show all 9
The John Lewis Partnership, which includes Waitrose, is facing difficult times as department stores come under increasing pressure from online rivals.
Competitors House of Fraser have both recently embarked on turnaround plans that have seen stores shut and jobs cut.
Sir Charlie described Ms White as in "inspirational leader.
He added: "Sharon White has had a stellar career in a number of senior strategic and executive roles and during a thorough, wide-ranging and extremely competitive search she stood out as an exceptional candidate.
I believe she has the vision, leadership, drive and flair to steer the partnership through its next phase."
White, who was offered a choice of title and chose chairman, said: "I am a passionate believer in the partnership: partners working together for each other's wellbeing, with the confidence to invest for the long-term and a focus on delivering for our customers in a rapidly changing retail environment."
She said John Lewis and Waitrose were "not merely British retail icons but also a model of a better way to do business".
The John Lewis Partnership is owned by its staff and pays them all a bonus each year at the same percentage of their salary, regardless of position.
But the bonus was reduced to its lowest level for since the 1950s this year as profits tumbled.
The bonus has been reduced every year for the past six, and employees received 5 per cent last year, down from a 15 per cent reward 10 years ago.
The retail giant reported a 1 per cent increase in sales, up to £11.7bn from £11.6bn, however profit before tax fell 45 per cent to £160m from £293m.
Department stores are struggling to prove their relevance to customers who can often buy the same goods more cheaply online.
Join our new commenting forum
Join thought-provoking conversations, follow other Independent readers and see their replies