JPMorgan 'to offer clients bitcoin trading' despite bank's CEO saying people using it are 'stupid'
Wall Street executive said if he found any of his employees trading the cryptocurrency, he would 'fire them in a second'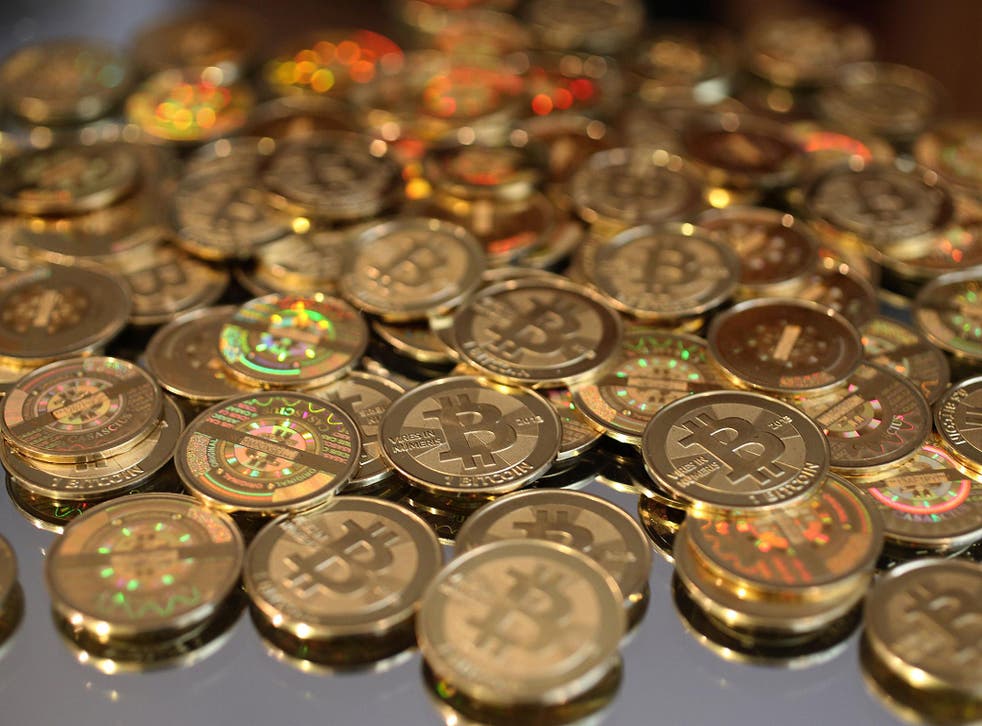 JPMorgan boss Jamie Dimon is considering a dramatic u-turn on bitcoin, according to reports.
In September the Wall Street executive said that if he found any of his employees trading the cryptocurrency, he would "fire them in a second, for two reasons: It is against our rules and they are stupid, and both are dangerous".
But now the bank is weighing up whether to help its own clients bet on the price of bitcoin via proposed futures contracts to be offered by CME Group (owner of the Chicago Mercantile Exchange), according to Bloomberg.
Chicago-based CME has said it hopes to offer bitcoin futures before the end of the year, in a further sign that recognised financial institutions are beginning to open up to cryptocurrencies.
Barclays revealed in July that it had opened up discussions with UK regulators about using digital currencies like bitcoin, and several other banks including Deutsche Bank, HSBC, KBC, Natixis, Rabobank, Societe Generale have set up a consortium to build a cryptocurrency platform of their own.
But it would represent a shock move if JPMorgan were to enter the market so soon after Mr Dimon's disparaging remarks.
Mr Dimon has long been one of bitcoin's most strident critics. "It is worse than tulips bulbs," he said during his most recent comments on the topic, referring to the Dutch Tulip craze of the 1600s which is widely seen as the world's first speculative bubble. He also labelled bitcoin a fraud and warned that it will "blow up" at an investor conference in September.
"The currency isn't going to work. You can't have a business where people can invent a currency out of thin air and think that people who are buying it are really smart," Mr Dimon said.
Bitcoin's value has surged eightfold so far this year to more than $8,000, forcing Wall Street banks to consider their clients' demand to speculate on the cryptocurrency, despite bank executives' skepticism.
Join our new commenting forum
Join thought-provoking conversations, follow other Independent readers and see their replies