JPMorgan profits soar 35% thanks to Donald Trump's tax cuts
US Congress slashed the corporate tax rate from 35% to 21% in December as part of a major overhaul pushed for by president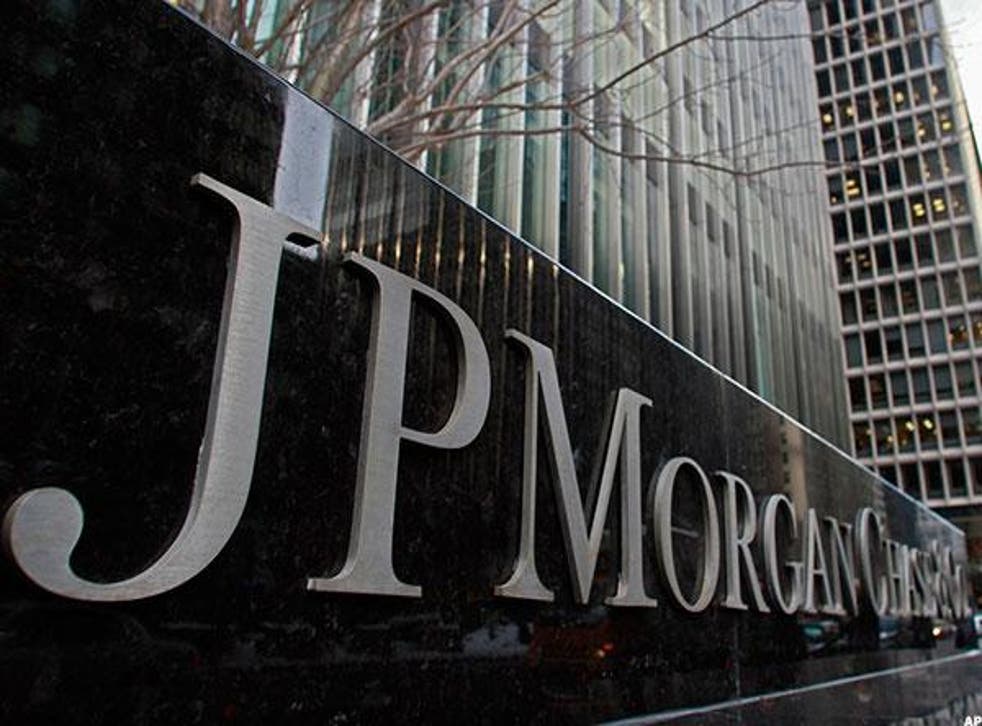 JPMorgan's profits jumped 35 percent in the last quarter, compared to a year ago, partly thanks to a huge tax cut.
Congress slashed the corporate tax rate from 35 per cent to 21 per cent in December as part of a major overhaul pushed for by President Donald Trump that also cut taxes for wealthy individuals.
Higher interest rates also helped to boost profits, JPMorgan said.
The bank earned $8.7bn (£6.1bn) in the first quarter, or $2.37 a share, up from $6.45bn, in the same period a year earlier. Analysts had predicted JPMorgan would earn $2.28 a share.
Pre-tax income rose by $2.6bn to $28.52bn in the quarter, the company paid $240 million less in taxes compared to a year earlier.
"2018 is off to a good start with our businesses performing well across the board, driving strong top-line growth and building on the momentum from last year," chief executive Jamie Dimon said.
"The global economy continues to do well, and we remain optimistic about the positive impact of tax reform in the US as business sentiment remains upbeat, and consumers benefit from job and wage growth."
Investment banking revenues fell 7 per cent to $1.6bn while sales from fixed-income trading were unchanged. JPMorgan distributed $6.7bn to shareholders in the quarter and forecast an effective income tax rate of about 20 percent for 2018.
Join our new commenting forum
Join thought-provoking conversations, follow other Independent readers and see their replies