The Independent's journalism is supported by our readers. When you purchase through links on our site, we may earn commission.
Amazon wishlists topped by Jurassic Park, Star Wars, Harry Potter and Lego for Christmas 2015
 Videogames and DVDs are popular items to get for your loved ones this year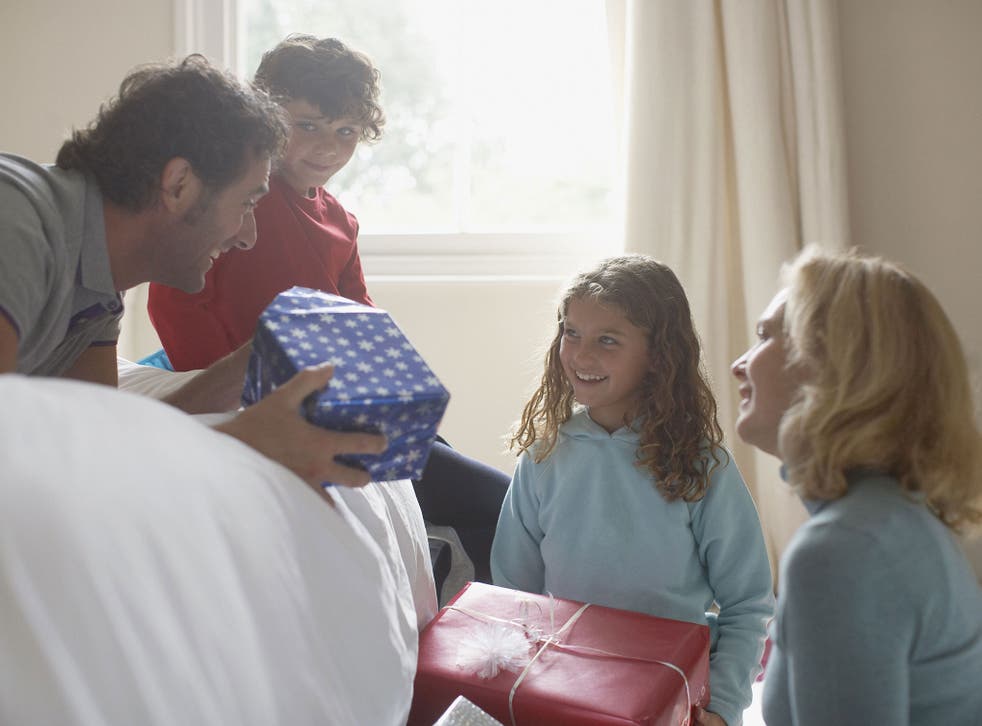 Toys and games linked to the Jurassic Park, Star Wars and Harry Potter franchise films are among the most wanted presents Amazon wishlists this year.
The Jurassic Park World DVD has shot to the top of consumer's Christmas lists in 2015, according to Amazon.co.uk.
Amazon.co.uk media director Alison Forrestal said: "Wish lists offer a real-time insight into what people up and down the country would like to receive on Christmas morning.
"This year, blockbuster film releases such as Jurassic World and Inside Out are hotly anticipated and it seems you also can't go wrong with colouring books and family games."
Star Wars fever ahead of the movie release on December 17 has put Star Wars: Battlefront videogame second on the retailer's wish list for this year.
Generally, videogames and DVDs are popular items to get for your loved ones this year.
DVDs of animated summer movie hits Pixar's Inside Out and the spin-off to the Despicable Me franchise Minions finished third and fourth respectively. While as much as three videogames including Fallout, Fallout 4 and Assassin's Creed Syndicate, also appeared on the most wanted list.
JK Rowling's Harry Potter is still proving to be popular with a Harry Potter colouring book making the list four years after the last movie was released in July 2011.
The Lego Disney Princess Elsa's Sparkling Ice Castle has made the list after featuring highly on various retailers' lists of predicted top Christmas toys.
Other popular items include the Hamilton Beach Electric Breakfast Sandwich Maker, Amazon Fire TV Stick and Fitbit Flex Wireless Activity Tracker and Sleep Wristband.
Customers' most wished for products on Amazon.co.uk since 1st October, 2015:
1. Jurassic World, Currently priced at £10
2. Star Wars Battlefront Steelbook (Amazon Exclusive) (PS4), Currently priced at £76.99
3. Inside Out, Currently priced at £10
4. Fallout 4 (Xbox One), Currently priced at £39.99
5. Minions, Currently priced at £10
6. Harry Potter Colouring Book, Currently priced at £4.99
7. Call of Duty: Black Ops III (PS4), Currently priced at £48.40
8. Assassin's Creed Syndicate (PS4), Currently priced at £38
9. Fire, 7 Display, Wi-Fi, 8 GB - Includes Special Offers, Currently priced at £49.99
10. Fire TV Stick, Currently priced at £34.99
Join our new commenting forum
Join thought-provoking conversations, follow other Independent readers and see their replies