Watchdog fines KPMG £4.5m for misconduct linked to Quindell audit
FRC said firm failed to exercise sufficient professional scepticism in work with scandal-ridden insurance outsourcer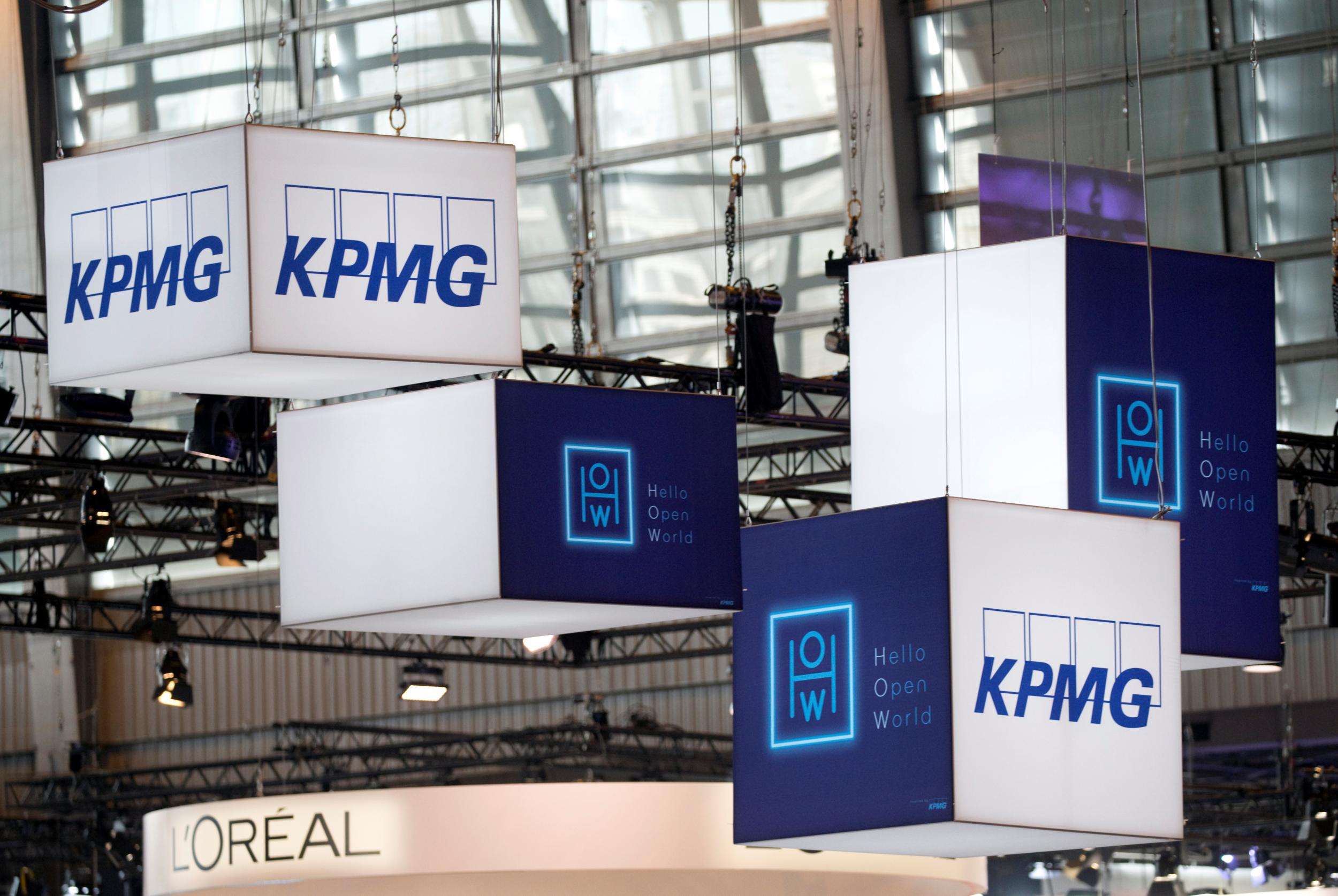 KPMG has been fined £4.5m by the accounting regulator over its audit of Quindell, the insurance outsourcer that became embroiled in scandal in 2015 after short-sellers raised questions about its value.
The Financial Reporting Council (FRC) said KPMG and its audit engagement partner William Smith had admitted to misconduct in relation to the auditing of Quindell's financial statements in the year to December 2013.
According to the accounting regulator, the misconduct related to two audit areas, and "included failure to obtain reasonable assurance that the financial statements as a whole were free from material misstatement, failure to obtain sufficient appropriate audit evidence and failure to exercise sufficient professional scepticism".
The watchdog handed KPMG a £4.5m fine, discounted to £3.2m because the firm chose to settle, while Mr Smith was fined £120,000, discounted on settlement to £84,000.
A spokesperson for KPMG said: "Audit quality, and professional scepticism in particular, is of paramount importance to our firm. We have cooperated fully throughout the FRC's investigation, and have already updated our audit processes and procedures to address the areas of concern.
"We regret that some aspects of our audit for the year ended 31 December 2013 did not meet the required standards. As we stated in our audit opinion for the following year, certain information given to KPMG contradicted representations previously made by former members of management. Nonetheless, we accept the FRC's findings that in two specific areas of the audit, our challenge for the year ended 31 December 2013 should have gone further."
The accounting firm said it was unable to comment further due to open investigations by the FRC and Serious Fraud Office (SFO) into Quindell's business and accounting practices.
The 10 best finance books
Show all 10
Almost £1bn was wiped off the value of Quindell in 2014 after short-sellers Gotham City Research released a damning note describing the firm as a "country club built on quicksand", and questioning the legitimacy of reported profits. While it was successful in a legal challenge against Gotham, Quindell later admitted that some of its accounting practices in the past had been "at the aggressive end of acceptable".
In 2015, the FCA launched an investigation into the group's financial statements from 2013 and 2014.
Join our commenting forum
Join thought-provoking conversations, follow other Independent readers and see their replies