Private telecoms firms vent anger over Labour plan to give everyone free broadband
Lobby groups claim increased costs for taxpayer but academics argue the proposal would save billions overall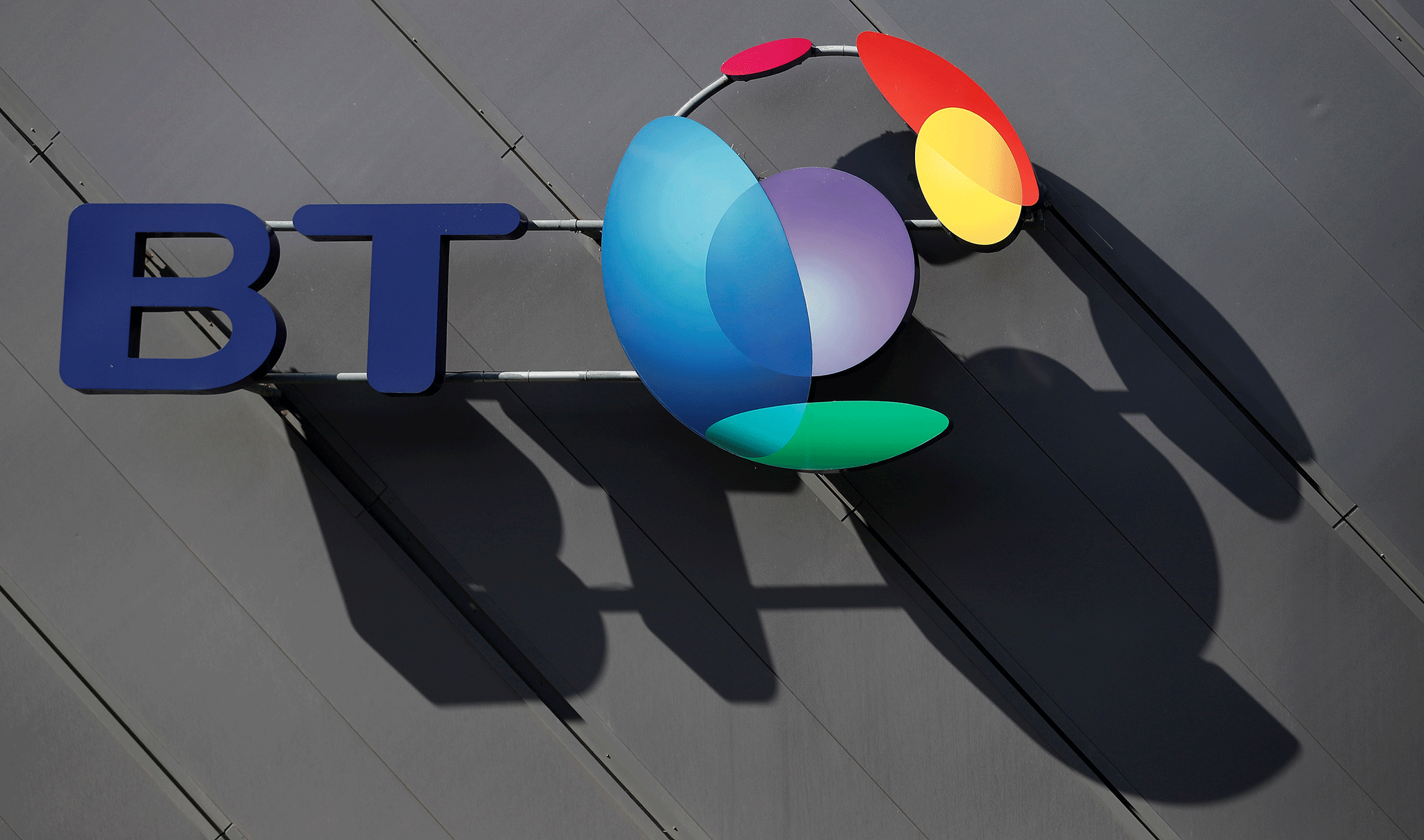 Telecoms firms have said Labour's plan to provide free broadband for all would be a "disaster" for the industry.
Labour's political opponents decried the proposal as "crackpot" scheme that would cost tens of billions.
However, academics said the plan would reverse the failure of private companies to provide universal, fast and reliable internet access and could provide substantial savings overall.
Industry lobby group TechUK warned that renationalisation of Openreach, the part of BT that owns and maintains Britain's telecoms infrastructure, would halt broadband investment being undertaken by private companies.
"These proposals would be a disaster for the telecoms sector and the customers that it serves," said TechUK's chief executive Julian David.
He claimed that the majority of the estimated £30bn cost for full-fibre broadband is currently being footed by private firms.
UK news in pictures

Show all 50
"Renationalisation would put this cost back onto the taxpayer, no doubt after years of legal wrangling, wasting precious time when we can least afford it," he said.
BT chief executive Philip Jansen said the Labour Party had underestimated the price of its pledge, saying it would cost close to £100bn.
Speaking on BBC Radio 4's Today programme, he said: "You've got a big capital investment, say £30 to £40bn, if you're giving it away free, for example, that's probably another £5bn a year of revenue that Openreach currently gets in from its customers.
"So, you've got that big investment to make and I guess, from my perspective, what's really important to me is my employees, our colleagues at BT at Openreach, our shareholders and our pensioners."
BT shares fell 4 per cent on Friday on the back of the news before regaining ground. TalkTalk said it had shelved plans to sell its full fibre broadband business, FibreNation, to take time to reflect on the potential impact of Labour's plans.
Jonathan Portes, professor of economics and public policy at King's College, London, pointed out that if private companies fund broadband infrastructure, customers will ultimately pay for it in any case through their bills.
All main parties agreed that the UK needs high-quality broadband connections, Professor Portes said, but the question is how to pay for it.
The Conservatives have pledged £5bn of taxpayer cash to subsidise private firms tasked with rolling out fast broadband.
Just 7 per cent of UK premises had so-called full-fibre connections as of January this year, compared to 71 per cent in Spain, 89 per cent in Portugal, 97 per cent in Japan and 99 per cent in South Korea.
"There is agreement that we need to do something," Professor Portes said. "No one believes any more that the market will provide it. It is a Thatcher-era failure where privatisation didn't deliver what we needed."
Openreach has been repeatedly criticised by telecoms regulator Ofcom and by BT's competitors for poor service and a lack of investment in internet infrastructure.
​Professor Portes, who co-authored a paper on providing free internet access as part of a suite of "universal basic services", added: "We need internet access. It's almost impossible to apply for a job or claim benefits without it, for example.
"Providing it for free is a redistributive mechanism because although you give it to everyone, those who are wealthier pay more towards it through taxes than those on lower incomes so the net effect is redistributive."
Internet access is now a necessary requirement to fully contribute in today's society, he said.
"What is needed for participation and connection changes over time. Once upon a time, primary education was thought of as something we need in order to participate in society, so we made that compulsory. Then eventually we thought secondary education was required.
"Twenty years ago it would have been bonkers to say everyone needed an internet connection. That has changed."
David Hall, of Greenwich University's Public Services International Research Unit, calculates that the policy could save £400m to £500m per year and deliver fast broadband more quickly than under the current privatised regime.
This saving comes from dividends, which no longer need to be paid out to shareholders, as well as the lower cost of debt for a publicly owned company compared to a private one.
"Looking at it from the perspective of the whole country, paying for broadband investment in the way Labour has proposed is significantly more efficient," he said.
The Labour Party has said it will pay for the policy by increasing taxes on multinational companies such as Google, Amazon and others who currently benefit from Britain's public infrastructure.
Labour's opponents criticised the plans. Speaking on BBC Radio 5 Live, Boris Johnson said: "What we are going to deliver is gigabit broadband for all [with a speed of one gigabit per second], and what we won't be doing is some crackpot scheme that would involve many, many tens of billions of taxpayers' money nationalising a British business."
Liberal Democrats business spokesperson Sam Gyimah claimed the proposals would be incompatible with EU rules, calling it an "admission they want Brexit".
"Assuming they can nationalise BT Openreach under EU state aid rules, there's no way they could give it away free under EU competition law. Labour is not a Remain party," he tweeted.
A Virgin Media spokesperson said: "Virgin Media has the fastest scaled network in the UK and has pledged to bring next-generation gigabit broadband to half of the UK by the end of 2021. As this commitment shows, private investment is essential to delivering improved broadband infrastructure."
Join our new commenting forum
Join thought-provoking conversations, follow other Independent readers and see their replies