Landlords planning to sell property hits 10-year high because of tax changes, research finds
The Government has unveiled a series of policies to curb buy-to-let activity in the private rented sector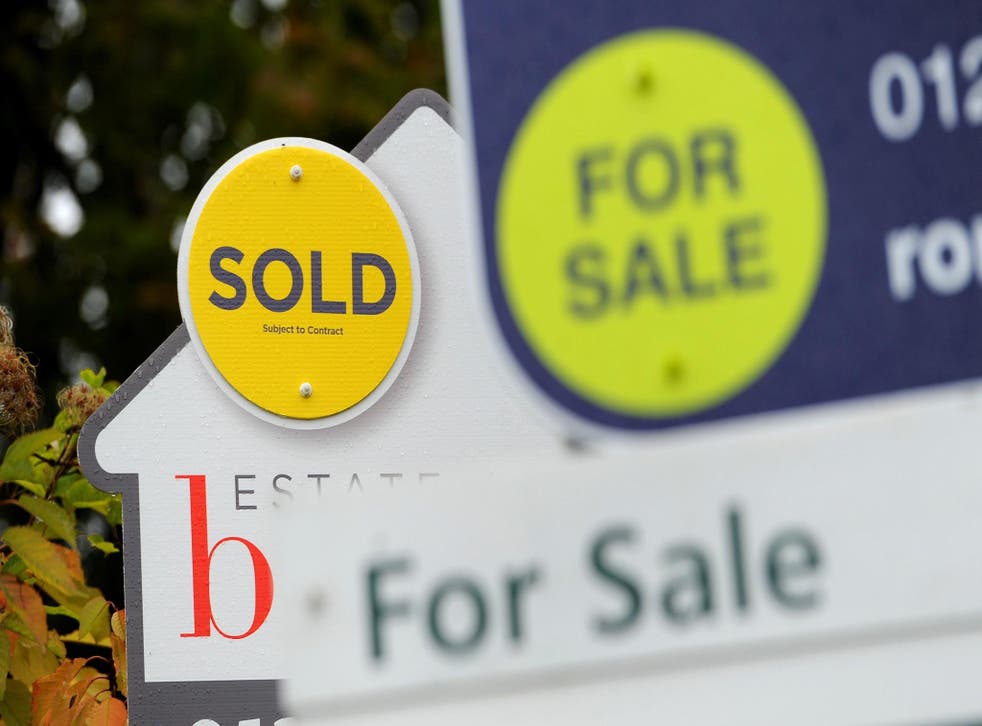 The number of landlords planning to reduce the volume of properties across their portfolios has hit a 10-year high – a trend which the National Landlords Association's attributes to tax changes.
The Government has unveiled a series of policies to curb buy-to-let activity in the private rented sector. These include the withdrawal of mortgage interest relief for higher and additional rate tax payers, a 3 per cent surcharge on purchases of an additional property, and the introduction of a ban on upfront letting fees for tenants.
Before April 2017, landlords could deduct their mortgage interest costs from their income when calculating their tax bill. And up until now, tenants have tended to foot the bill for tenancy agreements, referencing and credit checks. But under the announced changes, these costs would be passed on to landlords.
"More and more people are relying on this sector for a home, so it is vital that landlords not only provide a high standard of accommodation, but are incentivised to do so by the prospects of a reasonable return on investment," said Richard Lambert, chief executive of the NLA.
"It is our view that these policies are undermining the viability of many landlords' businesses and removing the incentives to invest in residential property for business purposes," he added.
The research conducted by Capital Economics for the NLA, shows that 20 per cent of landlords are planning on selling up over the next year.
The NLA works with around 81,000 landlords, including both full-time landlords with large property portfolios and those with just a single letting.
Register for free to continue reading
Registration is a free and easy way to support our truly independent journalism
By registering, you will also enjoy limited access to Premium articles, exclusive newsletters, commenting, and virtual events with our leading journalists
Already have an account? sign in
Join our new commenting forum
Join thought-provoking conversations, follow other Independent readers and see their replies