Late payments cost smaller UK businesses more than £2bn a year
Small businesses feel the late payment pinch from customers, relying on overdrafts, paying staff late and fearing bankruptcy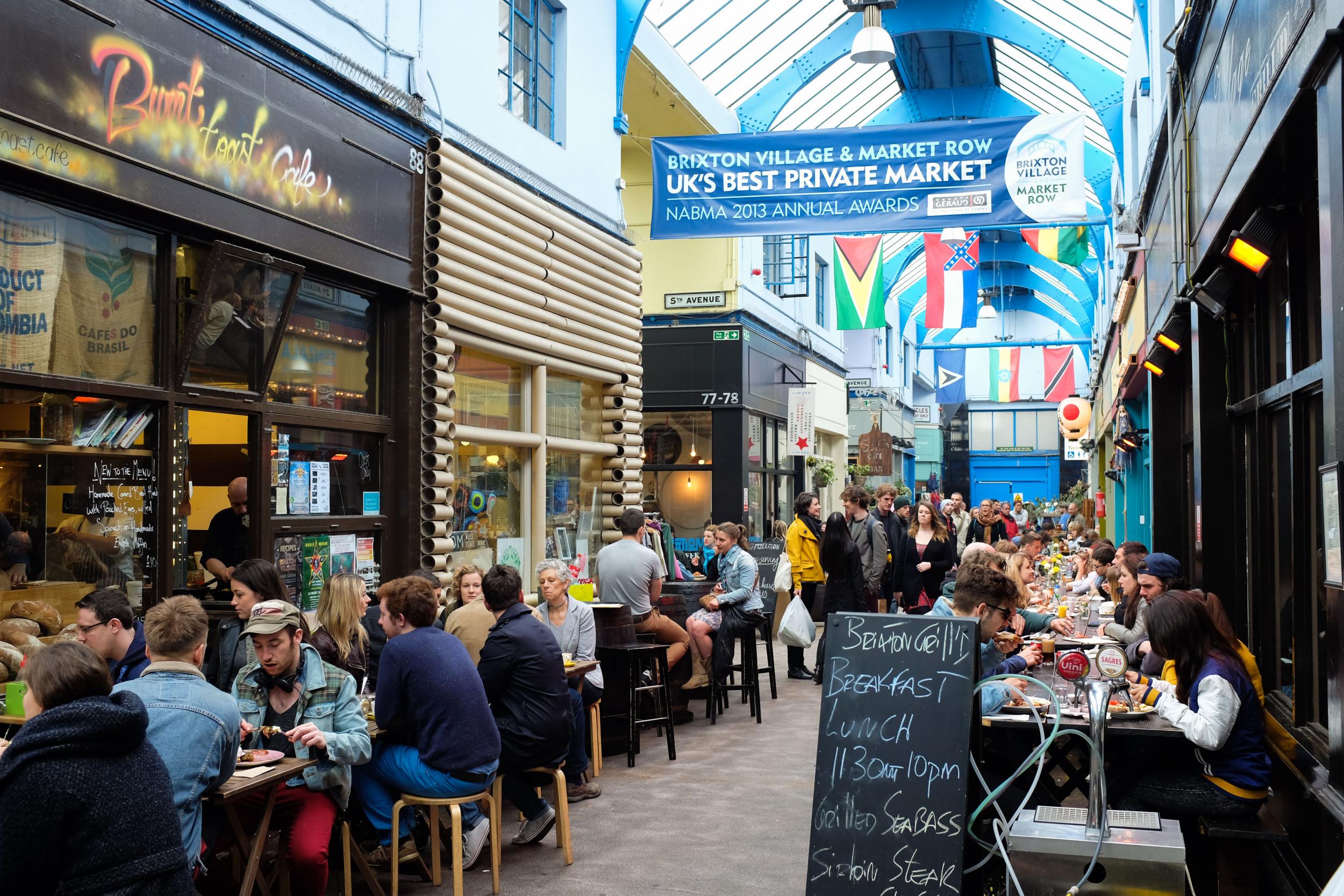 The practice of late payments is slamming small and medium-sized businesses across the UK with a hefty bill of more than £2bn ever year, new research reveals.
According to figures released by Bacs Payment Schemes, small- to medium-sized enterprises, or SMEs, are owed a total of £14bn by customers. While that's an overall improvement on the £30.3bn figure from five years ago, it's still hobbling their performance.
Despite the drop in late payment debt, more than a third of the 1.7 million SMEs across the country say payments are often prolonged way beyond agreed terms. The impact of late payments can often be devastating: one in five small businesses say that they face being driven into bankruptcy if they are owed between £20,000 and £50,000. Some 7 per cent of businesses say they are already in that danger zone.
Bank overdrafts are an increasingly common resource: almost a quarter of small businesses say they rely on borrowed cash to keep up with essential overheads.
The research done by Bacs also shows that 16 per cent of SMEs struggle to pay staff on time, that the majority of companies spend almost four hours a week chasing late payments, and that 12 per cent employ a specific role dedicated to pursuing outstanding payments.
Almost a third of companies face delays of at least a month beyond their terms and nearly 20 per cent are having to wait more than 60 days before being paid.
SMEs are already facing an uncertain future as a result of Brexit and what the UK's split from the EU might mean for tariffs, regulation and their ability to employ staff from overseas.
Earlier this month, a survey of more than 1,000 investors, conducted by peer-to-peer trading platform Asset Match, showed that 60 per cent were not confident the Government would help SMEs grow after Brexit.
A total of 62 per cent said they felt the Government was favouring "new-age sectors" such as fintech over traditional industries such as construction and manufacturing.
Business news: In pictures
Show all 13
Figures published by the Federation of Small Businesses last month showed a drop in confidence among members for the first time since the aftermath of the referendum.
FSB national chairman Mike Cherry said at the time that small companies were "still reeling" from April's business rates hike, and an accompanying note said that labour costs and the tax burden were common concerns.
Operating costs for small businesses are now at their highest in four years, according to the FSB.
Join our commenting forum
Join thought-provoking conversations, follow other Independent readers and see their replies