Latin America goes from macho heartland to home of working women: in charts
Half of all Latin American workers will be women by 2025, up from 36 per cent in 2015, according to Mercer's second annual Women Thrive report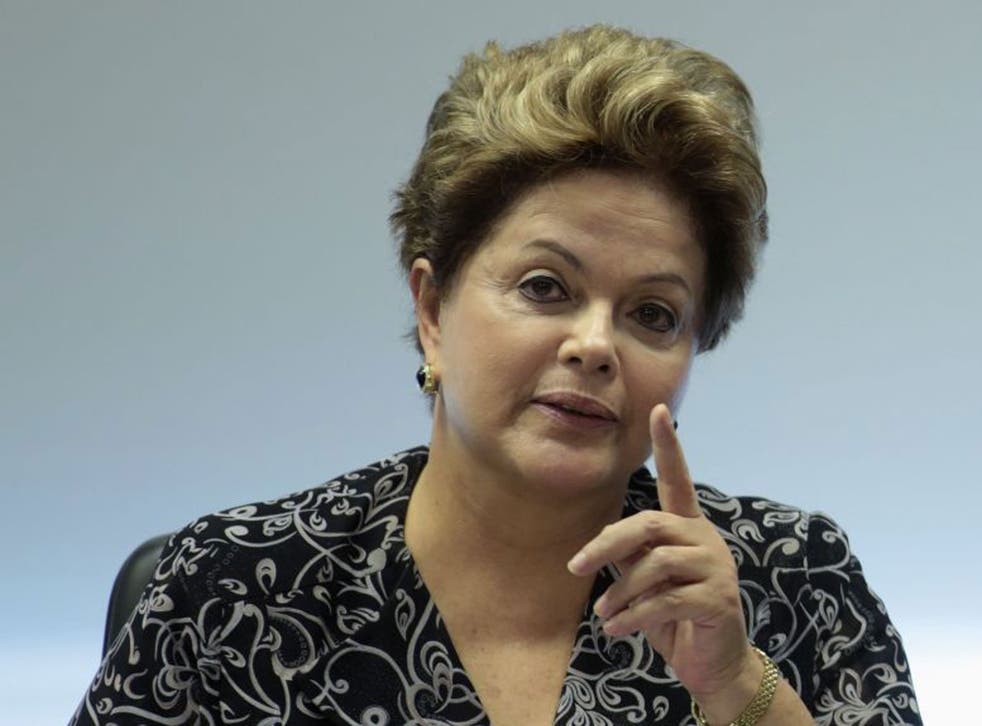 Latin America is forecast to have the world's highest proportion of women in the workplace by 2025, outstripping gender equality in both Europe and the US, according to a new report.
Half of all Latin American workers will be women by 2025, up from 36 per cent in 2015, according to Mercer's second annual Women Thrive report.
Australia and New Zealand are predicted to increase women's participation in the workforce from 35 per cent to 40 per cent.
Mercer talked to 600 organisations in 42 countries, representing 3.2 million employees.
Women are expected to continue to make up 37 per cent in Europe, while the US and Canada will have just 1 per cent more women at work, according to the 10-year forecast.
Female workers in Latin America also rank first for profit and loss roles (P&L) globally.
Roles with P&L responsibility, which involve monitoring the revenue and expenses of a company, tend to be the primary path to a CEO position.
Mercer's research said that they are now expecting Latin women to overtake 44 per cent of executives roles in 2025, an increase of 17 per cent from than today's rate.
Globally women are expected to comprise 40 percent of the workforce at the professional level and above by 2025.
The world's 15 most powerful women in 2015

Show all 15
Pat Milligan, senior partner at Mercer, said organisations in all the regions surveyed were committed to improving gender equality but the current means of hiring, promoting and retention of women are not enough to close the gap between men and women in the next decade.
"In 10 years, organisations won't even be close to gender equality in most regions of the world. If CEOs want to drive their growth tomorrow through diversity, they need to take action today," she said.
Join our new commenting forum
Join thought-provoking conversations, follow other Independent readers and see their replies