Lego to 'raise prices by 5%' after post-Brexit pound slump
Lego is the latest in a line of retailers to raise its prices in the UK to deal with the collapse in the value of sterling
Zlata Rodionova
Wednesday 14 December 2016 12:24 Comments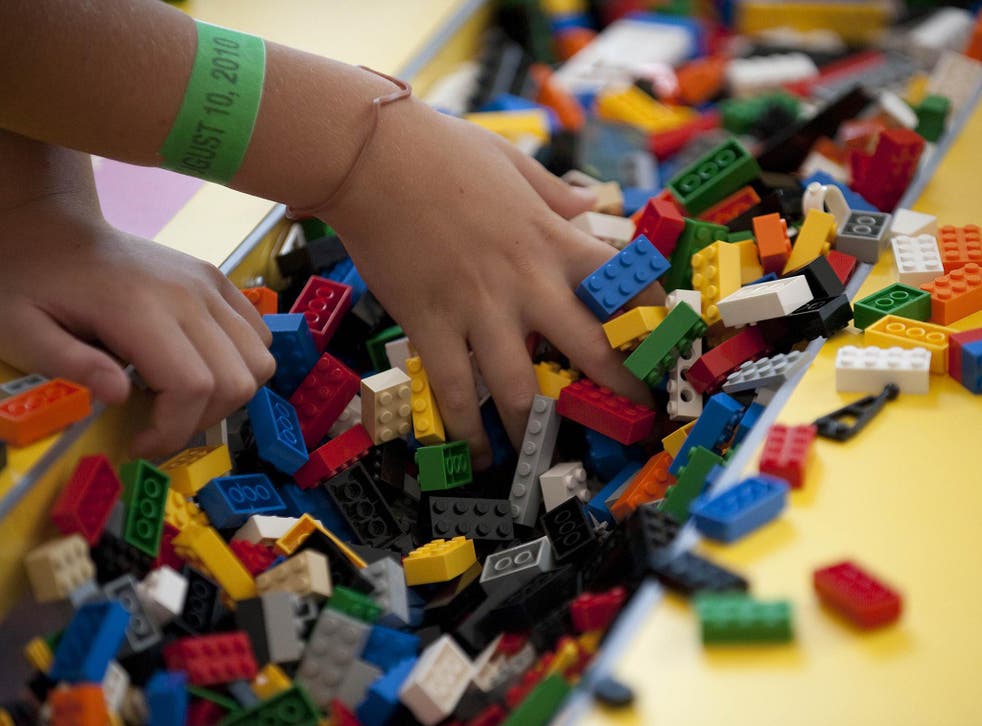 Britons will have to pay 5 per cent more for their Lego sets, as the Danish company raises prices in response to the pound's decline in the wake of the UK's decision to leave the EU.
Lego is the latest in a line of retailers to raise its prices in the UK to deal with the collapse in the value of the pound.
Economists expect the depreciation of trade-weighted sterling since the 23 June referendum to feed through to higher prices in the shops over the next two years, which will, in turn, reduce real household disposable incomes and help slow the economy sharply in 2017.
Prices of Lego sets could increase starting from January 1 next year, according to a letter by Fiona Wright, the general manager and vice president of Lego.
The letter, shared on Twitter as well as social news aggregation website Reddit, says that the increase in prices is a "direct result of the continued devaluing of the UK pound", it adds that Lego will try to "minimise" the consumer sales impact.
Details of the recipient of the letter have been withheld and there is no indication of where the document initially originated from.
However, in a statement sent to The Independent, a spokesperson for Lego said: "As communicated to our retailers, The Lego Group will raise prices in the UK, due to currency fluctuations".
Inflation has hit its highest level in more than two years thanks to the sharp depreciation of the pound since the Brexit vote, according to the latest prices report from the Office for National Statistics released on Tuesday.
"It looks inevitable that consumer purchasing power will deteriorate markedly over the coming months as inflation moves appreciably higher and earnings growth is limited," said Howard Archer of IHS Global Insight.
The pound has fallen by around 16 per cent against the US dollar since Britain voted to leave the EU in June. This already means that any goods brought in from outside the UK will be more expensive.
Brexit Concerns

Show all 26
Dave Lewis, the chief executive of Tesco, has previously warned its international suppliers against using the plummeting pound as an excuse for illegitimate price increases.
In October, Tesco took brands such as Marmite, Ben & Jerry's and PG Tips off its shelves after consumer goods giant Unilever raised their prices by 10 per cent to compensate for the weaker pound. The dispute was resolved after Unilever abandoned its plans.
Register for free to continue reading
Registration is a free and easy way to support our truly independent journalism
By registering, you will also enjoy limited access to Premium articles, exclusive newsletters, commenting, and virtual events with our leading journalists
Already have an account? sign in
Join our new commenting forum
Join thought-provoking conversations, follow other Independent readers and see their replies