Libor-rigging scandal: RBS to pay nearly £400m to regulators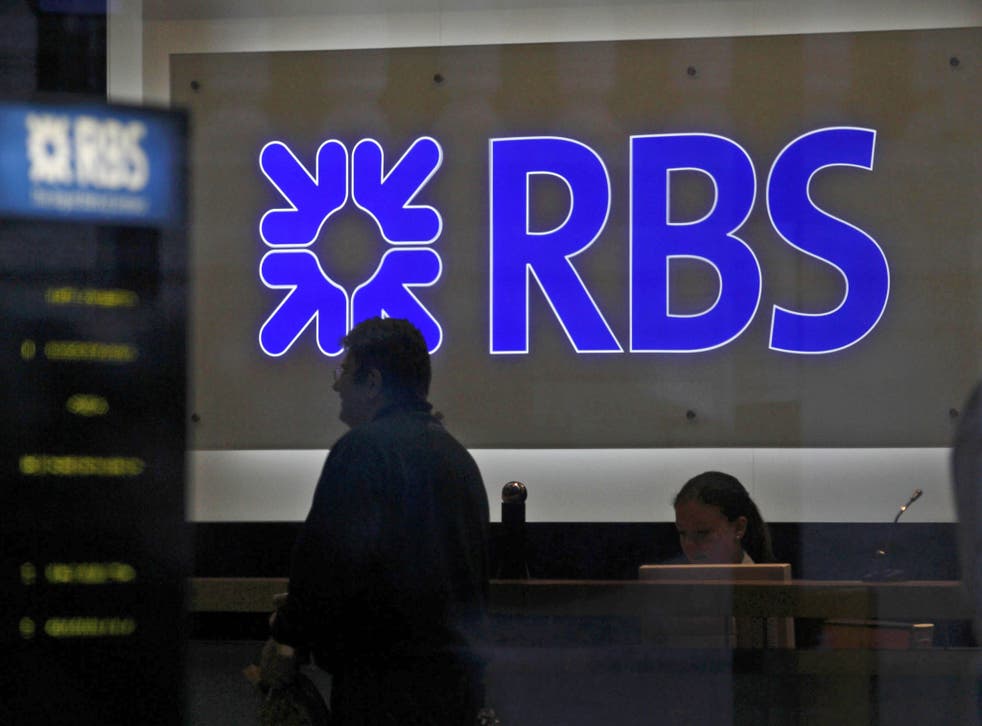 Royal Bank of Scotland was today hit with fines totalling £391 million by regulators in the UK and US for its role in rigging the key Libor interest rate market over five years.
The UK fine of £87.5 million is the second largest imposed by the Financial Services Authority which warned it still has other major targets in its investigation into rate fixing.
RBS said that all 21 staff referred to by the regulators had either left the bank or been disciplined with six of them sacked for Libor rigging. It said that it had removed £300 million from its bonus pool for last year with most of that coming from its markets division.
Stephen Hester, chief executive of RBS, said: "We condemn the behaviour of the individuals who sought to influence some Libor currency settings at our bank from 2006-10. There is no place at RBS for such behaviour."
RBS is 81%-owned by the taxpayer after its £45.5 billion bailout in 2008. Libor fixing happened before and after the bailout.
The FSA said that RBS's misconduct was widespread. At least 219 requests for inappropriate submissions for Libor rates were documented and an unquantifiable number of oral requests, which by their nature would not be documented, were also made. It also found RBS traders made corrupt payments to outside brokers.
Tracey McDermott, director of enforcement and financial crime at the FSA, said: "The failures at RBS were all the more serious because of the attempts not only to influence the submissions of RBS but also of other panel banks and the use of interdealer brokers to do this. The size and scale of our continuing investigations remains significant."
Barclays was fined £290 million for Libor fixing last summer and Swiss bank UBS £940 million in December. Regulators around the world are still investigating up to another 20 banks and brokers.
The US Commodity Futures Trading Commission said that RBS had regularly manipulated Libor from 2006 until well into 2010 when it had already launched its investigation.
It said the rigging involved more than a dozen RBS derivatives and money-market traders, one manager, and multiple offices around the world, including London, Singapore, and Tokyo.
It said: "RBS did not institute any meaningful controls, procedures or policies concerning Libor submissions until on or about June 2011. During this time, RBS was experiencing significant growth on its Yen and Swiss Franc trading desks, generating revenues for RBS that were multiplying over the years."
RBS's head of markets John Hourican is leaving the bank even though he had no involvement in or knowledge of Libor fixing.
Join our new commenting forum
Join thought-provoking conversations, follow other Independent readers and see their replies