Lidl in trouble with watchdog after running out of prosecco and not telling customers
Supermarket purchased hundreds of thousands of bottles of the Italian sparkling wine but it was not enough to satisfy huge demand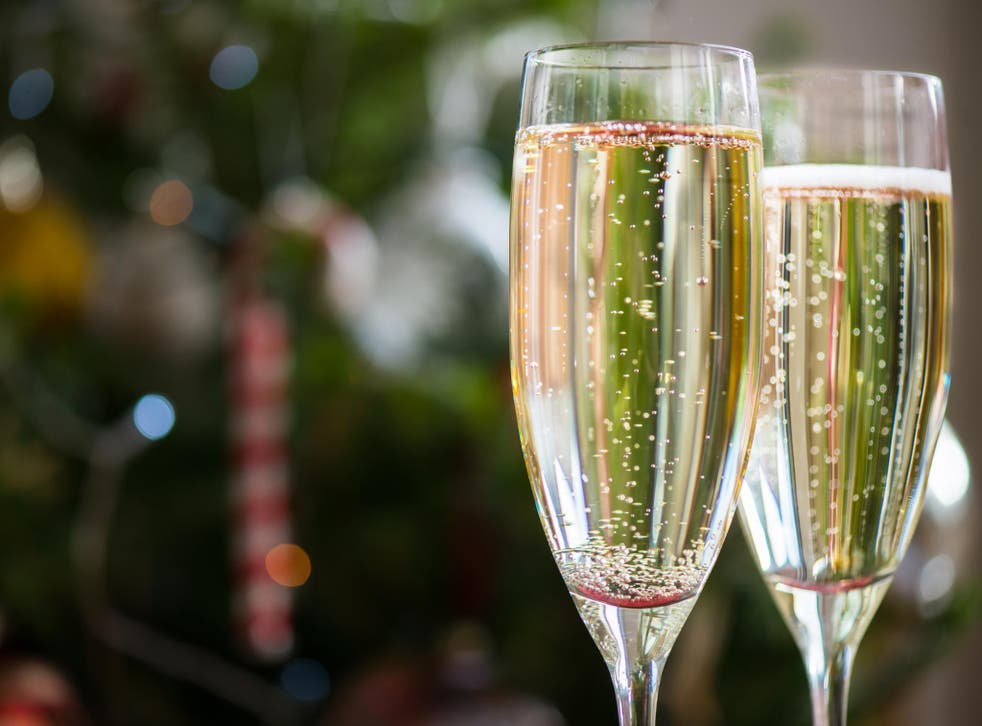 Lidl has landed itself in trouble with the advertising watchdog after the supermarket chain could not satisfy UK shoppers' unquenchable thirst for discounted prosecco.
The Advertising Standards Authority (ASA) ruled that Lidl breached rules during its August bank holiday promotion because it did not make adequate efforts to inform customers that boxes of the Italian sparkling wine had run out in many locations.
Seven people complained to the ASA over the promotion which offered six bottles of prosecco for £20, down from the usual £31.50.
Some said that they thought Lidl had not properly estimated the demand for the deal and that it was therefore misleading.
The ASA rejected that argument because Lidl had stocked up with hundreds of thousands of extra bottles of fizz the day before the offer began on 26 August, but this turned out not to be enough.
However, the watchdog upheld the complaint because it said Lidl should have informed customers via social media when it realised on Saturday afternoon that branches were likely to run out.
Instead, many shoppers turned up to stores only to be disappointed when they found there was no prosecco.
Under advertising rules, firms that are unable to supply demand for a promotional offer because of an unexpectedly high response or some other unanticipated factor, must communicate this to shoppers in a timely manner.
Two complainants said that the advert was misleading because it suggested shoppers could buy up to six boxes containing six bottles each, rather than just one box of six bottles.
The ASA upheld this complaint. "We considered that [the advert] did not make sufficiently clear that the offer was restricted to six bottles of prosecco per customer," the ASA said on Wednesday.
"Furthermore, we noted that there was sufficient space where the image of the product appeared for such information to be communicated to consumers."
Join our new commenting forum
Join thought-provoking conversations, follow other Independent readers and see their replies