Lidl becomes first supermarket to pay workers Living Wage
The German discounter will increase hourly rate to £8.45 – and £9.75 starting from March next year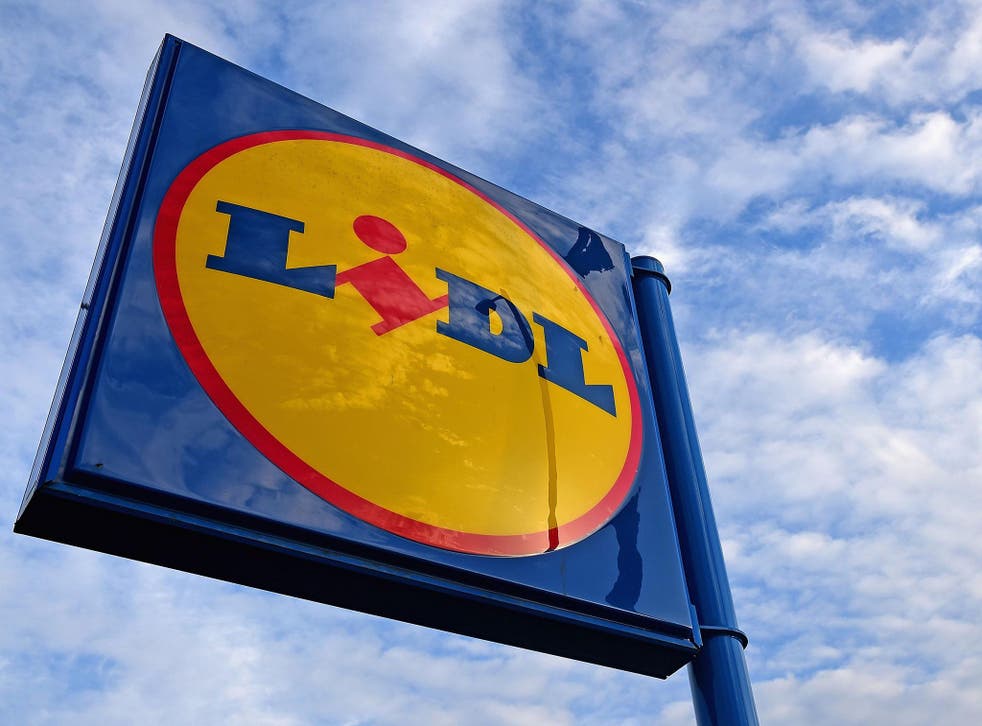 Lidl has announced it will adopt the new Living Wage Foundation rate in a pay boost for 5,500 of its workers, making it the first supermarket in Britain to do so this year.
The German discounter employs 20,000 people in the UK, a quarter of whom will benefit from the new hourly rate of £8.45. This will increase to £9.75 starting from March next year.
The announcement comes just a day after Chancellor Philip Hammond said the mandatory national living wage rate will increase to £7.50 an hour at the beginning of April next year – 10p less than was expected.
Government increase living wage
The Institute for Fiscal Studies on Thursday warned British workers face a "dreadful" decade with no real wage growth and yet more austerity.
Reacting to the Autumn Statement announcement, Hannah Maundrell from comparison site Money.co.uk said the increase of the mandatary national living wage rate was still "not quite enough" to afford a decent standard of living.
"To really help struggling households £8.50 an hour would be nearer the mark instead. I'd imagine public sector workers are likely to be peeved at this increase as the 4 per cent pay rise dwarfs the 1 per cent cap being forced upon them for the next few years," she said.
Nan Gibson, Lidl board director, said: "We recognise the contribution of each and every colleague within the business and we feel it's important to celebrate our achievements together.
The 10 worst areas for earning the living wage

Show all 10
"So it fills me with pride that our colleagues are among the best paid in the supermarket sector, and it's absolutely deserved for the commitment and value they bring to the company every day."
The voluntary living wage is set by the Living Wage Foundation and employers opt in to pay this hourly rate.
The news follows Lidl UK's announcement last year when it became the first British supermarket to adopt the new living wage rate set by the Living Wage Foundation.
Lidl said the announcement led to a 20 per cent increase in job applications over the last 12 months.
Join our new commenting forum
Join thought-provoking conversations, follow other Independent readers and see their replies