Lloyds to cut 3,000 jobs and 200 branches amid Brexit uncertainty despite doubling profits
'Following the EU referendum the outlook for the UK economy is uncertain and... a deceleration of growth seems likely,' group says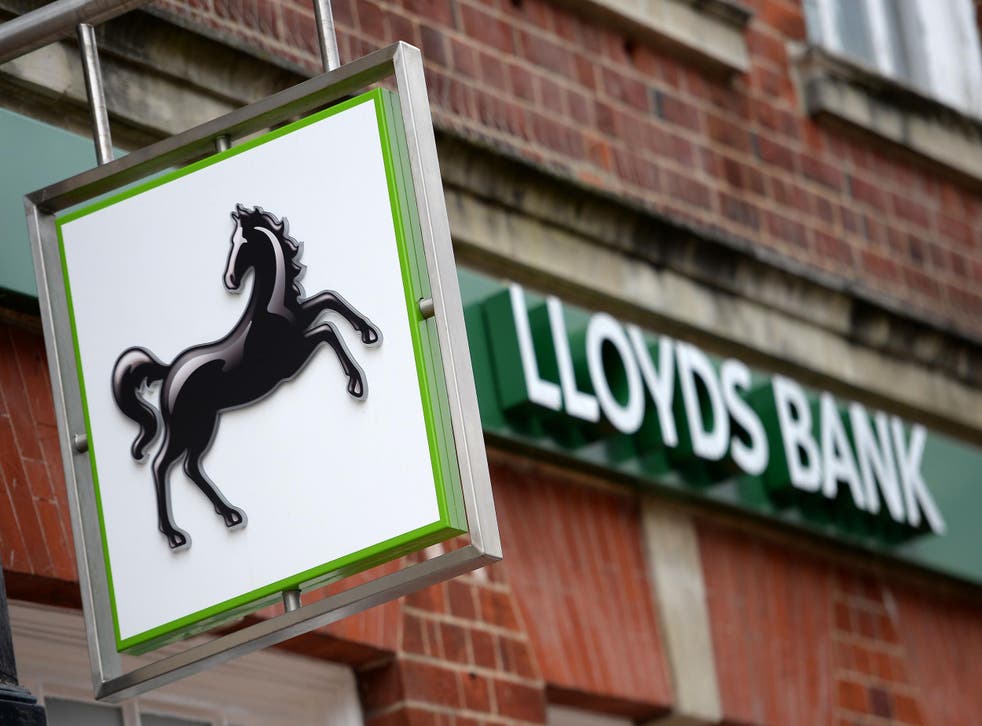 Lloyds Banking is to cut 3,000 jobs and close 200 branches despite doubling its pre-tax profits, as the group lamented uncertainty following the vote to leave the European Union.
A statement from the group announced it had enjoyed a £2.5bn profit in the six months to the end of June, compared to £1.2bn in the previous half year.
The total number of jobs cut since the announcement of an efficiency drive in 2014 will stand at 12,000 by the end of next year. The latest 200 branch closures come on top of another 200 already earmarked for closure at Lloyds, which is 9 per cent owned by the Government.
Chief executive António Horta-Osório said: "Following the EU referendum the outlook for the UK economy is uncertain and, while the precise impact is dependent upon a number of factors including EU negotiations and political and economic events, a deceleration of growth seems likely.
"The UK, however, enters this period of uncertainty from a position of strength, following continued private sector deleveraging, significantly improved mortgage affordability and low levels of unemployment."
The Bank of England is widely expected to cut interest rates from 0.5 per cent to 0.25 per cent next week as the fallout from the Brexit vote intensifies.
Brexit racism and the fightback

Show all 9
Rob MacGregor, national officer at union Unite, said: "There is a real danger that customer service will suffer and access to banking for numerous communities will be damaged because of this latest round of savage cuts. Over the coming days and weeks Unite will be in talks with Lloyds to understand the announcement in detail, pressing it for guarantees over compulsory redundancies and warning it against cutting too far too fast.
"Lloyds should be in no doubt that Unite will oppose all compulsory redundancies and will be doing everything in its power to ensure that those employees who wish to continue working for the banking group do so."
McLoughlin says Article 50 will be triggered before next general election
Additional reporting by PA
Join our new commenting forum
Join thought-provoking conversations, follow other Independent readers and see their replies