Lloyds bank boss at centre of affair claims tells staff 'we all make mistakes'
'I don't expect anyone to get everything right all the time. The important point being how we learn from those mistakes and the decisions and actions we take afterward,' Antonio Horta-Osorio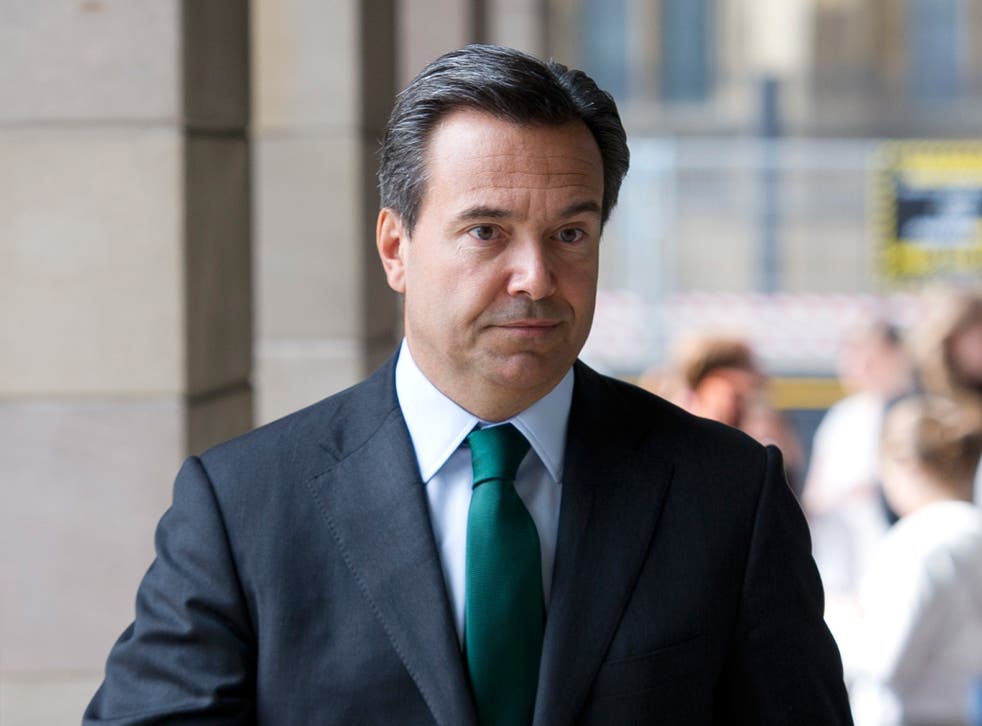 Antonio Horta-Osorio, the chief executive of Lloyds Bank, has broken his silence over allegations about his private life admitting he regrets any "damage done to the group's reputation".
In a message sent to the bank's 75,000 employees, the banker said that anyone can make mistakes while insisting that staff had to maintain the highest professional standards.
"I don't expect anyone to get everything right all the time. The important point being how we learn from those mistakes and the decisions and actions we take afterward," he wrote.
Horta-Osorio, married with three children, has remained silent amid claims he had a relationship with Wendy Piatt, a former aide to Tony Blair. The couple were pictured together during a business trip in Singapore in June.
The chief executive allegedly paid a hotel bill of nearly £4,000 during his stay with Piatt.
Lloyds Bank, bailed out by taxpayers for £20 billion during the financial crisis in 2009, said it had examined Horta-Osorio's expenses in Singapore and cleared him of any wrongdoing.
"I deeply regret being the cause of so much adverse publicity and the damage that has been done to the group's reputation. It has detracted from the great work which you do for our customers on a daily basis and from the major accomplishments of the past five years," Horata-Osorio wrote.
"Lloyds deserves massive fine"
In his message, which you can read in full here, Horta-Osorio added that the bank was prepared to cope with the extended period of low interest rates and a weakening economy,
"As UK focused bank we are not immune to the factors likely to shape the UK economic outlook, but I believe we will be well positioned to meet them," he said.
Last month, Lloyds announced it would be cutting 3,000 jobs and closing 200 branches despite doubling its pre-tax profits.
Biggest business scandals in pictures

Show all 20
A statement from the group announced it had enjoyed a £2.5 billion profit in the six months to the end of June, compared to £1.2 billion in the previous half year.
The decision was part of plan to pare about 9,000 roles by 2017, the London-based bank said in a statement at the time. The losses were in divisions such as consumer operations, risk management and finance.
Join our new commenting forum
Join thought-provoking conversations, follow other Independent readers and see their replies