Lloyds Banking Group sets ethnic diversity target
The lender wants 8 per cent of senior management jobs done by people from an ethnic minority background by 2020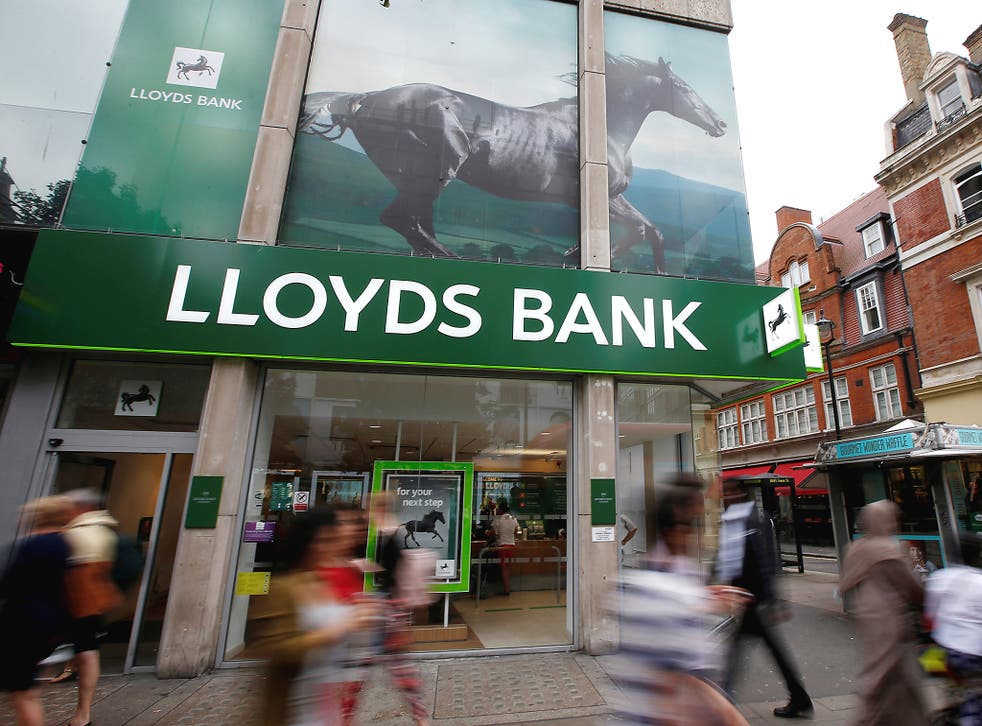 Lloyds Banking Group has publicly committed to increasing the number of black, Asian and minority ethnic people it hires to both senior management and lower ranking roles over the next two years.
The lender on Monday said that it has committed to ensuring that 8 per cent of senior management jobs are filled by people from a BAME background by 2020, up from a current proportion of 5.6 per cent. Across the whole workforce, it has set a target of 10 per cent, up from 8.3 per cent at present.
Lloyds, which describes itself as the first FTSE 100 company to publicly commit to such goals, said that with the move it aims to accurately reflect its customer base. It said that it wants to work towards removing barriers faced by its ethnic minority workers for a "truly inclusive workforce".
"What gets measured gets done and we are confident we can meet our diversity goals with the right focus and determination," said Fiona Cannon, the bank's director of responsible business and inclusion.
"We recognise that companies with diverse management teams perform better and have made a public commitment to create a truly inclusive workforce. It is our ambition to better reflect the customers and communities which we serve," she said.
She added that, while Lloyds is "making good progress" on the matter, the rate of that progress is still too slow.
"We want to put into place the right building blocks that will enable us to build our diverse talent pipeline," she said.
According to data from the Office of National Statistics published in November, ethnic minorities make up about 14 per cent of the UK's total population and 12 per cent of the UK's labour force.
Last month research from one of the world's most prestigious consultancies revealed that a business is likely to perform better financially if its workforce is more diverse.
McKinsey & Co examined over 1,000 companies across 12 countries and found that firms in the top quartile for gender diversity are 21 per cent more likely to enjoy above-average profitability than companies in the bottom quartile.
Companies in the top quartile for ethnic diversity are 33 per cent more likely to see higher-than-average profits than companies in the lowest quartile.
McKinsey's research found that diversity has the most obvious impact on financial performance when it is found in executive teams and roles that are directly in charge of generating revenue.
The least diverse companies, in both gender and ethnic terms, are 29 per cent more likely to underperform in terms of profitability, the consultancy said at the time.
A study by consultancy Green Park published in August found that the FTSE 100's top managers are ethnically less diverse today than they were back in 2014.
Join our new commenting forum
Join thought-provoking conversations, follow other Independent readers and see their replies