Lloyds Bank confirms Government has cut its stake to zero
The Government has owned a stake in the bank since saving it from collapse in 2008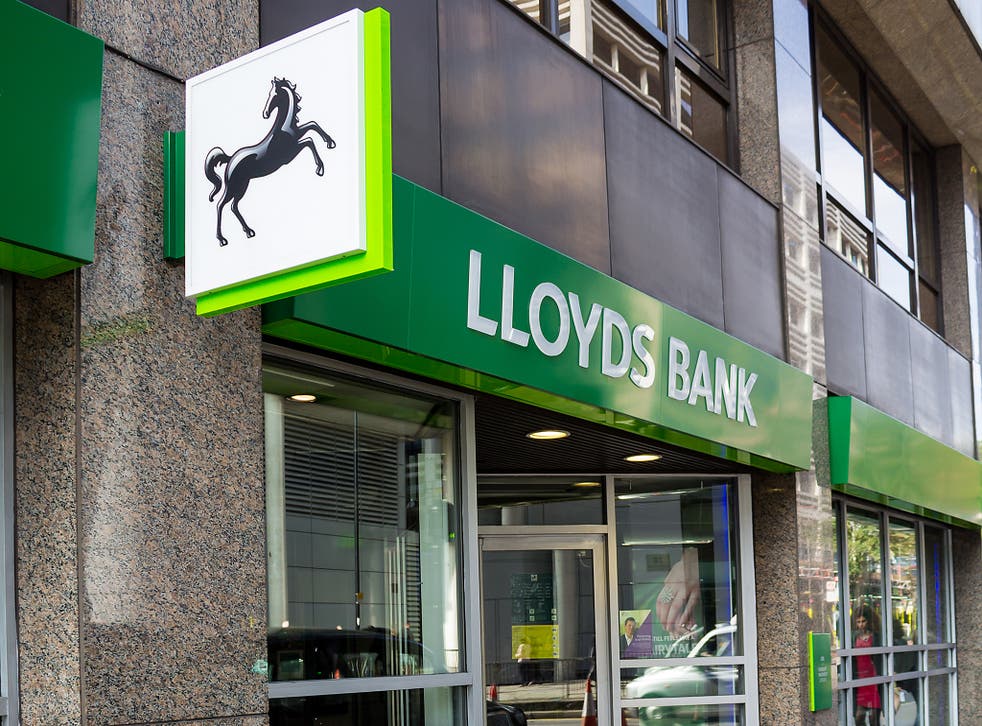 The Government has officially offloaded its final shares in Lloyds Banking Group, marking the end of an era for the lender that was bailed out during the financial crisis.
Lloyds on Wednesday confirmed that Financial Investments Limited, the arm of the Government which had been managing the holding on behalf of the Treasury, had cut its stake to zero late on Tuesday.
The Government has owned shares in the bank since saving it from collapse in 2008 and has steadily been reducing its holding of more than 40 per cent since 2013.
Last week, the bank told shareholders at its annual meeting in Edinburgh that the stake was down to just 0.25 per cent.
Shares in Lloyds are currently trading well below the average purchase price of £73.6p that the Government paid for them during the financial crisis, but Lloyds on Wednesday said that the sale had returned £21.2bn to the taxpayer, almost £900m more than the initial investment.
That's because of more than £400m in dividends paid by the bank over the years, the fact that most of the shares were sold for more than the Government paid, and a £2.5bn fee Lloyds paid to avoid entering the Asset Protection Scheme that insured bailed-out banks' riskiest loans.
"Six years ago we inherited a business that was in a very fragile financial condition," the bank's chief executive, Antonio Horta-Osorio, who joined Lloyds in 2011, said.
"Thanks to the hard work of everyone at Lloyds, we've turned the group around."
Lord Blackwell, Lloyds' chairman, said that the group's work was not done.
"While we are proud of the progress we have made over the last few years, we recognise there is still a lot to do to transform Lloyds Banking Group into the best bank for customers and play our full role in helping Britain prosper," he said.
Last month, Lloyds reported that profits for the first three months of 2017 had doubled to £1.3bn compared to the same period last year. Underlying profits remained steady at £2.1bn.
Lloyds' fortunes contrast sharply with those of fellow bailed out bank RBS, which is still more than 70 per cent government-owned.
In April, Chancellor Philip Hammond admitted that taxpayers were likely to make a loss on £45bn of shares it purchased to save RBS. "We have to live in the real world," he told MPs.
Join our new commenting forum
Join thought-provoking conversations, follow other Independent readers and see their replies